Vodafone and uSwitch: Measuring the effectiveness of comparison sites in telecommunications
Written by

Sophie Johnson on

.
In 2018 The Telegraph estimated that more than 11 million consumers shop via comparison sites. The success was put down to a relevant set of shopping results.
Share this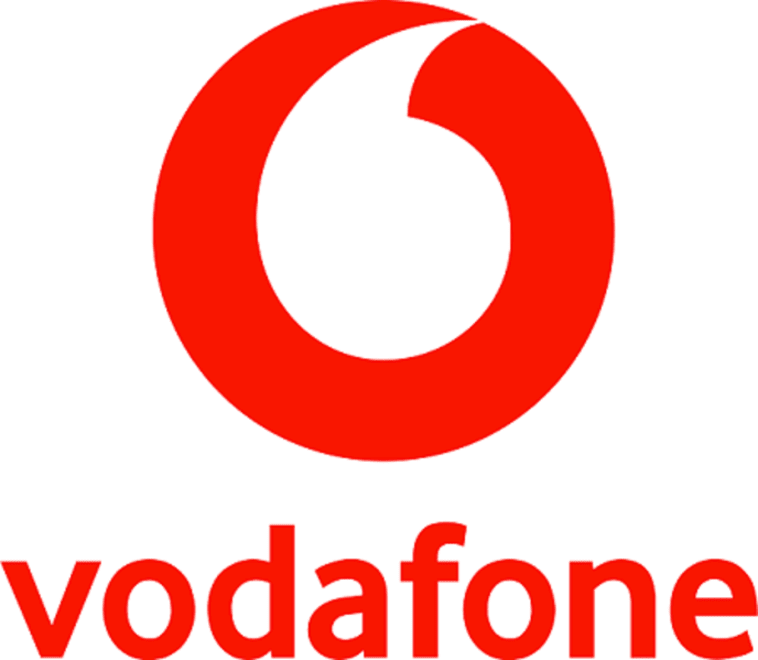 Mobile phone network provider Vodafone partnered with UK comparison site, uSwitch, to target consumers early in their decision making process.
Vodafone is one of the world's largest mobile phone networks and has been working with Awin for 12 years. Sim-only (SIMO) plans are increasingly replacing traditional pay as you go tariffs, and so Vodafone partnered with uSwitch, a switching service dedicated to the telecoms sector.
Objective
Customers in the market for a mobile contract can be tied down for up to 24 months, therefore a typical customer will likely research the product before purchasing. To drive awareness early on in the user journey, Vodafone targeted customers at the point of comparing offers on uSwitch's comparison site so they could reach customers who are interested yet still undecided about a product.
Strategy
Vodafone identified their best performing SIMO (Sim-only) proposition - Sign up to Vodafone £19 contract over 12months and receive a £100 Amazon Voucher. uSwitch featured this at the top of their search listing for the whole of November 2017. Based on brand keyword search (January 2016 – January 2017), uSwitch generated an average of 301,000 monthly searches.
Results
The results for the one month site promotion compared to the month previous were:
Traffic: +71%
Sales: +298%
Revenue: +6814%
Nov 2016 vs. Nov 2017 SIMO growth:
Sales: +402%
Revenue: +429%
Gift voucher redemptions from consumers who made a purchase: 83%