intu.co.uk enable consumers to search, compare and save at their favourite stores
Written by

Sophie Johnson on

.
intu.co.uk is a multi-channel publisher bringing together top brands, allowing consumers to browse, compare and purchase products from their favourite stores.
Share this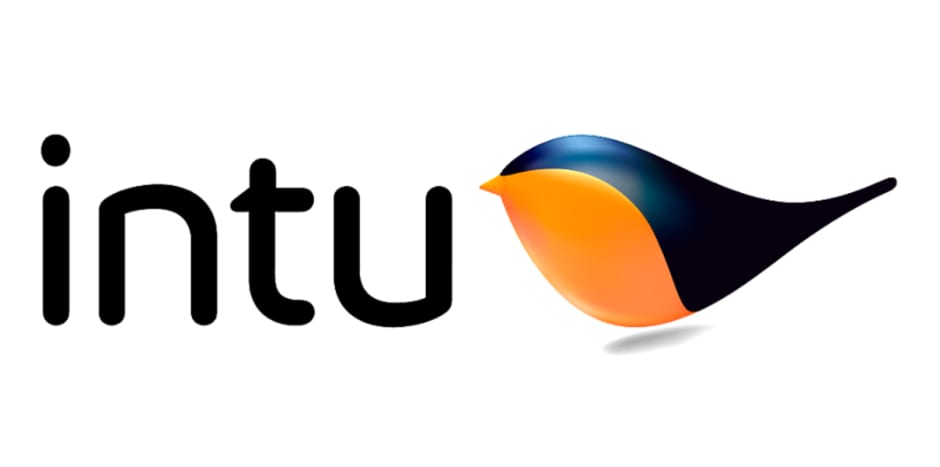 intu.co.uk appreciate the satisfaction finding a bargain can bring so deliver the latest promotions from their stores and restaurants directly to their readers via their online shop and online magazine, Shop Insider.
Online shop
intu.co.uk bring together the UK's best retail brands and showcase their full collections so that readers can visit their online shop, browse, compare and buy products. Their online shop algorithm allows products from trending brands to be highlighted and more shoppable.
intu.co.uk's 'buy the look' camera search tool enables readers to search for specific items without knowing the brand name. By taking a photo of the 'dress', the tool will find the item or the nearest match within the online shop.
When readers are ready to shop, they can simply click the product to be taken to the brand's website to buy it. Additionally, users can redefine searches by multiple filters such as 'shop by category', 'store' and 'brand' whereas most e-commerce sites only allow the user one filter.
Shop Insider
intu.co.uk's online magazine, Shop Insider, reveals the inside track to all things shopping. Using their exclusive access to the best brands and industry experts, they go behind-the-scenes and reveal the secrets that help readers shop like a pro.
The changing media landscape means that retailers are actively looking for new ways to promote their brand, having an online publication means intu.co.uk is able to support the rapid rise of advertiser spend on native content.
A social media-conscious content strategy and existing affiliation with the Intu shopping centre brand means that intu.co.uk's access to the millennial and Gen Z audience, who are the current and next wave of consumers with highly disposable income, is unparalleled. This multichannel proposition means that Shop Insider holds credibility and can host in centre events such as dedicated beauty Q&A sessions hosted by vloggers.
60% of Shop Insider's current audience are new users, proving featured content is visible across platforms such as Google, and readers are actively recommending and sharing the content on social media.
What else do brands need to know?
intu.co.uk provide brands access to an audience that is in the mind-set to shop or learn the about new up-coming brands and although work to set CPA rates for some promotions, are happy to discuss campaign led work involving tenancy.
Later this year, intu.co.uk will be launching card-linked technology (Visa, MasterCard and Amex), and be able to influence the behaviour of the 400m centre visits that we receive per year. Stores will be able to offer cashback to customers to bring in more footfall, increase AOV and even to target customers who shop at competitor brands.
For more information or to start working with intu.co.uk, please contact our Publisher Services Team.