Case study: Benefits of SEM partnerships
Written by

Samantha Sherer on

.
Fitness clothing and accessories brand Gymshark needed an innovative way to increase web traffic and brand awareness throughout North America.
Share this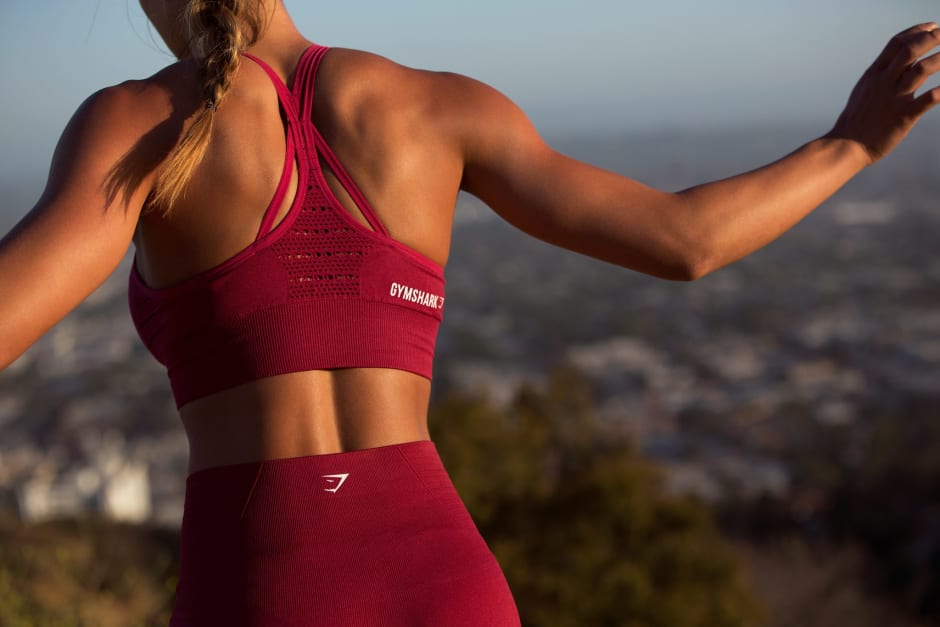 The execution
Gymshark decided these goals would be best achieved through a strategic partnership with a single publisher, ultimately selecting CouponCause because of their innovative technology and capability to run TM+ search campaigns through the affiliate channel on a performance model.
In exchange for TM+ rights, an agreed-upon commission rate and exclusive code, CouponCause provided Gymshark with a customized merchant page, custom search terms and on-site marketing placements to aid conversion of consumers reached through the SEM efforts. The placements included the CouponCause homepage, relevant category pages, and within newsletters sends.
The results
Over the course of a one-month period, two weeks with TM+ vs two weeks without, KPI's saw substantial uplift during the TM+ search campaign period, with the activity realizing an ROI of 114%.
The marketing placement brought awareness to the exclusive offers, which included $5 off sitewide.
The success of the campaign not only increased brand awareness for Gymshark in the US market, but increased traffic to the site, with a 494% uplift in clicks.
Realizing the growth and innovative new site features with CouponCause, Gymshark has extended the campaign through the remainder of 2018.
Difference in uplift from two weeks with TM+ vs without:
+ 494% clicks

+ 396% sales
+ 492% revenue
+ 19% AOV
Interested in partnering with Gymshark? Please contact Gymshark account manager Brittany Martin. Interested in partnering with CouponCause? Please contact our publisher management team.