Awin's top ten most popular articles of 2020
Written by

Kevin Edwards on

.
In our final post of the year we share with you our ten most read content pieces of the past 12 months.
Share this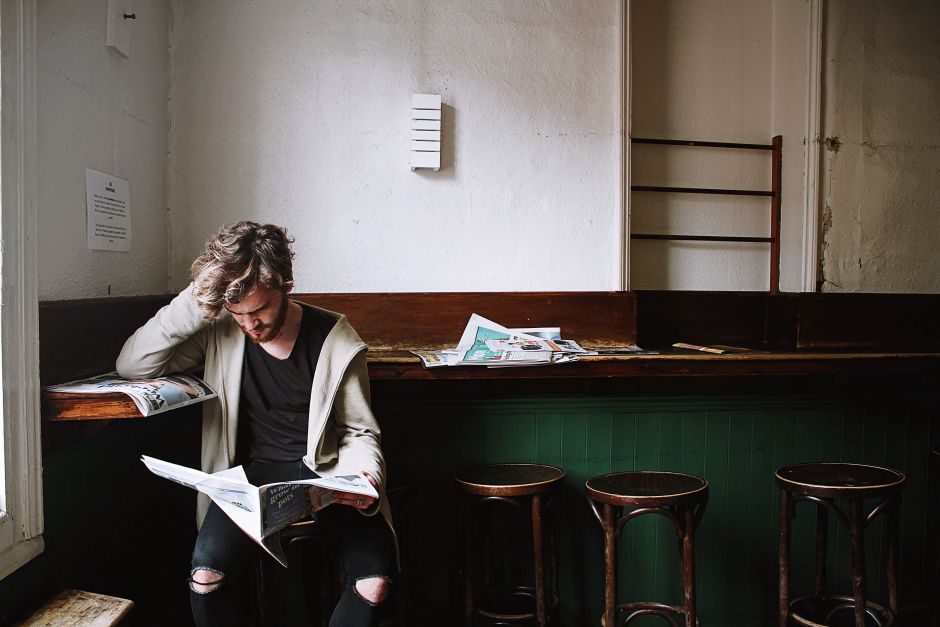 For a year dominated by one event, the content is surprisingly not dominated by the 'c' word, and instead takes in some of Awin's big new initiatives of the year alongside some practical advice on how to use the network, with some Black Friday insights thrown in for good measure.
We hope you've enjoyed the content we've brought to you this year. We have big plans to improve how we communicate with our partners in 2021 and look forward to bringing you plenty of interviews, thought pieces, research, case studies and deeper insights across a range of formats.
Our cornerstone publication, The Awin Report, will return and is due to drop in the next couple of months in a brand new format, fit for our socially distanced age.
Don't forget, if you're strapped for time and want a monthly digest of our content highlights you can subscribe to Market Insights.
So, in reverse order, here's our top ten most read pieces of content on the website:
10. Awin Black Friday highlights 2020
Our tenth most read post of the year was our annual round-up of Black Friday's highlights. For an event that now feels familiar, this year threw up some surprises including a strong German performance, bumper new customer numbers and a surge in sales from ecommerce apps.
9. Awin launches new service to help small businesses scale with affiliate marketing
Awin Access is our service designed to help start-ups, micro SMEs and entrepreneurs dip their toes into affiliate marketing for the first time. With many small businesses turning to digital services for the first time, the timing has resonated with hundreds of brands who signed up in 2020.
8. Awin launches industry's first ad disclosure technology
Another launch saw the affiliate industry's first ad disclosure tool. This is a topic that continues to grow in importance with regulators increasingly scrutinising the relationship between brands and publishers. Network and vendor agnostic, more than 300 affiliates have already signed up to use the free tool.
7. 2020 Affiliate Marketing Trends
Dialling back to the 'pre-Covid' days, our predictions piece did not foretell of a massive pandemic upending the entire world, but it did point to pressures on third-party tracking and advances in attribution solutions, something we were able to support through our partnership with SingleView.
6. Everything you need to know about affiliate tracking
A practical walk through of affiliate tracking, this evergreen content is a good starting point for anyone embarking on their affiliate journey, demonstrating the importance of 'how-to' guides. Read how sales are allocated, how voucher code tracking works and what de-duplication policies are.
5. TikTok - Everything You Need To Know About The World's Fastest Growing Social Media Network
With more than 850m users, TikTok has been 2020's social media success story. In this overview piece, we explored what the platform is, how it's grown in size, reach and importance and how brands are connecting with consumers through its video content.
4. Affiliate Marketing Advertiser Guide 2020 - Everything you need to know
If you're looking for a five minute read that tries to encapsulate how to run an affiliate programme, this is an excellent place to start. Running through all the practical elements and considerations, it's a go to for brands looking to get their foot on the affiliate ladder.
3. Awin Coronavirus Performance Tracker
When the coronavirus struck in early 2020 we launched a range of content to help assure and educate our advertisers, agencies and publishers that we were trying to ensure the affiliate wheels kept turning. Proving popular, we continue to update this weekly performance tracker that allows you to drill down into the network's data.
2. Awin makes further improvements to increase the efficacy of CPC campaigns
In June we made two changes to how clicks are counted on the network. This piece outlined the modifications and explained the rationale behind the decision.
For the third year in a row, the most popular and high profile piece of content Awin published focused on our annual 'state of the nation' report. With our usual mix of thought pieces, interviews, data and case studies, the Awin Report has had more than 30,000 downloads.
Share this