Publisher spotlight: FlipGive
Written by

Samantha Sherer on

.
FlipGive was selected for Awin's July's 2017 publisher spotlight because of its unique platform that combines cashback and fundraising in a singular experience. FlipGive has performed particularly well with Awin advertisers like AliExpress, Etsy, HP and StubHub.
Share this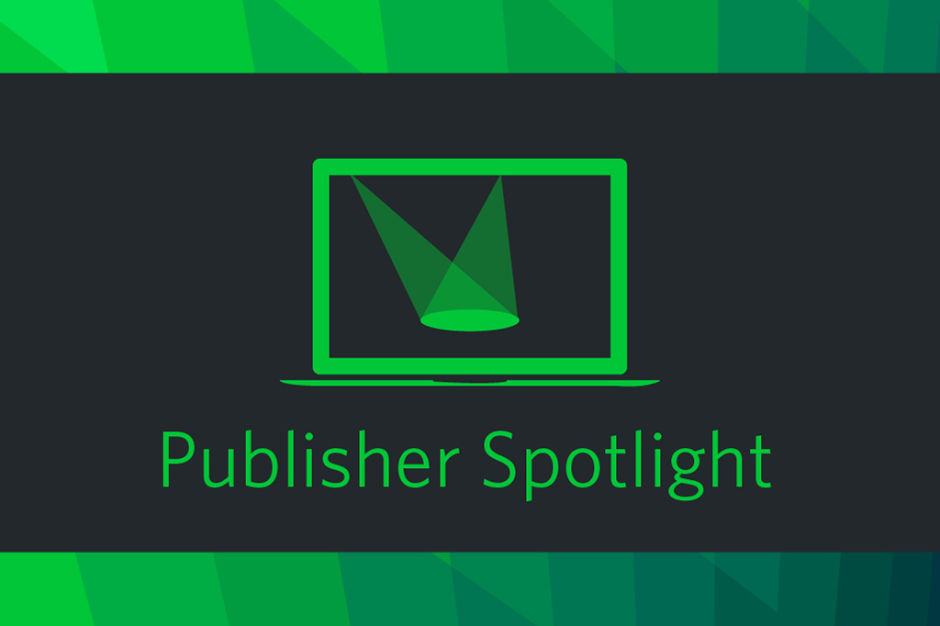 FlipGive differentiates itself from other cashback sites by helping teams, groups and organizations raise money. Why did FlipGive choose this model?

The "human story" is from one of our co-founders, Mark, who was tired of selling coupon books and chocolates that no one wanted to fundraise for his kids' sports team. He thought there has to be a better way than asking people for donations or to buy unwanted items, realizing, "What if people could collect donations from the things they do want?" Enter FlipGive, a cashback shopping site for consumers looking to "give" their earned cash back to local organizations.
What are some of the unique features that FlipGive offers its users?

FlipGive allows consumers to chip away at fundraising goals by having a percentage of their everyday and seasonal online purchases donated to a specific organization. We're committed to help our fundraisers achieve their goals through:
Top brands/top retailers with top "give backs" lists

Team shopping lists/communication tools that let consumers coordinate and budget their purchases as a group

Cashback reminder button (DSA or browser extension) that automates cashback credit from their favorite sites

Automated accounting of raised funds

Fast cashout process
FlipGive is a certified B Corp. Can you talk about what that means, how it affects your business and why it makes FlipGive unique?

We're proud to be a B Corp. company and carry a legacy and commitment of doing "social good" through our innate model and practices. Because of FlipGive, families are now better able to afford sport and community program, allowing their kids to develop skills, character and leadership qualities through play and interaction. This is what drives and inspires us, knowing we're an economic instrument helping families to achieve their local community's goals.
What are benefits for advertisers working with FlipGive?

Top brands create brand "goodwill" while directly impacting business targets through cashback "giving." We think this is a pretty unique proposition, especially for brands that want to produce direct revenue results for their digital programs and create "meaning."
Think about it: a merchant operates on performance cost and is able to generate new revenue through cashback shopping and create goodwill with local communities and programs... it's the complete package (not to mention, a turn-key digital solution for most CSR programs).
We're thrilled to develop long-term partnerships with our advertisers and work with them on custom programs and placement packages to create a positive brand perception across FlipGive's community of consumers.
Why did you join the Awin network and what features do you enjoy?
Awin allows FlipGive to reach and develop meaningful partnerships with top brands we couldn't necessarily access on our own. The network's attribution system, back-end infrastructure, front-end reporting and commission tools are solid and easy-to-use. Additionally the publisher team is extremely helpful and a great resource.
Do you have any upcoming promotions you would like to announce?
FlipGive's back to school campaign begins in July, and thousands of parents are already looking to start shopping for their kids. View our program deck, and how you can partner up for the season.
Interested in partnering with FlipGive? Please contact JP at FlipGive or our publisher management team.