Case study: Monetizing publisher activity without cookies or tracking links
Written by

Samantha Sherer on

.
With the influx of influencer-driven sales, brands are looking to monetize affiliate partnerships outside of the traditional last-click model. The challenge is in attributing sales and awarding commission to an influencer when the transaction occurred offline or without a cookie or tracking link.
Share this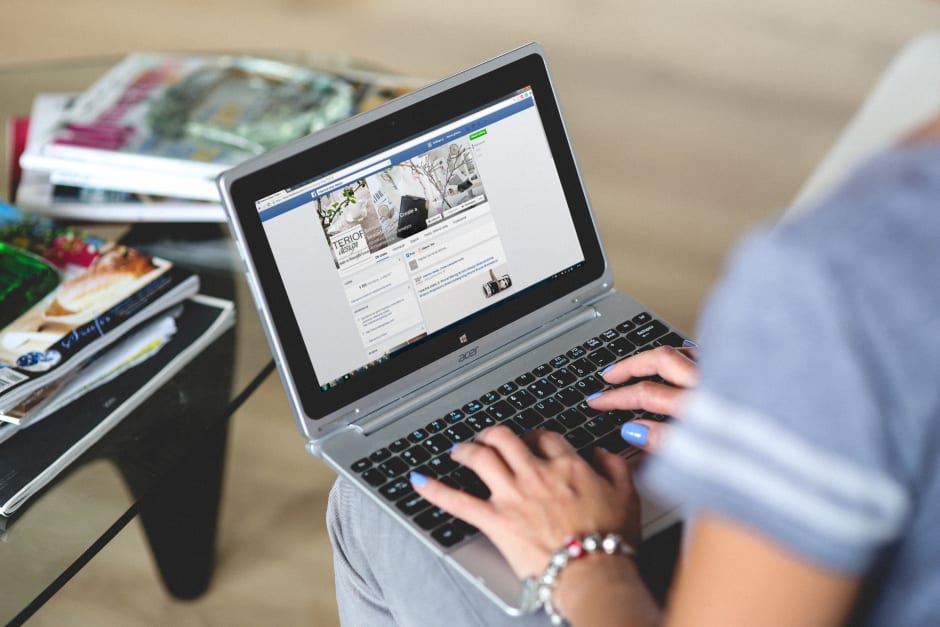 The solution
Cookie-less coupon tracking enables advertisers to provide an exclusive code to a specific publisher, and attribute sales associated with this code even if no click was initiated.
Ex. Influencer posts code. A customer sees code and directly enters code on the retailer's website without using an affiliate link. Sale is recorded in Awin and attributed to Influencer.
Furthermore, advertisers can successfully leverage cookie-less coupon tracking to attribute offline-to-online coupon redemptions to partners outside the traditional channel. This technology is prioritized over last-click, and code poaching is controlled through exclusivity.
The execution
For the launch of cookie-less coupon tracking, Awin partnered with digital and social content affiliate ReviTrage. ReviTrage will broadcast the unique coupon code across thousands of digital channels including: Targeted Blogs, Discussion Boards & Forums, Facebook, Twitter and Organic Search.
The results
ReviTrage launched cookie-less coupon tracking campaigns for multiple Awin advertisers across numerous verticals including Fashion, Electronics, Travel, Beauty and Subscription Box. Each brand provided ReviTrage with a unique, best-of-web offer for a duration of at least two weeks. Within the first three months, these campaigns realized the following results:
+$550k revenue
+224% AOV
+$17.10 ROI
+5k codes tracked