The definitive global guide to the state of the affiliate industry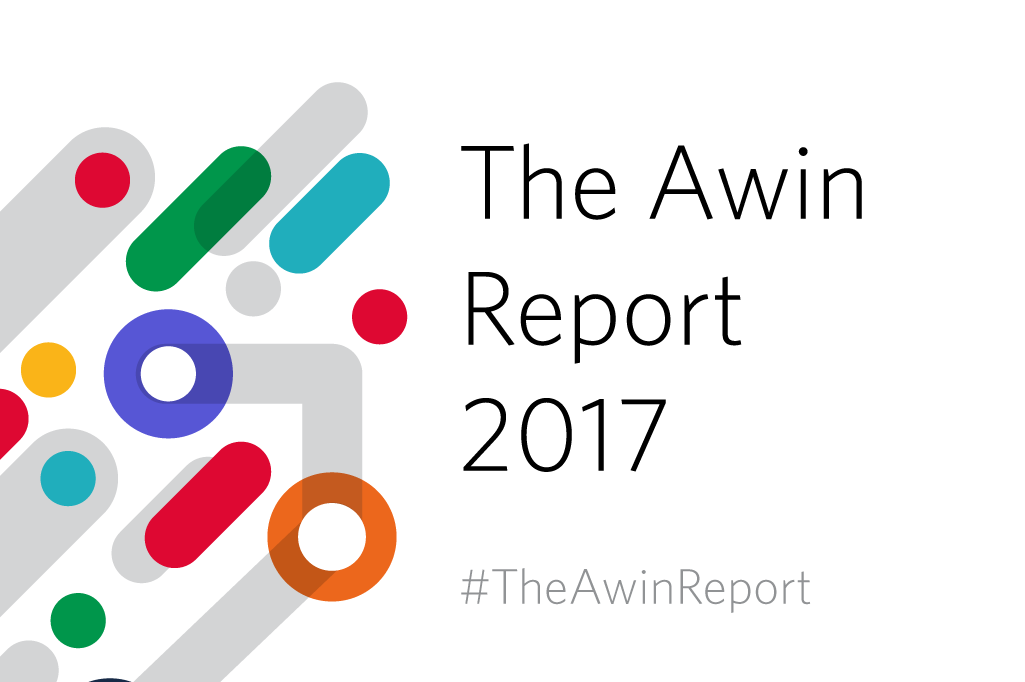 The Awin Report 2017 is our inaugural assessment of the current affiliate industry. Drawing on insights gathered from across Awin's 15 global markets, 6,000 advertiser partners and over 100,000 active affiliates, it's the definitive guide to the state of the industry.
Whether you're an experienced veteran or completely new to the world of performance marketing, The Awin Report provides a thought-provoking and informative look into a marketing tactic estimated to have generated around $13b in the last 12 months alone.

The Report features local market profiles that shed light on regional differences, characterizing both ecommerce and affiliate marketing around the world, alongside in-depth discussions of some of the most hotly-debated and important topics coursing through the industry right now.
These insights are supported by accompanying viewpoints of global marketing experts – a mixture of prominent publisher, advertiser and agency figures offer their own views on the state of affiliate marketing in their country to provide a local taste of experience.

Influencer marketing, regulatory practices, the impact of global retail events. All these subjects and more are debated within the context of the affiliate channel, providing a comprehensive evaluation of the channel's past, present and possible future.
Share this