Superdry FR: Rewarding on Influence
Written by

Emma Sharp on

.
Awin has worked with international fashion brand Superdry since 2012 across several European markets, and more recently launching programmes in North America and Australia. In March this year, Superdry launched a development strategy aimed at influencers on its French programme. Utilising the capabilities of the new Awin platform, and more specifically its payment on influence tool, publishers on the programme could be paid a commission for their assistance or influence on a completed sale.
Share this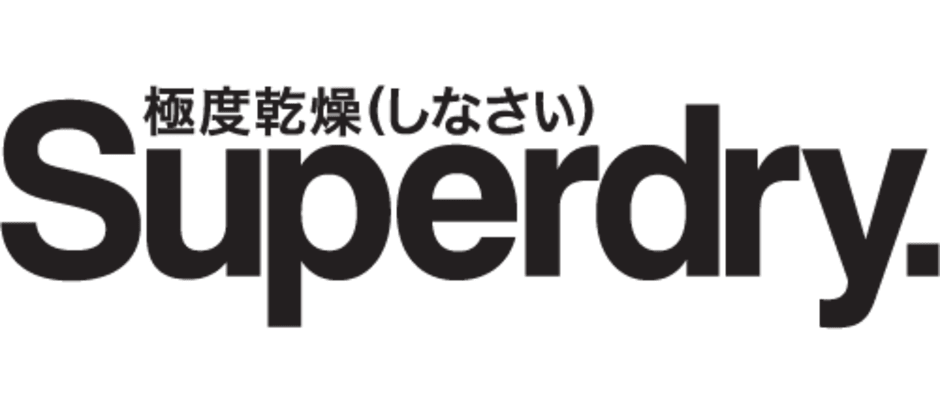 Objectives
Superdry's aim was to recruit as many influencers and bloggers as possible on to its affiliate programme and encourage them to promote the brand. As the sportswear market is particularly competitive online, the challenge would be to gain support and promotion for the Superdry brand amongst bloggers.
Strategy
Taking advantage of the launch of its new collection, Superdry worked with its account management team to launch a recruitment campaign aimed towards the blogger network, offering a payment on influence. The recruitment campaign ran for a period of three months, 1st March – 31st May 2017, with a bonus of €4 per influence on all qualified sales (not returned or refunded) alongside CPA for completed sales for the affiliate.
What is payment on influence?
Payment on influence allows affiliates to be rewarded for their influence on the programme when not converting a sale, and the content they produce. In practice, bloggers will see a bonus attributed to their account for each sale they have influenced (or assisted), but where they were not the last click referrer. In other words, bloggers are rewarded for generating the first click, or any other click within the customer journey whilst another affiliate (or other channel) has been rewarded for the completed sale. However, if a blogger achieves the final click and is due the CPA, they will not receive an influence payment.
Results
The results were outstanding, even when compared to the previous three months which includes the January sale period.
35 bloggers joined the programme
Traffic generated by bloggers on the programme increased by 38%
Sales doubled in volume
Premium deals between advertiser and affiliate were put in place
Costs were moderate
Bloggers were delighted with the results
Motivated by these results, Superdry will continue to run the campaign for the next three months, until the end of October.
To join the Superdry programme, please click here: Superdry Affiliate Programme