51% increase in shopping on Black Friday 2016
Written by

Sarah Ruzgar on

.
Awin experienced phenomenal growth across our network, particularly in the UK, Nordics and Brazilian markets. We share what happening on the day as it unfolded.
Share this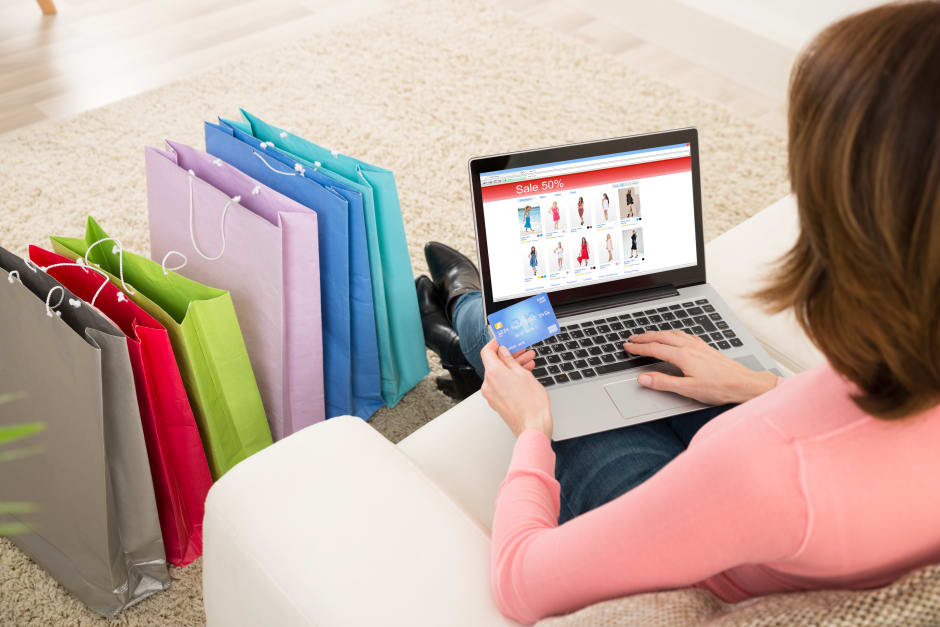 With over 4,300 of Europe, the US and Brazil's biggest eCommerce advertisers including Zalando, La Redoute, HP and Look Fantastic we reported live data insights throughout Black Friday via our UK and Global data visualisation websites:
.The websites took thousands of visitors on a journey throughout the day and was updated hourly with key figures, learnings and commentary.
We're pleased to say that 2016 did not disappoint. We saw:
- 51% increase YoY in sales revenue across the Group, €117m in total
- For every minute of Black Friday the network tracked €81,250 in revenue (or €1,354 every second)
- 2016 was the first year that European retailers broke into the top ten performers
- Mature markets of Netherlands and France embraced Black Friday 2016 with significant YoY growth of 177% and 42% respectively
- Smartphone sales drove significant YoY Black Friday growth, up 44% across the whole Group compared to 2015
- Average order value of €110 across the Group, signifying that consumers are saving their expensive purchases for Black Friday
Kevin Edwards, Global Client Strategy Director at Awin says "2016 was the year Black Friday arrived in certain European markets for the first time. In Poland, the Netherlands and Italy sales revenues more than doubled and every market saw at least double digit growth. Smartphones outperformed tablets for much of the day and there was a fascinating split between morning and afternoon buying behaviour. Handsets exceeded traditional desktop activity, presumably as consumers were checking out the best deals on their way to work or as they woke up. The Black Friday midnight shopping experience is now a shopping phenomenon in its own right with the network recording more than €5.5m in revenue for the first hour of the day."