Awin invests in Commission Factory after successful strategic partnership
Written by

Sarah Ruzgar on

.
Awin has acquired an equity stake in Australia's leading affiliate network Commission Factory, to further cement its presence in Australia and Asia Pacific.
Share this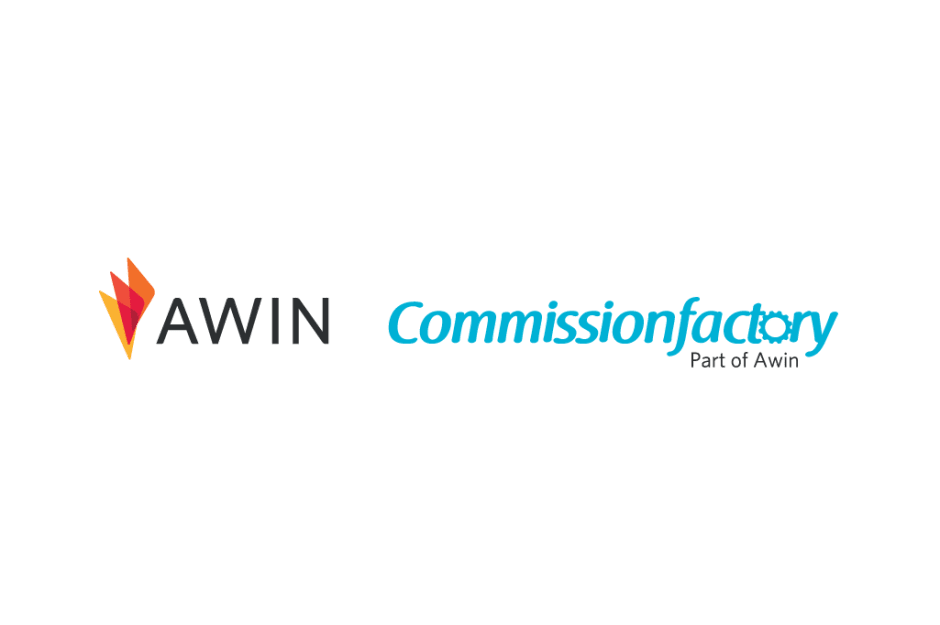 Favourable economic conditions in the regions offer a wealth of opportunities for digital advertisers. According to WEF, South East Asia will rank as the world's 5th largest economy in 2020, encompassing ten countries with a population of over 635 million and a collective GDP of $2.5 trillion (source: IMF). Additionally, affiliate marketing has become an integral part of marketing activities in Australia with over 70% of the top 100 retailers now operating an affiliate programme (source: Power Retail) and seeing up to 20% of new customers coming from the channel (source: IAB Australia).
Since forming their strategic partnership in May 2017, the relationship between Awin and Commission Factory has grown in strength. In September 2018, both companies' combined operations in Sydney's business district, with staff in Australia and APAC aligning into a central reporting structure to better facilitate business relationships across the region.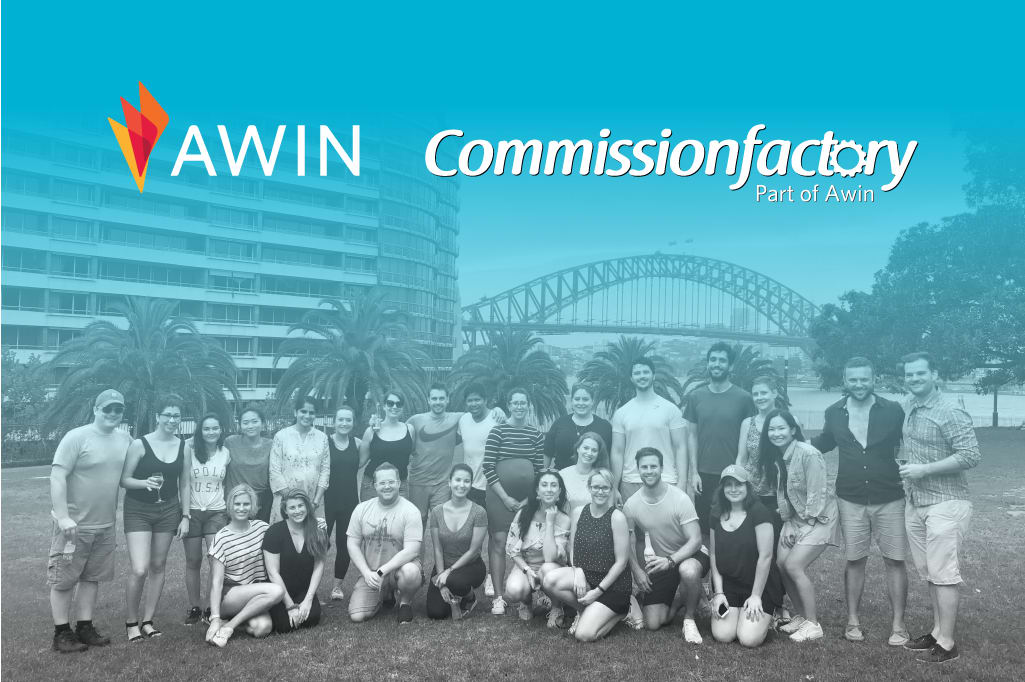 Supported by Awin, Commission Factory also commenced operations in Singapore and hired three staff in Kuala Lumpur as part of the company's continued drive into South East Asia. An APAC Commercial Director will be appointed in the near future.
By gaining Awin as a shareholder Commission Factory will benefit further from the global reach and local expertise across Europe and North America, as well as increased strategic guidance and alignment from the Awin Executive Board.
Zane McIntyre remains CEO of Commission Factory, and day-to-day operations are unaffected.
Mark Walters, CEO | Awin says: "After closely collaborating over the past two years to build a successful and mutually beneficial partnership with Commission Factory, it gives us great pleasure to welcome the team to the Awin family. The addition of Australia's largest affiliate network provides the ideal foundations to continue growing our footprint in Australia and APAC, increasing the opportunities available in these regions for our advertisers, publishers and technology partners."
Zane McIntyre, CEO | Commission Factory says: "The time our companies have spent together over the last two years has exhibited such great synergy and cooperation between our brands and our teams, that this next step to formalise that relationship is an exciting one. To be part of something bigger and join the global stage is a goal that the founders of Commission Factory always aspired to and to be welcomed into the Awin family is a massive step forward, not only for the company and our team but for an industry that we love."
Awin and Commission Factory are exhibiting at Affiliate Summit APAC, and welcome the opportunity to discuss the latest developments at stand 15.
Share this