Awin relaunches its Market Insights
Written by

Emma Cross on

.
Make affiliate marketing easier. This is one of Awin's core objectives. 
Share this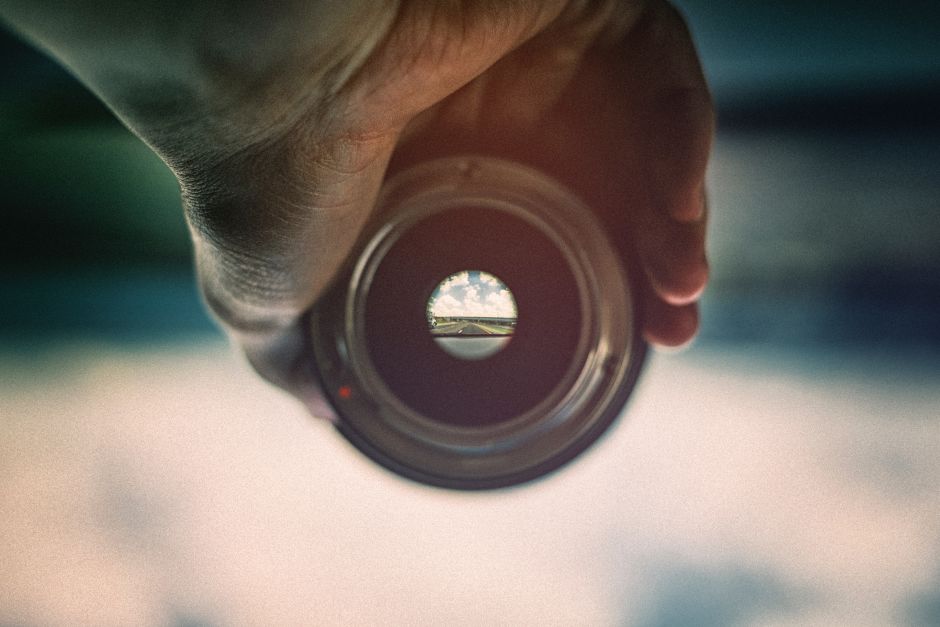 A key way to make a subject easier, is to make information surrounding it accessible. That's why we've redesigned the Market Insights section of our website, making it easier to seamlessly navigate our content.
Launched in 2017, Market Insights offers unparalleled access to comprehensive insights from data pulled across our global network, in the form of whitepapers, trend reports, editorial articles and how-to guides.
The new Market Insights section has been designed with ease of access in mind and as such, is now segmented by topic, making content easier to locate. The website now offers eight subject-based hubs:
All new articles, regardless of subject, can be found on the Market Insights homepage. The search functionality has also been refined and updated across the website, and podcasts can now be played directly on the page.
Alongside our new Market Insights features, we are also pleased to launch Frequently Asked Questions (FAQs) in all territories. Users can find a wealth of information about the affiliate marketing industry, Awin and the wider group, and more specific questions around programme setup, advertiser programmes and navigating the network.
Visit our new Market Insights here and FAQ pages, and we would love to hear any feedback you have.
Share this