DMEXCO 2019: Our Highlights
Written by

Zhane Hylton on

.
The tenth instalment of DMEXCO saw 41,000 visitors, 100 exhibitors and 550+ speakers from around the globe travel to Cologne across 11th and 12th September.
Share this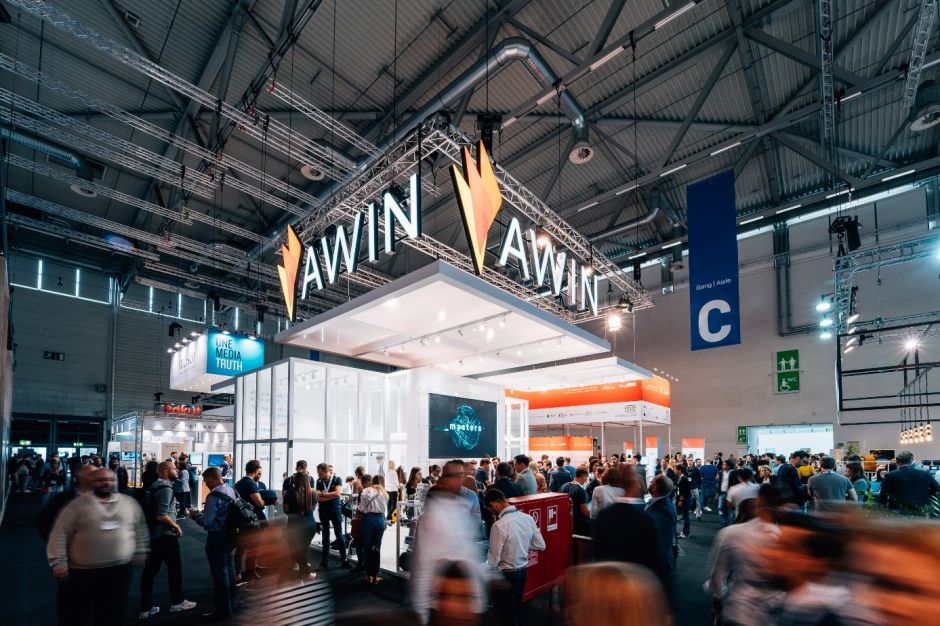 DMEXCO has established itself as the global digital hub, outlining the future of the digital economy and driving market value.
This year, the DMEXCO motto was 'Trust in you' as the conference turned its focus to trust in the digital economy and how this is becoming increasingly important for not only the industry, but for each individual. Consumers need to trust that a company will treat their data responsibly and respectfully, while the industry needs the confidence of society that digitisation will bring more advantages than disadvantages, highlighting how the recurring theme of trust touches all involved in commerce.
'Trust in you' connects with everything we, as a network with privacy-centric tracking technology and affiliate marketing as a data-light channel, can offer. With that in mind, Awin exhibited in Hall 8 and proudly presented a transparent booth design where all elements were made of glass (including the reception counter) to visually demonstrate how transparency sits at the heart of our offering. Our booth was well attended with Global and DACH teams conducting over 150 meetings in two days.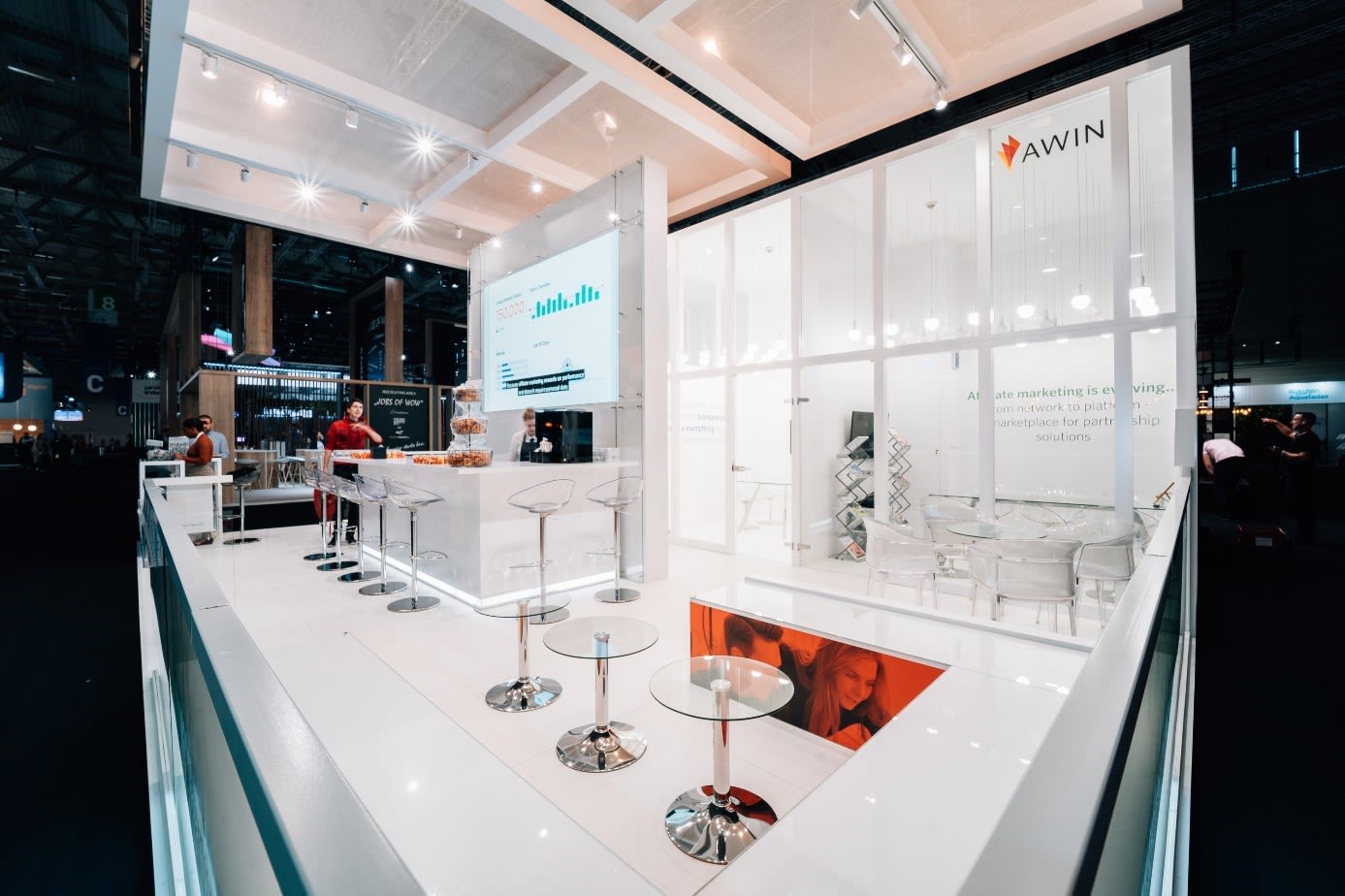 While our schedule was jam-packed with networking and meetings, we also attended some speaker sessions. Some of our favourite sessions include:
'Search for truth' with Wikipedia Co-Founder Jimmy Wales who presented a deep dive into fake news and how important it is to be broad and holistic with consumer communication.
'The Trust Revolution' with Salesforce CMO Stephanie Buscemi who discussed how 95% of customers are more likely to be loyal to a company they trust emphasising both the importance of consumer trust but also the current issue we have in the industry.
'Making the Web Work for Everyone in a Privacy First World' with Google EMEA Business and Operations President Matt Brittin. Matt presented a powerful session on how privacy and personalisation are not at odds and how it is possible for us to do more for the user with less data points. He gave an example of how machine learning has now enabled Google Translate to elevate using less data points with more accurate results. This approach is replicated in affiliate marketing's ethos with data-light tracking enabling advertisers to reach their target audience, without invading consumer privacy.
On Day two, Awin DACH Managing Director Marc Hundacker hosted a seminar 'From Brand Loyalty to Consumer Loyalty'. Marc delved into how consumer loyalty has shifted from brands to consumers and how best to capitalise on this using examples of successful affiliate marketing partnerships. Feel free to watch our session on Youtube here (please note: the session was presented in German) however we have pulled out some key stats:
The changing nature of loyalty: 46% of consumers are more likely to try new brands than they were five years ago.
Two in three consumers have used an affiliate site in the last six months with price comparison sites being the most popular (57%).
Influencers: 63% trust influencers about brands more than they trust the brands themselves.
From all at Awin, we enjoyed meeting with faces old and new and look forward to working with you throughout Q4 and into 2020.
Until next time.
Share this