How to Handle the Holidays with Awin
Written by

Nicola Wellington on

.
Enjoy your well deserved break without the worry, follow our tips and make the most of your holiday and marketing efforts simultaneously.
Share this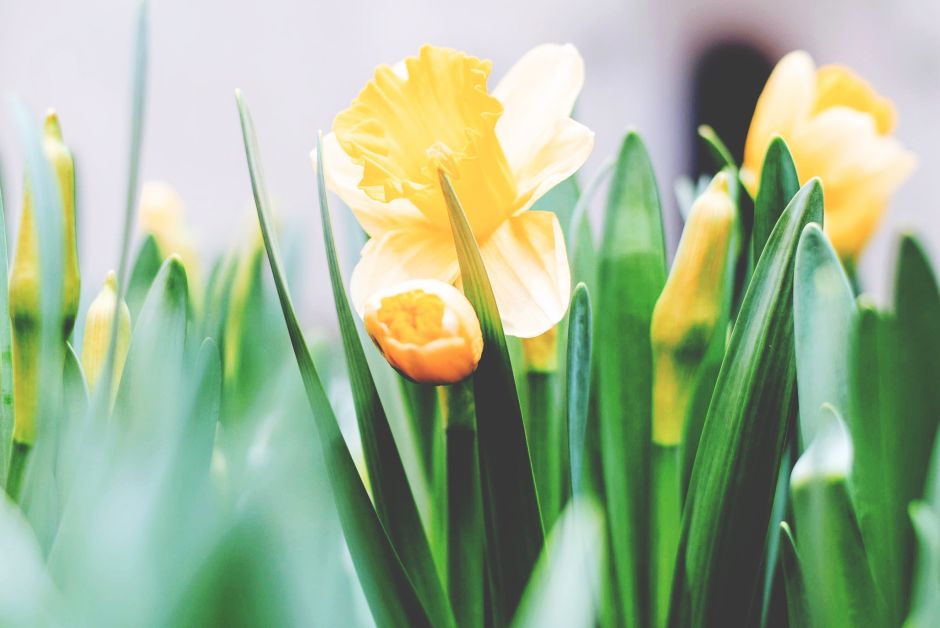 Engage Early
Reach out to your advertisers and make sure you are supporting their campaigns where possible. Who can you contact over the long weekend? What offers work best for your audience? Can you negotiate extra discounts or personalised codes? The holidays are the perfect time to reward your network and build customer loyalty.
Audit Live Offers
Check the expiry dates for the offers you have received and are currently promoting. Will these be replaced with new offers? Are they still valid? Do you have a personalised offer?
Send A Note
Inform your connections if you will be out-of-office over the long weekend and provide an alternative contact means. This could be crucial should a popular item go out-of-stock or if an advertiser experiences website issues. Make sure you are aligned with your advertisers and maintain a smooth customer purchase path.
Terms & Conditions
Check offer terms from your advertisers, will certain items be on an exclusive rate? Will customers be able to apply more than one code? Will there be next day delivery options over a long weekend?
Exclusives
Can you negotiate any last minute exclusives from your brands? Assess which items are most popular with your audience and check whether you have incorporated these within your marketing plans. Determine whether your exclusives depend on stock supply or will be an email-only offer. Ensure you are aware of priority offers from your connections and see where you can support them. Can you secure a higher CPA for new customer acquisition?
Review Your Links
Before you log off, check that all of your links are valid, working and tracking correctly. This will avoid commission confusion and will ensure your customers are following the scheduled touchpoints to the basket page.
Share this