The growing importance of click rewards for content publishers
Written by

Mihaela Draghici on

.
The increasing recognition of the power of bloggers, content sites and influencers in marketing has attracted the attention of affiliate marketing managers who recognise that working with brand ambassadors is an effective and targeted way of reaching potential new customers.
Share this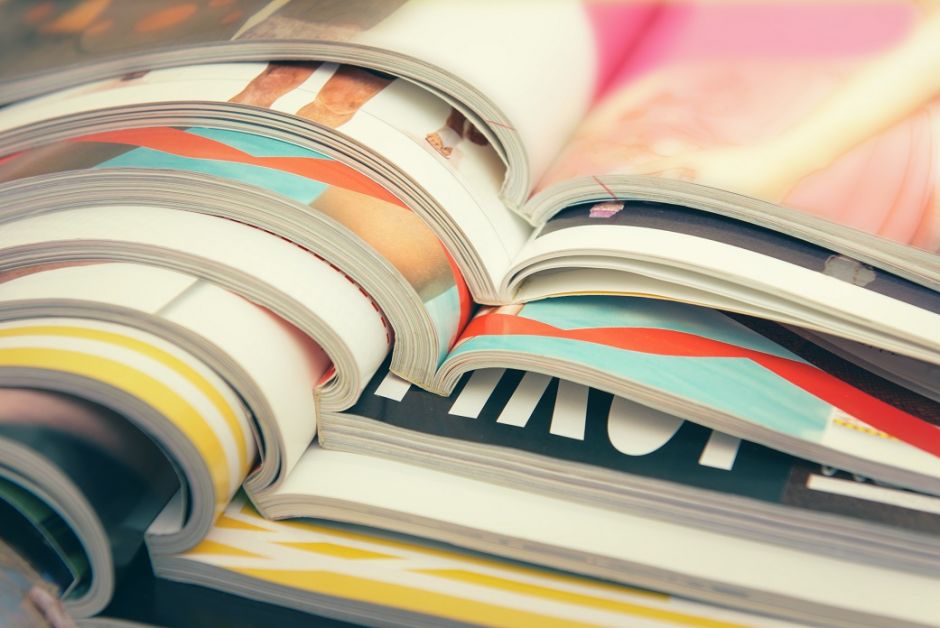 Awin's investment in products that enable content publishers to generate revenue from their affiliate marketing activities is a huge priority. We aim to help advertisers recognise that publishers of this nature can rarely be defined by their contributions purely on a last click model. It's therefore important that upper funnel publishers can be rewarded with increasingly flexible commission structures.
The Awin platform already has various features allowing content focused sites to monetise their sites and nurture connections with advertisers. One example is the Opportunity Marketplace, a tool that makes it easy for publishers to showcase what promotional placements they have available and what payments models are suitable for their business. Developments of this nature shift advertiser perceptions of how the affiliate channel should reward contributions to sales, a concept further enhanced by Awin's influencer payment and reporting suite which allows for contributions to sales (before the last click) to be rewarded.
With the same objective, the newly-enhanced cost-per-click (CPC) offering on the Awin platform will enable publishers to easily work with advertisers on CPC commission models alongside the standard cost-per-acquisition (CPA) and/or cost-per-lead (CPL) activities, complementing and expanding the revenue sources for content publishers and influencers on the Awin network.
Using the refreshed CPC Campaigns tool, advertisers can now set up CPC agreements with publishers in a much more streamlined way, settings rates and budgets for each campaign as well as easily monitoring the impact these campaigns are having. Both advertisers and publishers will have visibility over the daily clicks tracked and a clear indication of what revenue is driven by CPC commission.
Each CPC campaign is different and whilst there is no one size fits all solution both in terms of scope and reach, there can be no doubt that content based publishers need click based reward systems in order to make a sustainable income from affiliate marketing.