A Match Made with Messaging
Written by

Nicola Wellington on

.
A Match Made With Messaging…
Refresh your relationships this year and woo your audience with Awin's top messaging tips.
Share this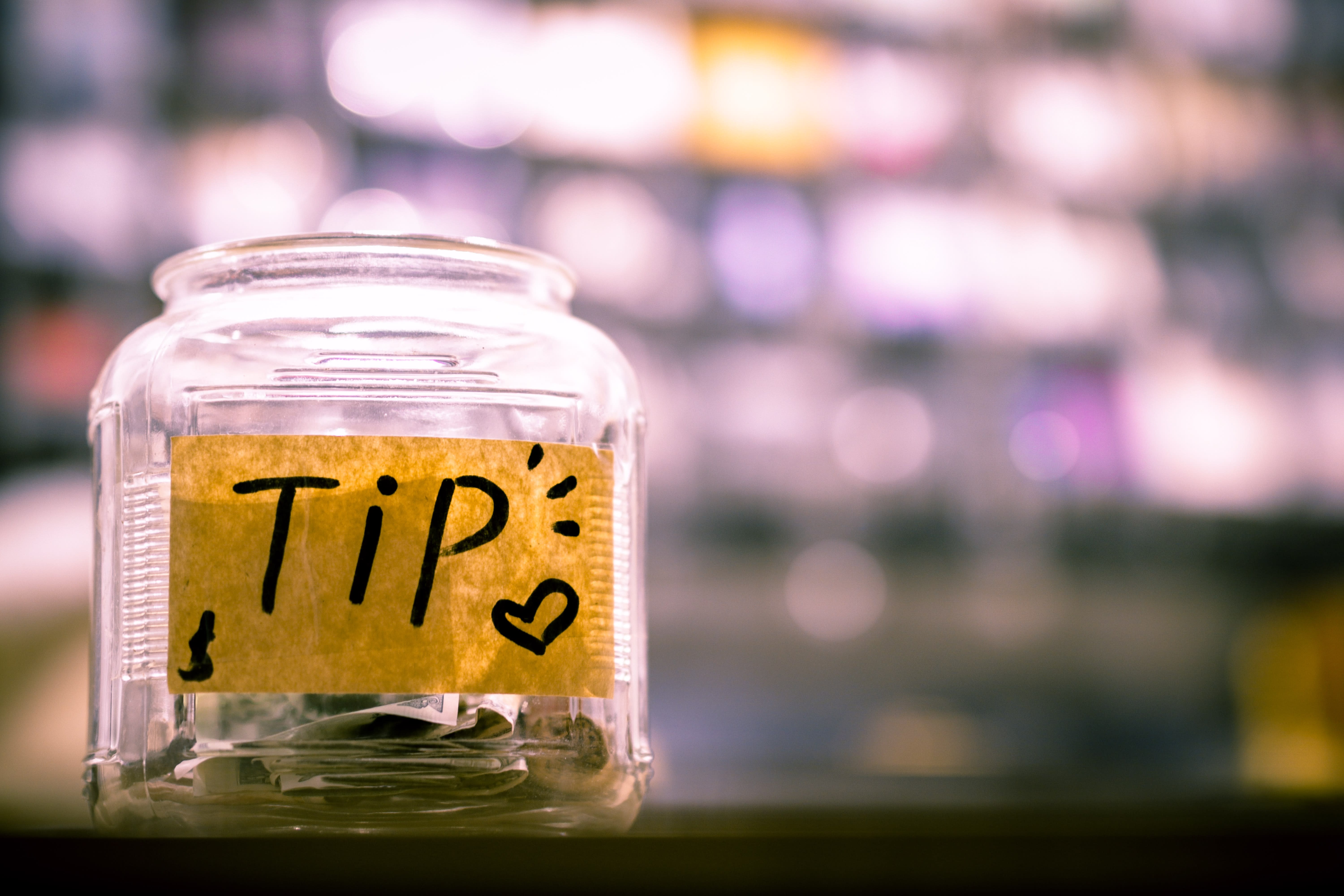 Say It With…Codes
There are many ways to attract new users to your site and to build lasting relationships with your audience. Personalised voucher codes are a great means to encourage visitors to purchase via your site and to return in the future. Personalised voucher codes indicate a solid relationship with your advertiser network and reward your savvy users for interacting with your website. Personalised voucher codes also allow the opportunity for test and learn activity – what works with your audience, straight discounts or BOGOF offers? Take a look at our article concerning code regulation here.
Make It Exclusive
Exclusivity highlights your website's prominence within your respective retail sector and strengthens your audience loyalty and affinity. Exclusive discounts and offers reassure customers that they have secured and found the best deal in the market. Utilising time frames/restrictions and clear calls-to-action reduce bounce rates and increase conversion at the point of purchase.
It's All In The Detail
Ensure you are only promoting relevant product details to further satisfy and support your users on their customer journey through to the basket page. Provision of necessary product details and real-time availability decreases the risk of visitors leaving your webpage as they will be able to navigate and find sufficient information via your website.
Shower Them With (Free) Gifts
Users value product worth and appreciate retailers/publishers going that extra mile – build up your customer loyalty with extras or benefits. Take the hassle out of shopping and provide a quality service, for example, can your retailers send a free gift with purchase, provide free gift wrapping or set parameters for free delivery service? Make your customers feel special to increase your chances of referral, sales, Average Order Value (AOV) and, ultimately, commission.
It's A Date!
Utilise user sign-ups and conversions with follow up email incentives and exclusives. Remind them of your service, and give new customers a reason to return or refer your site to a friend. This could be through competition mechanisms, review rewards or guest blogging. You can find out more how to grow your audience organically here.
Tweak and refine your messaging strategy to ensure you are supporting your visitors through the customer journey and think about your long-term relationships with post-purchase emails and campaigns.
Share this