Choosing the correct report for the most accurate results
Written by

Daniella Polluk on

.
As more and more time is dedicated to online performance marketing, it is important for you as a publisher to utilise your reports efficiently.
Share this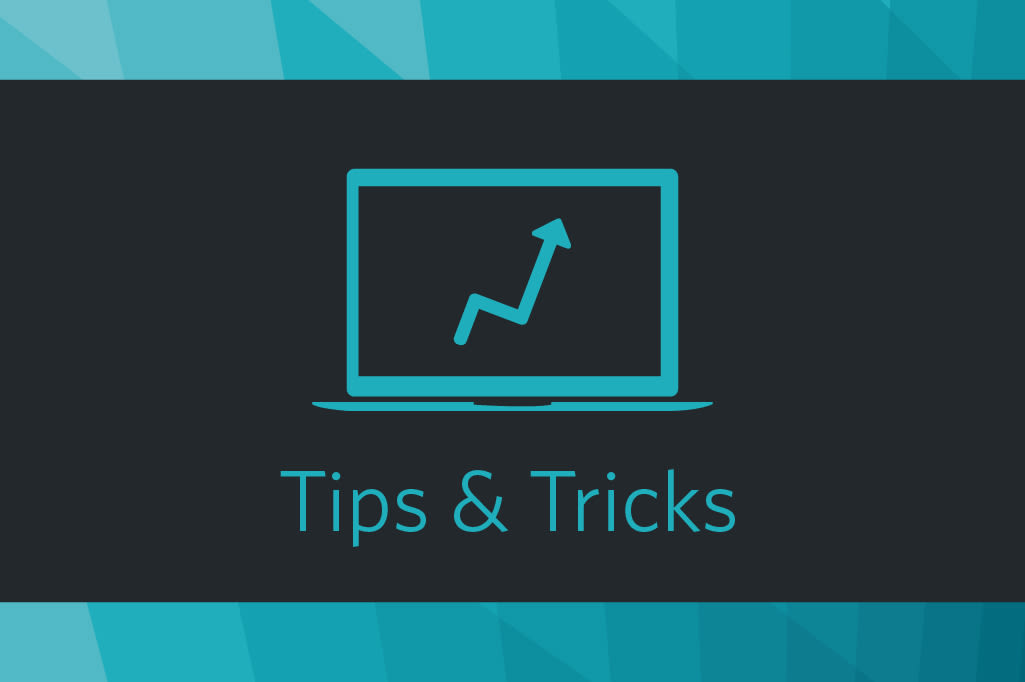 But first, you need to understand their function. By doing so, you can track significant data and overall performance progress.
Understanding what information the different reports provide, can aid the development of your marketing strategy, specific to certain advertiser programmes you are joined to. We recommend generating these reports frequently, at least once a week to keep up with evolving trends.
The 'Advertiser Performance Report' can be used to look at your performance for each programme that you are joined to. You are able to see clicks, generated sales and commission for specific time frames that you choose.
The 'Performance Over Time Report' provides details of your performance for all programmes daily or for a particular programme that you have chosen to look at. This will also be gathered in a certain time frame.
The 'Transactions Report' shows your individual transactions for a certain time period. It is important to make sure all the fields relate to the information you are looking for before generating the report. For example, the region of the programmes transaction. You are able to see the Advertiser ID, click date and payment progress, which is important for payment enquiries.
These three reports are amongst a few others, however, we recommend using these for the most desired and accurate results for assessing your performance. Make sure you always input and edit the right fields and always click 'generate'. If working in different regions, this is a very significant field. It not only allows you to analyse your progress, but allows you to spot if there are any issues with current performance.
Reports are available to download as CSV or Excel documents.