Keeping abreast of the latest affiliate trends and news
Written by

Sophie Johnson on

.
It's essential for any successful business to understand the market in which it operates and for affiliates this is no different.
Share this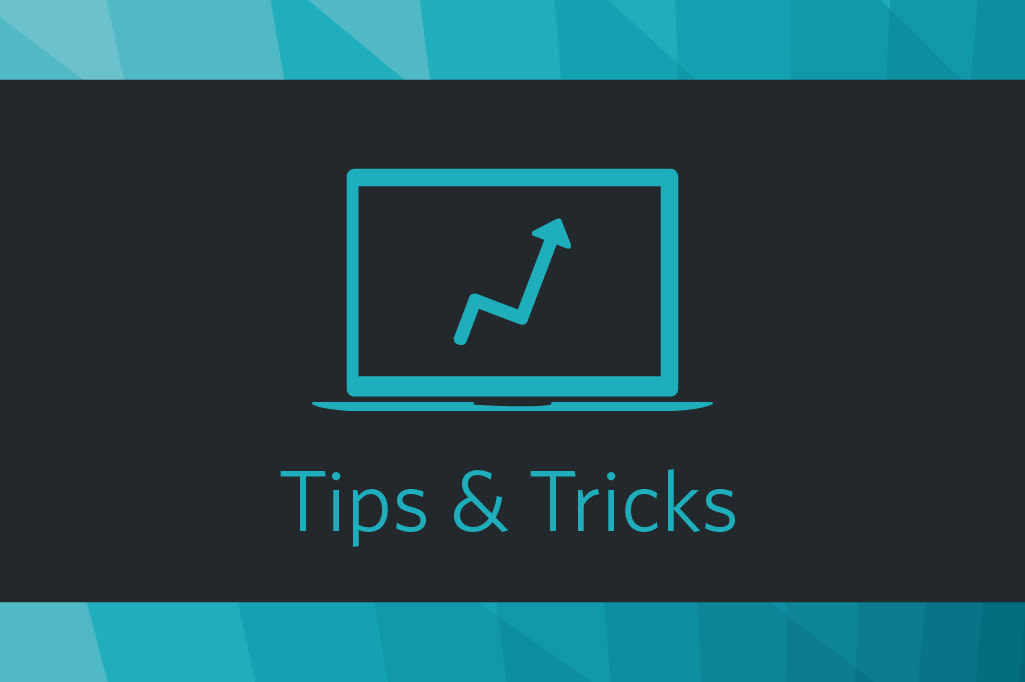 Being aware of the latest industry trends, spotting patterns in the market and anticipating how you can quickly adapt and take advantage of these changes is a hugely valuable ability. Therefore this publisher tip is focused on highlighting a variety of useful online sources for keeping track of this kind of information and ensuring that you're the first to know about any major industry updates.
The first place to check is our very own Market Insights section on the Awin site. The network's size and reach across the globe means we get visibility on a huge amount of data. Our Strategy team produce regular insightful content based on this data, analysing the latest trends that we see and how they relate to wider industry news.
Meanwhile, the performance marketing industry's main news site is PerformanceIN. Here you'll find updates on all of the latest affiliate industry news from affiliates, advertisers, agencies and networks as well as some thought-provoking editorial pieces from leaders within the industry about all of the current trending topics.
The IAB (Internet Advertising Bureau) is the trade association for online and mobile advertising and its role is to promote growth and best practice across the industry. Its website is an extremely useful one to familiarise yourself with as much for its news and opinion pieces as for the information it provides to users explaining current regulations pertaining to the digital industries. The IAB also host regular free events for members which are always an excellent means of learning more about the latest goings-on and meeting up with industry peers.
Finally there are a wide variety of other advertising news sites that have a broader focus than just the affiliate market sector but whose content is well worth checking out on a frequent basis including the likes of The Drum, Marketing Land and Marketing Week.