Using affiliate links to add value to your content
Written by

Sophie Johnson on

.
Your performance as an affiliate will be most effective when it complements and ratifies your content rather than contrasting it.
Share this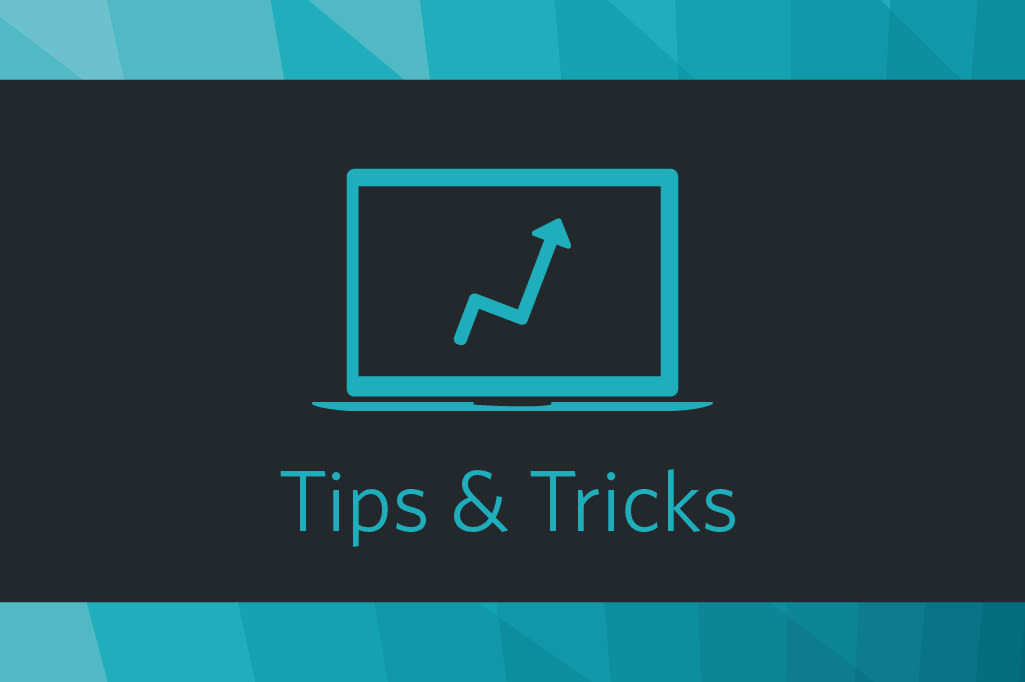 Having new, unique and a constant stream of content is vital not just for the health of your website and blog's user reach, but also for the health of your affiliate performance.
Consistently creating and delivering unique, up-to-date (and where possible, on-trend) content that your readers and viewers find relevant and engaging will not only help you build your audience in the first instance, but also help keep your readers returning for more. Importantly, it will help you establish a level of authority that in turn helps consumers feel comfortable in taking advice and action on your affiliate links.
One of the best ways to achieve this is by placing content at the heart of your efforts, and using affiliate links and materials that fit around this. If you want to promote a particular product or brand, it is best to think about what you can write about first, and create the article, review or post before adding affiliate links in where it feels natural to find them. This way, you will create a more seamless experience for your readers, by first engaging them with the subject, and thus priming them for a purchase action.
Beware of putting in thousands of affiliate links within an article to different products – even if they are relevant to what you are writing about. This will appear 'spammy', reducing your credibility not only with your readers, but also with your Google and SEO rankings. With this in mind, make sure that your priority is adding value to your site and delivering quality to your visitors, and don't promote brands or products you wouldn't actually recommend.