Revealed: Ofcom's 'Text-to-Switch' Causes Large Boost In SIM Only Sales
Written by

Grant McManus on

.
Ofcom's recent Text-to-Switch legislation caused a 57% YoY increase in mobile market sales as a whole, and a 104% YoY increase in 12 month SIM only deals.
Share this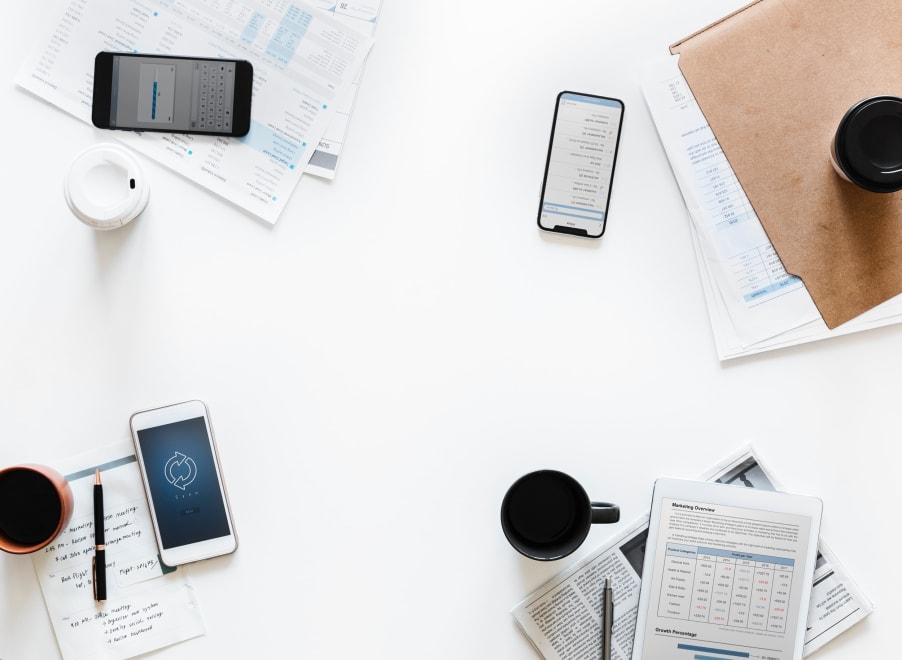 Following the Text-to-Switch legislation, which came into effect on the 1st July 2019, 30-day SIM only deals also saw an uplift of 27% from the previous week, and a 25% uplift when compared to last year.
Awin used data compiled from our weekly Mobile Benchmarking Report which - active since 2014 – looks at sales per brand of handsets, SIM only deals and pay as you go.
To analyse the impact of the Text-to-Switch changes on the SIM only market, the report was used to assess how the market had shifted when compared to previous years of data already accessible.
The results showed that SIM only sales volumes for the week commencing 1st July, when 'Text-to-Switch' was launched, was the third-largest sales result the market had seen since 2014. It eclipsed the sales made in Cyber Week 2017, and was only narrowly behind sales from Cyber Week 2018 (by 13%).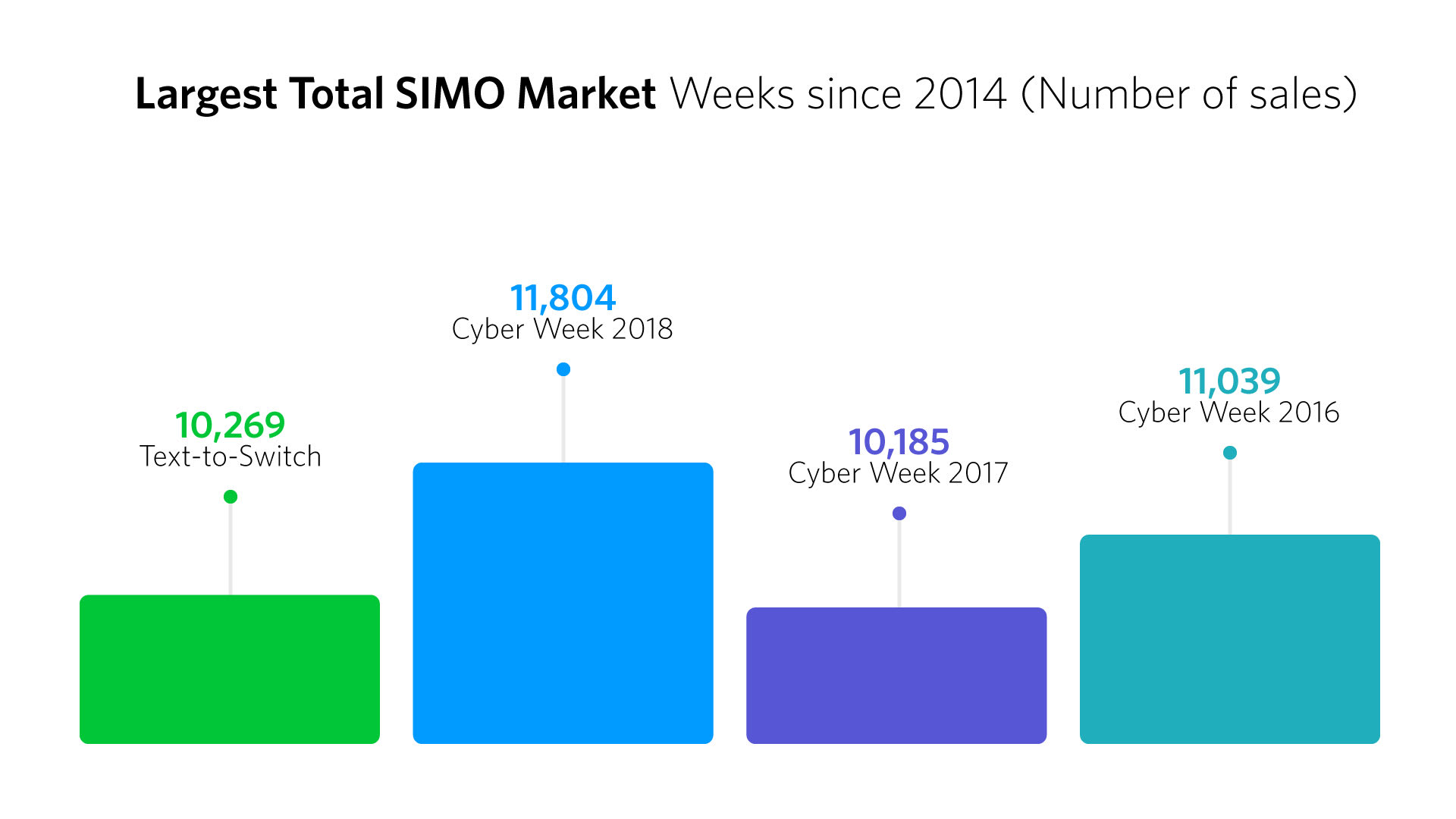 Some brands doubled or tripled the amount of SIM only orders they would see in a typical week, and the volume of sales seen by retailers was 57% above the 2019 average.
Not only that, SIM only 12-month deals saw a week-on-week increase of 51%, whilst the year-on-year stats were much higher, at 104%. Similarly, SIM only 30-day deals saw a week-on-week increase of 27%, whilst it saw a 25% increase YoY.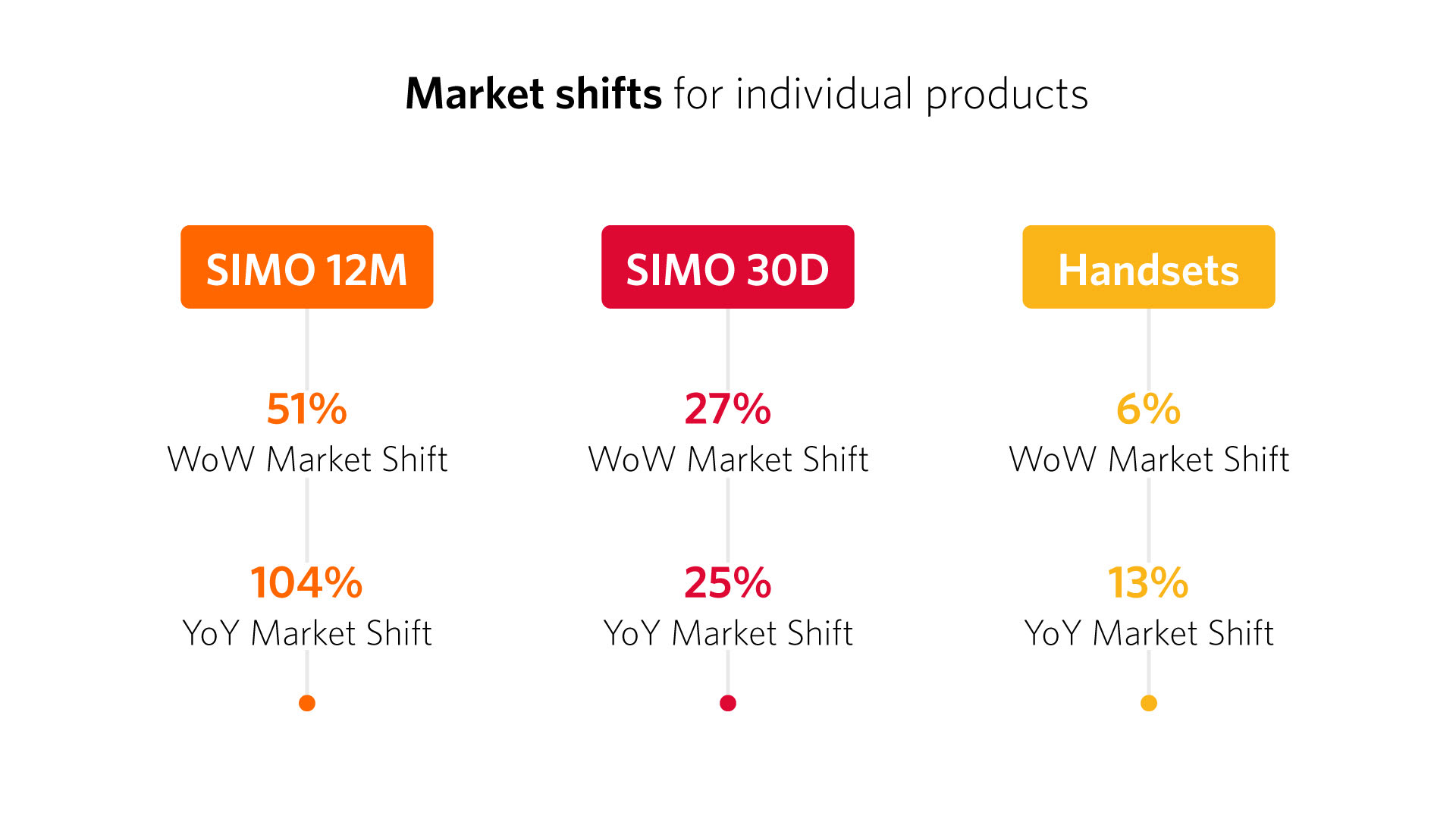 Commenting on the study, Dawn Quigg, Client Service Director at Awin said:
"Ofcom's new legislation made it a lot easier for consumers to change their tariff, and the results show that it had the desired effect, with the sale of sim only deals seeing an uplift straight away. It shows the number of people that were potentially holding back or unable to switch previously, who are now taking advantage of the changes."
To learn about starting an affiliate programme with Awin, click here.