The Awin approach to online lead generation
Written by

Amy Hadley on

.
Awin's lead generation solution enables advertisers to find the most effective Cost per Lead (CPL) promotional models for their business.
Share this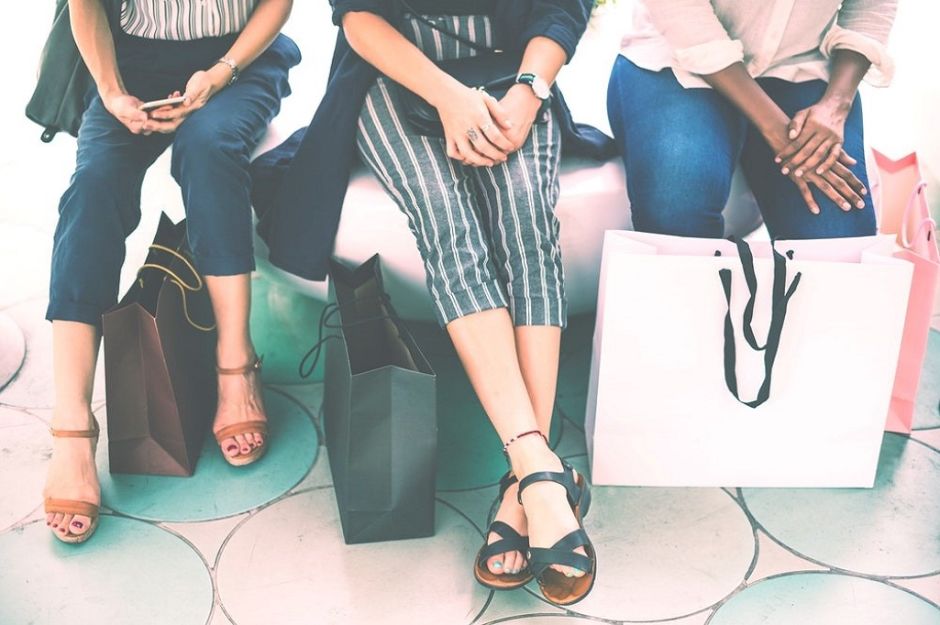 A lead can be defined as a potential customer, a user who expresses their consent and interest in a particular product or service by submitting their personal information to receive further contact from a company.
Lead generation is a great acquisition stream to add to the affiliate marketing mix. Not only does it enable advertisers to expand and strengthen their customer databases, it is a powerful tool to engage consumers with specific brand offerings they may not already be familiar with.
Whether an advertiser has an existing Cost per Acquisition (CPA) programme, is brand new to the affiliate marketing space, operates on a pure B2C basis, or has a B2B-focused project on their hands, Awin can utilise lead generation methodology to support long or short-term client goals.

The construction of our Cost per Lead programmes are individually tailored to each advertiser and their pre-defined objectives for the activity. The lead generation campaign types we launch for clients range from email registrations to free samples, brochure requests, appointment bookings, call back requests, right through to app downloads.
Below are some of the verticals Awin's Cost per Lead activity spans across:
B2B
Charity
Finance
FMCG
Health & Beauty
Home Improvements
Loyalty Schemes
Retail
Subscriptions
Telecommunications
Travel & Hospitality
Technical set-up
Successful Cost per Lead activity requires a dedicated data capture form present on a standalone landing page. Our clients can either opt for a direct-to-site integration or advanced 3rd party solution. When a client runs direct-to-site lead generation activity, Awin will advise on form-length and design during the page-creation stage before affiliates then drive prospects directly to the client-hosted landing page.
Awin's more advanced set-up solution involves the utilisation of a 3rd party verification tool. It allows Awin to build standalone data capture form landing pages on behalf of clients, significantly reducing the amount of technical work required by them during the integration phase. Once designed in-line with brand guidelines, the forms are hosted securely and allow the customer information submitted via them to pass into the verification software for dataset checks, prior to transferring onto advertisers for fulfilment.
Awin's UK affiliate directory is vast but when it comes to launching a new Cost per Lead programme, we always advise recruiting a hand-picked selection of key lead generators to begin with. Our Account Management teams hold longstanding relationships with a mixture of affiliate types, all well-versed in promoting on a Cost per Lead model. Also, Awin's affiliate recruitment process for Lead Generation affiliates is completely aligned with the wider network; the focus on transparency, brand protection and control remains key.
Find out more about lead generation at Awin here.