Let The 2017 Performance Marketing Awards Hear From You
Written by

Edwyn McFarlane on

.
Awin started 2016 with three clear goals in mind; read more as we count down to PMA 2017.
Share this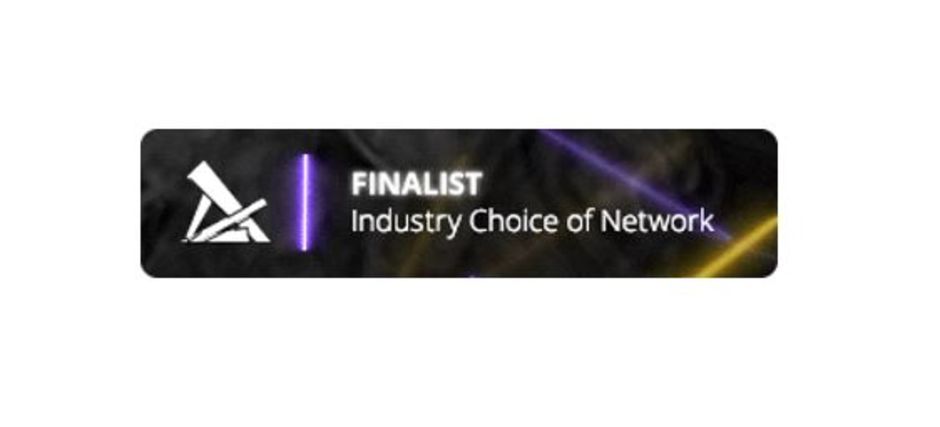 Help publishers better demonstrate their value, enhance advertiser's understanding of the channel and make it easier to access and utilise the network's vast amounts of data. These objectives have been front of mind for the last year and have seen Awin enhance its tools, grow the adoption of alternative payment models and strengthened the industry's understanding of how modern day shopping behaviour is impacting the affiliate channel. We hope this has struck a chord with all of our clients and that it will help when deliberating over your choices at this year's Performance Marketing Awards.
Publisher are the lifeblood of affiliate marketing and they have diversified immensely since the industry's inception more than a decade ago. It's no longer enough to just have a website, publishers are required to understand how to use affiliate links across social channels and how to convince advertisers that their value is under represented by a last click model. We therefore leant our voice to the publisher cause in highlighting that rewarding for influence is more than paying on assists and that the average Christmas shopper was hugely swayed by influence and persuasion. There were in excess of 2,000 influence payments throughout the year, demonstrating that publishers are starting to be recognised for their true value. The personal experiences of publishers using the Opportunity Marketplace also served as a reminder to the industry that publishers can successfully set the terms under which they do business. It was hugely encouraging to see that publishers who used the Marketplace had on average a 38% higher CPA rate.
The most impactful event of last year was the evolution of Awin's global cross device tracking alongside a suite of enhanced reports and fascinatingly, a never seen before review of cross device shopping behaviour. Some conclusions were expected such as "smartphones influence more than they convert" but there were considerably more notable ones in seeing that "content publishers benefitted disproportionally to incentive publishers for cross device shopping." The year drew to a close with 100m+ global profiles created and the agreement of 99.9% of Awin's clients to embrace cross device sales. Determined to challenge the industry even further, Awin took to the stage at London PMI 2016 to discuss Where is Affiliate Marketing Heading? The outcome of some radical ideas were explored in detail and solutions were offered to advertisers seeking to diversify their range of publishers and fend off the impact of future macro and micro influences to the industry.
The enhancements to tracking created an increased understanding of shopping behaviour but also made possible the sharing of new insights. Awin tracks a lot of data but without context, it has little value and even less meaning. The goal to make network data accessible and interactive came to fruition with the release of Public Interactive Reports which ranged from Sector benchmarking for SMEs right through to monthly mobile commerce updates. The culmination of the network's data efforts came in November where our live data visualisation site helped bring to life the 24hr story of an average Black Friday consumer. It was the first time that what is generally perceived as a complex industry was able to share a story completely relatable to the general public and by consequence grew the reputation of affiliate marketing.
A network is only ever as good as its clients and none of the achievements of 2016 would have been possible without the support of our advertisers and publishers. We're thrilled to see many of them shortlisted for the PMA's this year and we wish you all good luck. A big congratulations must also go to Topshop (Best Brand Engagement), The Hut Group for Lookfantastic (Best Influencer Campaign), BT & John Lewis (Best Managed and best in Telco/Retail respectively) and last but by no means least Topman & Vouchercloud (Most Creative Campaign).
The industry continues to evolve at pace and creating an environment in which new affiliate marketers can prosper is a subject close to all of our hearts and one that Awin will always remain committed to. Our progress this year has been hugely encouraging and bringing new clients to the industry such as one major airline and Wayfair offers great reassurance that affiliate marketing still has room for growth. Winning the Network of Choice Award would be a vote of confidence for all that we stand for, from an industry that we believe in and are hugely passionate about.
If you'd like to vote for us this year, you can do so here.