All Aboard 2016: Disruption & Reinvention
Written by

Lulu Olude on

.
On a typically rainy Friday afternoon, Awin hosted the annual travel sector event, All Aboard.
Share this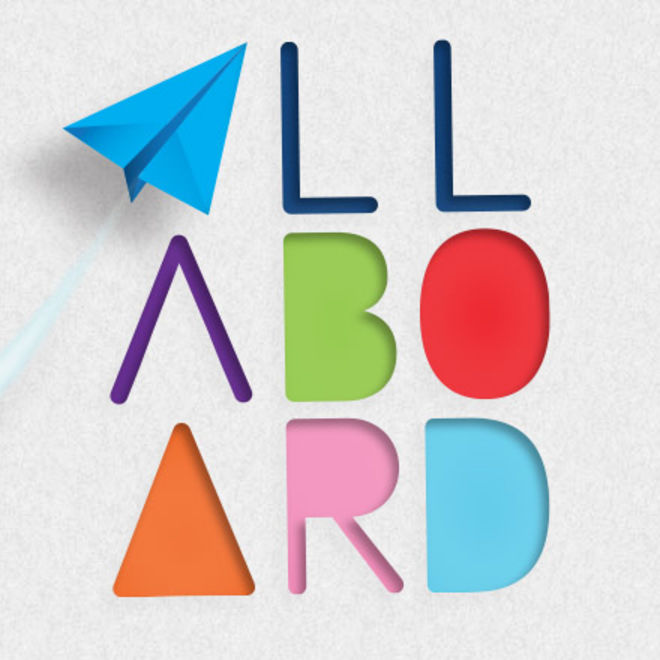 Taking place at the ever fascinating London Transport Museum, situated in the heart of Covent Garden Piazza, attendees for the afternoon included advertisers such as Hotels.com, Titan Travel, ClickandGo and Travelzoo, alongside publishers including Travelsupermarket.com, Cheapflights, Weather2Travel.com and Groupon.
The afternoon was opened up by host, Lucy Hutchings, Head of Key Accounts and Account Development at Awin, Lucy welcomed all the guests and extended thanks to all the advertisers sponsoring the event. Rob Davison, Travel Specialist at Awin followed up with some network insights into performance in the travel sector.
You can find an in depth analysis of the travel sector in our All Aboard 2016 Whitepaper.
Succeeding Rob's presentation was Guest Speaker Simon Ferguson, VP at Travelport (Northern Europe) who gave an impressive presentation on 'Disruption & Reinvention, Outlook and trends for the digital travel landscape'.
Following the presentations it was time for networking to begin, attendees were split into key networking groups to take a tour of the London Transport Museum and spend the afternoon getting to know new and old faces over drinks and canapés.
To add an additional engagement factor, publishers were given the task of completing a networking quiz, Congratulations to Luke Matthews from MyVoucherCodes, who managed to answer the most questions correctly!
To round up the day and kick off the weekend it was onto the pub round the corner, to carry on conversations and relax!
We would like to say an additional thanks to Explore, Inghams and Holiday Extras for providing some great goodies, for the Publisher Goody Bags.
"This year's All Aboard was a fantastic success. The London Transport Museum was the perfect backdrop for our annual travel sector event and the attendees enthusiastically took the opportunity to wander around the museum and take in the fascinating evolution of travel in London over the last 200 years. Our keynote talk from guest speaker Simon Ferguson brought everyone up-to-date with the latest trends in the online travel world and was a real highlight for me – an entertaining and thought-provoking speech that set the tone for the rest of the event. Thanks to everyone that made it along!" - Rob Davinson, Vertical Travel Specialist, Awin
Check out photos from the day on Facebook and follow the highlights using the #AWAllAboard16 hashtag.
A big thank you to all of our advertisers and publishers that attended and helped to make All Aboard 2016 a success, we hope to see you next year!
If you have any feedback or questions regarding any Awin events, please contact The Events Team.