Presenting: The Complete Affiliate Programme
Written by

Sophie Johnson on

.
The Complete Affiliate Programme enables advertisers to track, automate and reward all affiliate activity that has an influence on the modern-day consumer.
Share this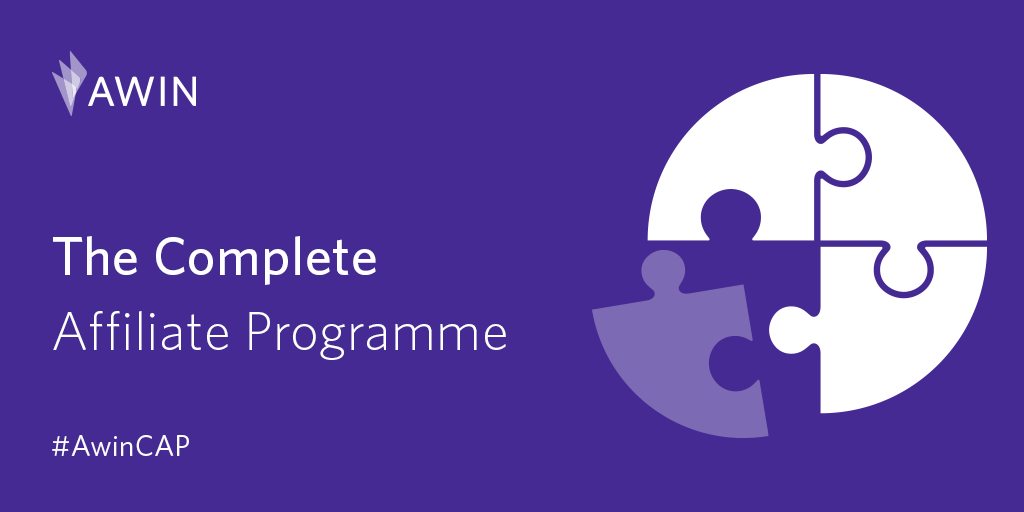 The modern-day consumer is influenced by various publishers before making their final purchase decision and shop on a number of devices.
1 million sales influenced by content sites
£ 54.8 million in revenue from 755,000 sales tracked by Awin's cross device
3.64 devices owned by the average consumer (mainstream media, 2017)
The Complete Affiliate Programme enables advertisers to optimise their programme and comprises of:
Value Metrics
We will report back on the value of your affiliate programme in a way that is meaningful to your business. A utilities or telco advertiser might define value as low churn rate and high contract value, whilst in fashion retail it could be frequency of purchase and lifetime value.
Cross-device tracking
A secure, proprietary technology tracking customers across devices to establish the true value of each publisher, even when consumers jump between devices.
Automation
Save time by handling validations through SFTP and by using the Awin API to build out custom reports.
Rewarding influence
Use value metric reporting to reward key publishers with a variety of payment models. For example, social media engagement, app downloads, app purchases and post view.
For more information on The Complete Affiliate Programme, please contact your Awin Account Manager.