Improving your site traffic
Written by

Nicola Wellington on

.
This week we provide some tips for improving your site traffic, focusing on traffic quality versus generating clicks.
Share this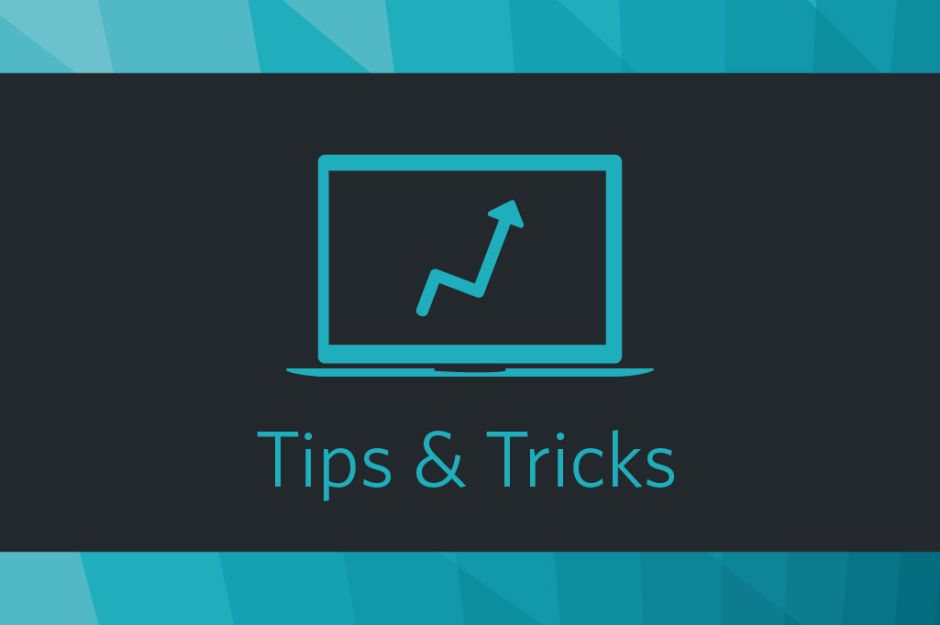 Establish your role in the customer journey
In order to increase traffic and sales, it is important to ensure you are tailoring your website to suit the needs of your audience and demographic. You want to encourage user interaction and engagement with your site as this will help to support conversion, not just generate bounce clicks. What are the most common search terms aligned with your site? Do you answer the consumer's question? Why should a visitor purchase when they click on your site? In addition, not all traffic is suited towards last click. Is your site positioned at the end of the sales funnel? Ask yourself these strategic questions from the outset.
It is all about quality not quantity
To capture and retain consumer attention, you will need to ensure your website adds value over and above the retailer's own site. An aesthetically pleasing website is worthless if a user is questioning why they are on your site, rather than clicking directly through to the advertiser's own page. You should assess whether you are providing unique and informative web content as this is shareable and will encourage consumer retention. A user is more likely to extend their journey onsite if there is an incentive or reward – for example, an exclusive discount or prize giveaway. Moreover, relevant and quality content will boost conversion, as you will be supporting the consumer from the research through to the purchase phase of the customer journey and will improve your organic search engine results Page rankings on Google.
Do not underestimate the power of mobile
In 2015, Google rolled-out the shift to mobile first, when mobile superseded desktop searches. According to BrightEdge research, websites that are not optimised for mobile receive 68% less traffic. Furthermore, 53% of mobile users will abandon sites that take more than three seconds to load. Implementing technical mobile SEO best practice (image optimisation, redirects, JavaScript and CSS) is vital for today's digital landscape and for improving your site traffic.
Keep up-to-date with all of Awin's Publisher Tips by signing up to our weekly Publisher Newsletter here.