Maximising your publisher strategy in Q4
Written by

Stamatina Retsa on

.
Q4 hosts many of the year's biggest retail events, with Singles' Day, Thanksgiving, Black Friday and Cyber Monday presenting huge opportunities to publishers. 
Share this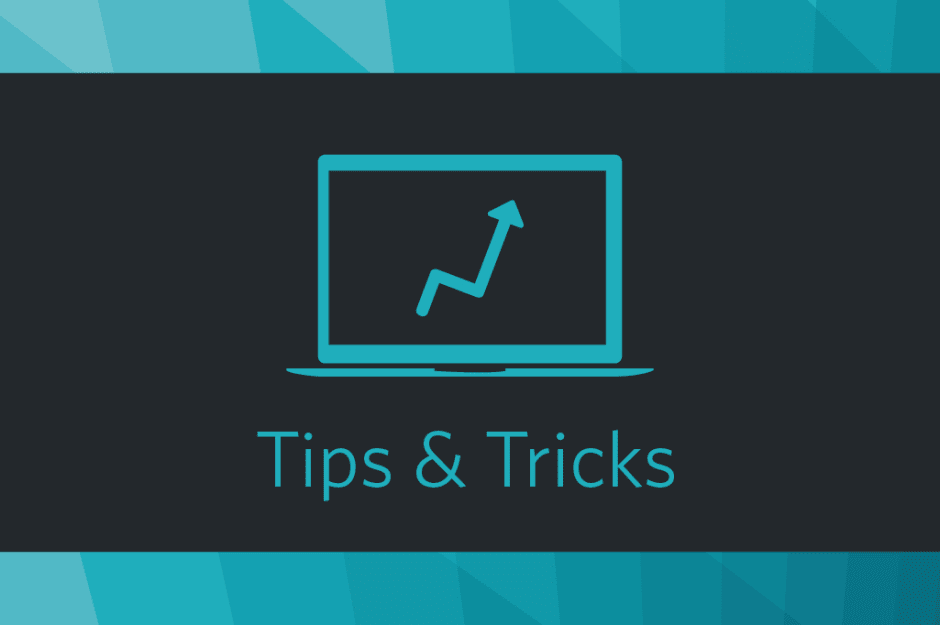 In 2016, Cyber Week (Monday 21st to Cyber Monday 28th) spend hit £6.5 billion, cementing its position as the retail event of the year in the UK. According to IMRG (Interactive Media in Retail Group), over £1.2 billion was spent in the UK on Black Friday 2016, an increase of 12% year-on-year.
It is predicted that Q4 2017 will become the biggest sales period yet for e-commerce as more UK brands are taking part in campaigns that will start well before Black Friday.
The ingredients for a publisher Q4 plan vary by publisher type and targeted vertical; however, there are a few key considerations every publisher should be aware of as we enter peak season.
Running an Activation Campaign
An activation campaign is generally a short-term campaign that enables you to define your lower-performing (or non-performing) affiliate programmes and reach out to engage with them. It can help you make your advertiser portfolio a tighter, more manageable group, and increase the value of the existing relationships.
As a publisher, you have probably joined several affiliate programmes, but are you actively promoting all of them on your website? Running an activation campaign is one of the easiest ways to increase your commissions.
The first step to running your activation campaign is to pull a list of all of the advertiser programmes you currently have a relationship with. This list is available from the 'Joined Advertisers' tab in your Awin publisher account and can be exported as a CSV or Microsoft Excel file. The next step is to run an Advertiser Performance Report using the Reports tab. This report can be viewed and exported with multiple filters, from showing the data of one specific advertiser to viewing results at a transaction level for multiple programmes. We recommend a custom date range of at least three months when using this reporting tool.
Once your report is ready to view or export, compare the list of active advertisers in your Advertiser Performance Report to the full list of the programmes you have joined. This will help you discover those that may be a good fit for your audience but you are not actively promoting. Additionally, it will allow you to identify long-term trends in performance or even advertisers who are not performing as well recently on your website and may need to be incentivised to begin offering you exclusive deals.
Finding offers and upcoming promotions
Once you have identified which advertisers you would like to optimise or start working with, navigate to the 'Links & Tools' section in your Awin account to find the best offers and upcoming promotions for these specific programmes. Alternatively, you can visit The Hub. If any of the featured advertisers are a good fit for upcoming promotions or Q4 placements that you have available, reach out to them to get the conversation started.
Utilising Opportunity Marketplace
Awin's Opportunity Marketplace is a tool which empowers publishers to set the terms and commercials under which they operate. As there is often more than one advertising option on a publisher site, advertisers can effortlessly contact, manage and select these opportunities including social and blog posts, product features and gifting opportunities, to be viewed and considered by brands in an easy-to-use directory. Opportunity Marketplace makes it easy for publishers to showcase their diversity and for advertisers to find new opportunities. You can publish as many opportunities as you wish, but we recommend starting with a few and updating these regularly.
Q4 is a competitive time for both publishers and advertisers, but we are on hand with solutions and features that promise to support you throughout this time of year.
If you would like to discover more tips and tools to help you optimise your affiliate strategy during Q4, then do get in touch with our Publisher Services Team.
You can also follow Black Friday 2017 with our dedicated hub.
Share this