Publisher Stories Presents – The Collection
Written by

Filip Langewolf on

.
It's no secret that affiliate marketing is built on the entrepreneurial spirit of its publishers and the variety and diversity of businesses driving the channel forward. It is also, by no means, just a business for the top performing elite. This attitude is now supported by brands more than ever as they initiate influencer campaigns and actively seek out offerings from smaller content publishers via Opportunity Marketplace.
Share this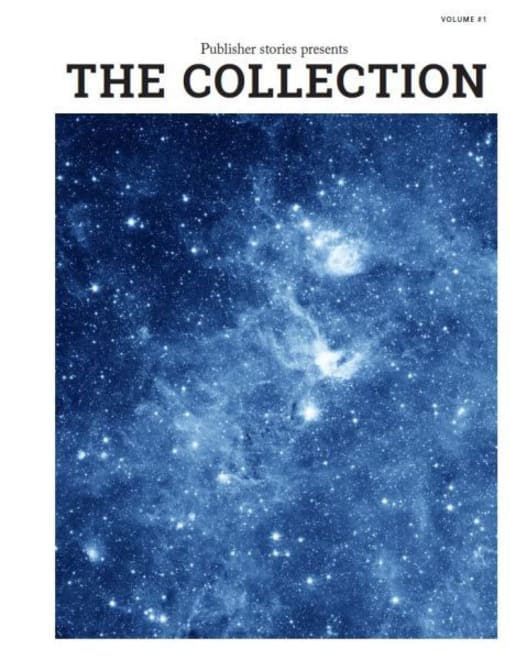 The demand for engagement with unsung publishers who are finding success in the industry is growing. To showcase these publishers to advertisers' network wide, our series of Publisher Stories consist of short interviews with a broad spectrum of individuals from a variety of businesses as they discuss their unique approach to affiliate marketing.
We understand the value, influence and potential in all of our publishers and appreciate that for many new publishers, their affiliate marketing journey could be a side venture, start up or continuation of their passion or hobby, but is turning ordinary people into entrepreneurs and everyday businesses into advertiser collaboration goals.
Reading all of the stories we receive is a real joy and is something we think should be recognised and celebrated.
This collection features an assortment of Publisher Stories which have appeared on our blog throughout the year. There are words of wisdom to inspire and guide other entrepreneurs looking to move into the industry as well as a look at some handpicked Publisher Spotlights demonstrating publishers using new technologies for their site.
We hope you enjoy this collection as much as us. Read the collection here.