Case study: Successfully managing an exclusive migration
Written by

Andrew Crowley on

.
The fashion retail sector shows strong affiliate growth in the US market. Brands are looking for a single network approach to support their global initiatives.
Share this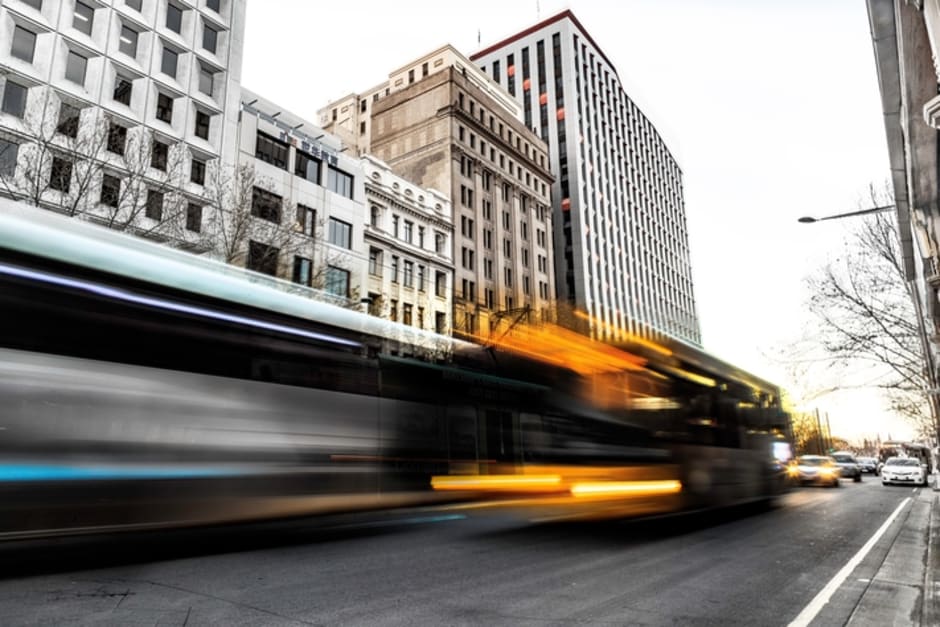 With a solid reputation for international reach, Awin has earned itself a growing portfolio of global leaders in the industry.
This case study exemplifies the importance of a strategic partnership, in addition to the experienced account management needed to accomplish a successful affiliate program migration.
THE CHALLENGE
Leading women's fashion retailer, Missguided, was looking for an affiliate network to support their international growth ambitions. The brand wanted to effectively migrate all publishers in a timely manner with no revenue loss, while increasing publisher sales YoY, and reducing the resources required from the brand.
THE SOLUTION
Missguided selected Awin as the brand's exclusive affiliate network partner to help them achieve a greater level of control over the program in key markets further enabling strategic incentive structures to effectively engage with the publisher base.
THE STRATEGY
Awin developed a full migration plan, across a 4 week period, which outlined the various tasks that needed to be completed in order to make the migration a success. The Awin team led the efforts on publisher communication, ensuring that each publisher was aware of the migration timeline and fully educated on the network interface and tools. In order to minimize any revenue loss or downtime, Awin and Missguided prioritized migrating and pre-joining top publishers to the program prior to the launch date.
Additional migration tasks include timely implementation of Awin tracking implementation, program profile completion, upload of assets, comprehensive publisher GAP analysis/audit, and PR of the launch.
Furthermore, Missguided offered an increased commission to 10% in order to incentivize publishers to quickly switch links, prior to the incumbent network's program closure.
THE RESULTS
13 of the top 20 publishers migrated within first week of launch
2 new revenue driving publishers within first two weeks of launch
Realized a +266% uplift in revenue YOY within the first three weeks
Within the first month, 41 out of 70 sale active publishers fully migrated to Awin
Missguided opted to launch immediately with Cross-Device Tracking to minimize leakage, and leverage Awin technology.
Within the first three months of launch, Missguided realized the following YOY growth in revenue: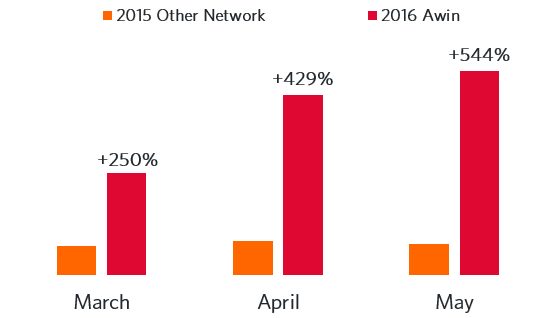 Questions? Feel free to reach out to Missguided (US & CA) Account Manager Molly Garza.
Join the Missguided (US & CA) program today to earn 8% commission!
Download a PDF version of the case study below.