Publisher spotlight: Wickfire
Written by

Samantha Sherer on

.
Wickfire is a multi-channel publisher offering partners three solutions to generate paid traffic: Direct search, direct search through TheCoupon.co, and brand reputation search through HighlightReviews.com. Their pay for performance search engine marketing combines the powerful win-win incentives of affiliate pay with the unparalleled reach and conversion potential offered through SEM at popular search portals like Google, Yahoo, and Bing. Wickfire has performed particularly well for Awin brands like Martha & Marley Spoon, Bonanza, Super Cheap Signs, and TrophySkin.
Share this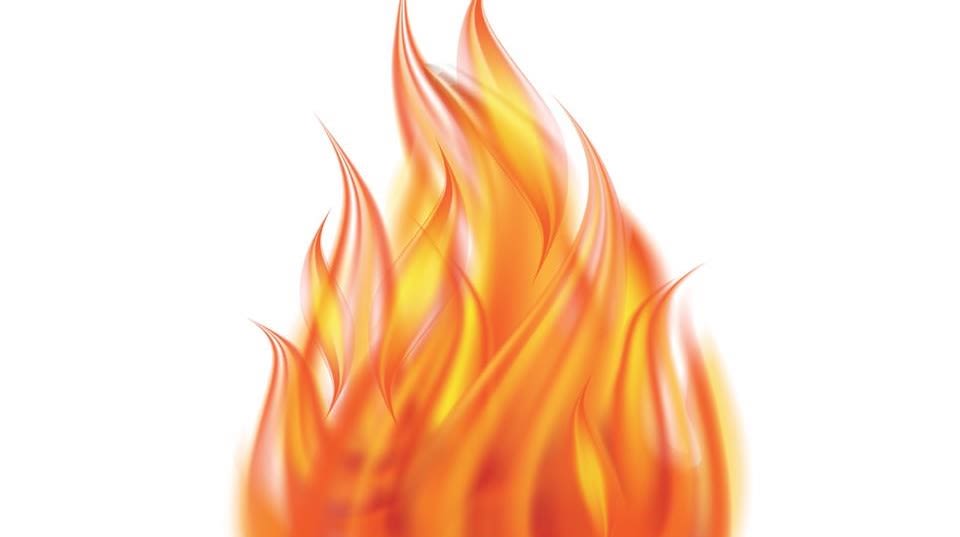 How is Wickfire different than the typical affiliate search publisher?
Wickfire's biggest differentiator is and has always been its technology. We've invested in our own proprietary technology since the first day of our business, which allows us to outperform larger competitors with bigger buttons.
Also, the scale of results we can generate for clients places us in the highest tier of search partners. Since inception, we've generated over $200 million in sales for our clients and that number is growing every day as we launch new partnerships and explore new content areas.
Can you go into more detail concerning Wickfire's three-tiered solution? Particularly TheCoupon.co and HighlightReviews.com?
We're always working to expand the opportunities we can offer our clients, which has driven us to regularly explore new advertising spaces over the history of our company. Wickfire started off by running paid search advertising directly to our clients' websites, but we grew quickly from there. First, we expanded to focus on coupon- and deal-related traffic, where we could add value by driving users to a customized page of coupons and deals for each of our clients, giving shoppers assurances that they'd found the best price. Using that strategy, we've been able to help our clients increase conversion rates and decrease shopping cart abandonment.
More recently, we've introduced HighlightReviews.com, which allows us to target clients at the very beginning of the purchase journey. Whereas coupon clients are already brand-aware, with Highlight Reviews, we focus our advertising on users who are still in the research-gathering stage and actively seeking out information before deciding to make a purchase. We've found that these users can be steerable when provided with the right amount of digestible, useful information about our clients' value propositions as compared to their competitors. Executed well, these relationships incredibly high value because of the quality of the users we can target.
Do advertisers need anything specific to work with Wickfire?
We generally require permission to target our advertising to a carefully selected list of brand-inclusive keywords. For coupon clients, this allows us to target users searching for a specific brand with a focus on deal and promotion-related keywords. For Highlight Reviews clients, we often cover what we call "brand reputation" keywords, which are a brand name in concatenation with terms like "review" or "vs" or even "complaints."
What are benefits for advertisers working with Wickfire?
Over 60% of Google searches go through paid advertising – if you're not aggressively targeting traffic in Google's sponsored search results, you're missing out on a huge opportunity. We can help users target optimized keywords using targeted ads and high-converting landing pages. Moreover, because of the expansiveness of our advertising reach, we're able to offer more comprehensive paid search solutions than any of our competitors. For high volume clients, we can cover a wider range of keywords and generate more volume because of our broad approach to targeting traffic for clients.
Finally, our people are key to client satisfaction. We've built an excellent team of experienced digital marketers, and our clients consistently describe us as smart, enthusiastic, easy to work with.
Why did you join the Awin network and what features do you enjoy?
Awin was a high-priority network integration for us because of the high caliber of merchants that work with Awin. We've integrated with the Awin API and prioritize relationships with new merchants as they join the network. Our relationship with Awin has been extremely successful so far and we're excited to grow further as the network grows.
Do you have any upcoming promotions, new launches, or exciting news you would like to share?
We just launched a dramatic redesign for Highlight Reviews! We've divided the site into eight categories, including Technology, Food, Health, Fashion, and Home. This way, the content we feature can be adjacent to complementary content, allowing users to access more information with fewer clicks. We also focused on optimizing our responsive design to make the website function extremely well on mobile, as that traffic has grown substantially for us in the last few years. We're incredibly excited about the new design – it better reflects the high quality of the content on our site.
Interested in partnering with Wickfire? Please contact Katy Atlas at Wickfire or our publisher management team.