Buyagift: bespoke tracking to reward influencers
Written by

Claire Mullan on

.
In Q3 2017, Buyagift and Awin worked together to develop a unique way to reward influencers who drove sales where publishers drove the last click.
Share this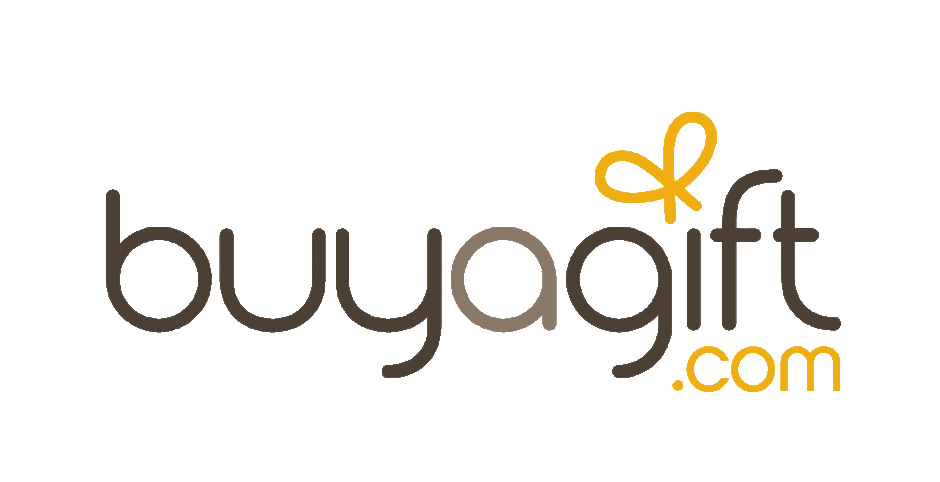 Objective
Buyagift identified that three quarters of the top traffic drivers to the site were converting at 1% on last click CPA. This presented an opportunity to encourage affiliates to showcase Buyagift higher up the funnel, subsequently targeting customers during the early stages of the journey where they were interested and researching the brand.
Buyagift undertook purchase stage analysis that found that 52% of all sales involved more than one marketing channel. They saw an opportunity to create a unique tracking logic - Awin's commission on assist alongside custom tracking logic. This enabled the brand to reward affiliates further up the sales funnel play a key role in the customer journey despite not driving last click.
Execution
They were rewarded for one of three actions:
Action one: generated the first click and another channel converts
Action two: generated the first click and another affiliate converts
Action three: was the last click before sale
Results
The brand saw an increase in tracked revenue for content publishers of +124% YoY, increasing their earnings by 98%. Publishers have said that the initiative has 'solved the issue of commission for content publishers.'
Apply to be part of this incentive here.