Myprotein target new customers within the health and fitness sector via employee benefit website
Written by

Sophie Johnson on

.
Online sports nutrition brand, Myprotein targets new customers within the affiliate marketing channel by developing its partnership with Reward Gateway.
Share this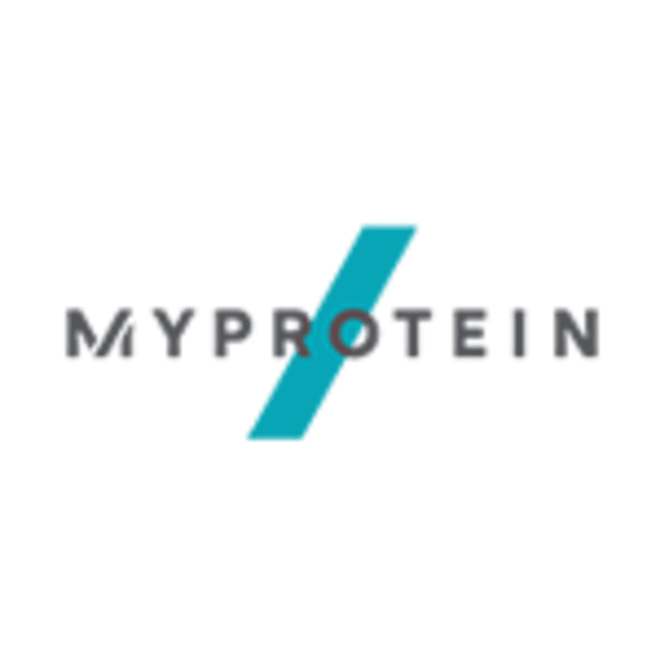 Working with Awin since 2010, online sports nutrition brand, Myprotein has been innovative within their partnership programme. Sat within multi-website retailer, The Hut Group, Myprotein now has 20 affiliate programmes on the network, including personal training schemes and 15 global programmes. Catering to one of the fastest growing industry sectors, health and fitness, Myprotein is the brand of choice for many online shoppers as they continue to expand their range into women's fitness, endurance and core wellbeing.
Objective
Myprotein saw a programme strategy launch to invest further into inventive placement opportunities to target new customers within the channel by developing it's partnership with Reward Gateway, a closed group employee benefits website which power employee communications and employee benefits through a single employer-branded hub. Previously seeing strong results from smaller placements with this publisher, Myprotein wanted to test out a tier one placement opportunity with the aim to increase its sales from new customers.
The focus on employee benefit sites
Known for hosting strong and exclusive offers due to the closed nature of its audience, employee benefit sites have highly engaged audiences and advertisers are drawn to the idea of these sites forming part of their marketing strategy.
Strategy
Running a 'Deal of the Week' top placement with Reward Gateway, Myprotein provided a '32% off site' offer code which ran for a seven day period in November 2017.
By launching a commission increase to coincide with this offer code for the same time period, it meant that the incentive could produce additional placements including email newsletters and offer homepage features, widening the reach of the campaign.
Results
Looking at new customer performance sales across the UK Myprotein programme, generated by the Reward Gateway publisher programme.
New customer sales: +107%
Total sales generated by new customers during incentive: 35%