Click Frenzy
Written by

Sophie Metcalfe on

.
Click Frenzy has established itself as Australia's biggest online sales extravaganza. It falls typically on the 3rd Tuesday in November (pre-Black Friday). Since its debut in 2012 has captured the public's attention with heavily discounted products available online for a 24-hour period only. Click Frenzy was launched by one website* and has grown into a national shopping event adopted by the wider digital community as event in its own right, supported with promotion on national TV.
Share this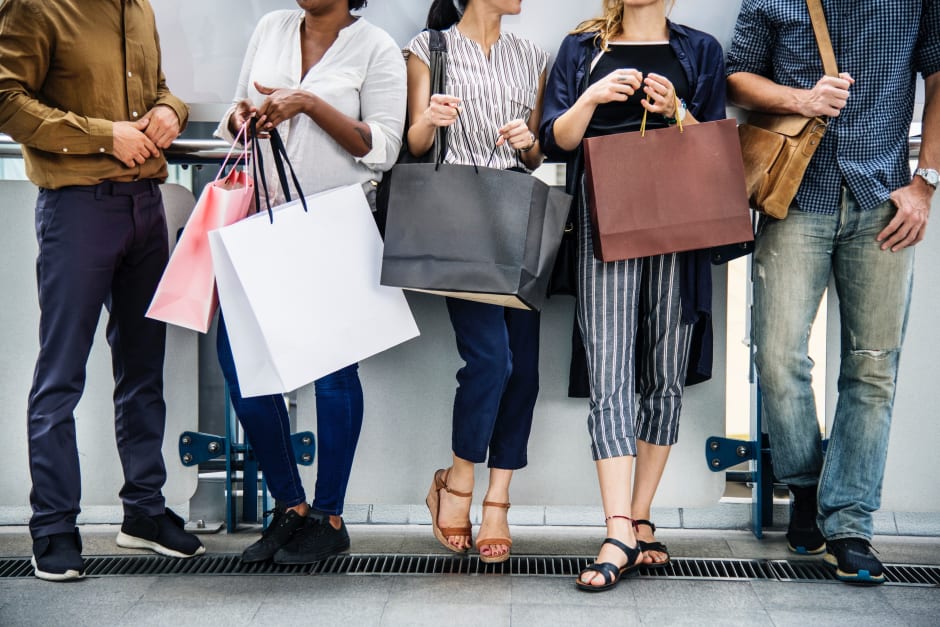 Our objective was to raise awareness of the local shopping event with our non native clients and ensure they capitalized on it through their affiliate programme via local publisher opportunities and on site promotions.
Our approach:
At the beginning of the year all locally supported advertisers were given an events calendar specific to Australia highlighting market specific shopping events, particularly Click Frenzy.
Ahead of Q4, budgets were discussed and defined with participating clients alongside any accompanying performance metrics. Throughout September and October publisher decks were requested, submitted by partners and then collated for review by clients. Awin highlighted recommendations from the full set of opportunities thought to be the most relevant to each client based on budget, performance and requirements.
By the beginning of November all Click Frenzy related activity across all publishers had been secured and mapped out across client specific calendars.
The results:
Over the week of Click Frenzy there were $870k in sales revenue generated across global advertisers in Australia + 26% week on week, + 68% year on year
Participating retailers saw an overall week on week uplift in order value of +45% in revenue with an average of 9.9% conversion rate.
One advertiser increased sales by 144% week on week
In comparison non participating retailers saw an overall week on week uplift in order value of 19% with an average conversion rate of 5.2%
One advertiser increased their conversion rate by 3.5%
*The name Click Frenzy is trademarked to https://www.clickfrenzy.com.au/ who started the event in 2012