Commission Factory and Awin: local reach for non-local clients
Written by

Sophie Metcalfe on

.
Our objective was to provide additional, local reach in Australia to non-local Awin clients whilst maintaining one platform for the programmes.
Share this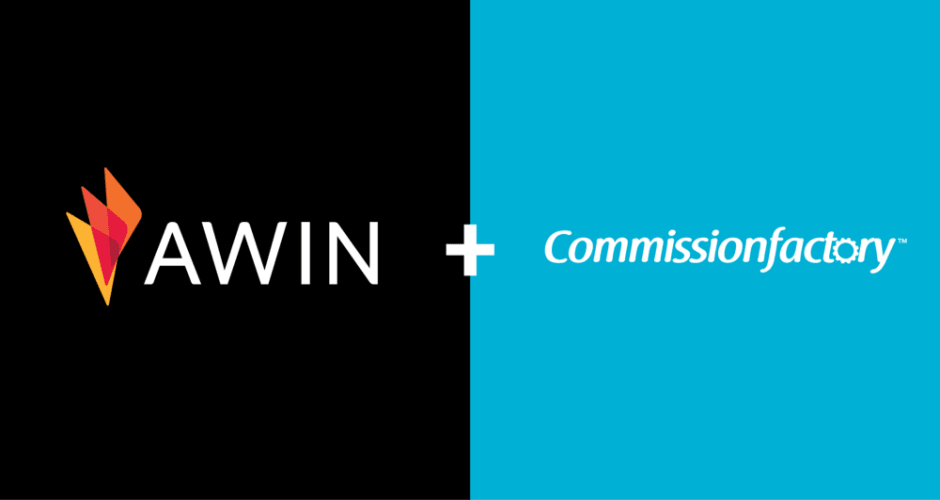 To complement our own proposition in Australia, Awin embarked upon a strategic partnership with the largest native network, Commission Factory.
Commission Factory was created by affiliates for affiliates and since its launch in 2011 has grown to be the largest network operating in APAC with 500+ advertisers.
As a combined proposition, this exposes Awin clients to over 30k publishers across Australia and APAC, coupled with an unrivalled level of account management, transparency and technology.
To provide a holistic view of affiliate activity, ensure the ease of one invoice, and be able to use one set of reporting, Awin client programs for Australia remain on the Awin platform. Commission Factory joins this program as a publisher sub network to give access to their publisher base.
While Commission Factory performance will track under the Commission Factory publisher ID on the Awin program, all Awin clients have a login to the Commission Factory network to approve partners and access all reporting and transaction information.
All publishers would be subject to Awin network compliance checks and monitoring to ensure all client affiliate traffic is compliant and maintains the brand integrity.
Results
Year to date Commission Factory has driven close to one million Australian dollars in sales value for our client programs across 21k in sales.
The average number of sub partners added via the relationship per program is 288
Typically, Commission Factory develops to be a top 10 publisher for the programs they are joined to within three months of launch.
On average, 20% of the publishers via Commission Factory are content. On one program containing over 250 affiliates, 99% of the sub partners are content.