We power connections
Our global affiliate marketing network empowers advertisers and publishers of all sizes to grow their businesses online.
Grow your brand's reach
With a blend of powerful technology and expert account management, we connect advertisers and agencies with audiences around the world.
Solutions for advertisers
Partner with brands you love
We help publishers big and small create profitable partnerships with the world's best known brands through their websites, blogs and content.
Solutions for publishers
Our global affiliate network
100,000+
active publishers
148m
sales generated in 2017
Join our network
Our powerful technology, easy-to-use tools and expert support give our advertisers and publishers all they need to grow their business.
HPCanada

EtsyCanada

ShopCanada

RetailMeNotCanada

MissguidedCanada

Perkopolis

RedFlagDeals

BookingCanada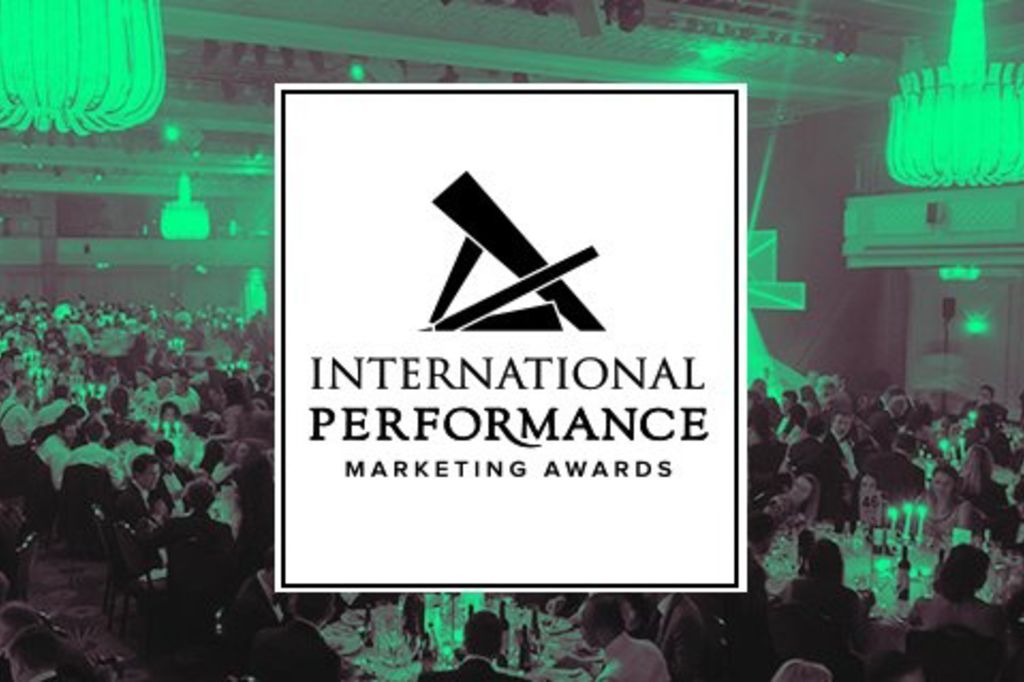 In October 2017, PerformanceIN hosted the prestigious International Performance Marketing Awards in London, where the most innovative and exceptional in the affiliate and performance marketing industry are recognized for their achievements in the global space. Awin was honored to receive four awards including: Best Managed Affiliate Program North America, and Best International Affiliate Network.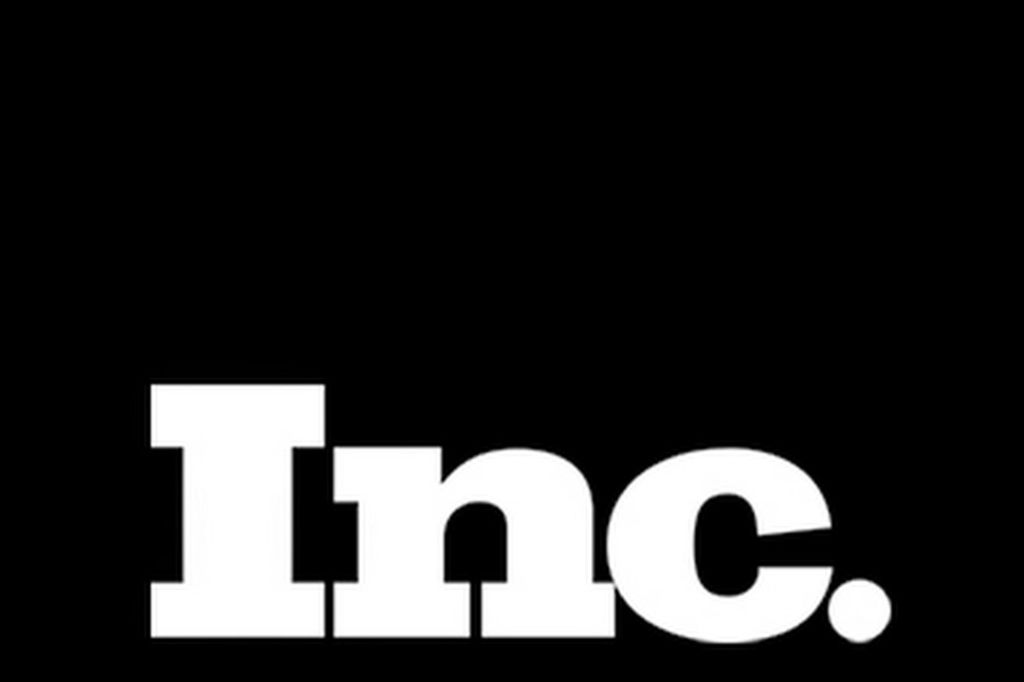 The Top 7 Affiliate Marketing Companies in 2017
With so many affiliate networks to choose from, not just any affiliate marketing partner fits the bill. Companies are seeking quality-driven relationships; Awin and ShareASale were named one of the top 7 affiliate marketing companies.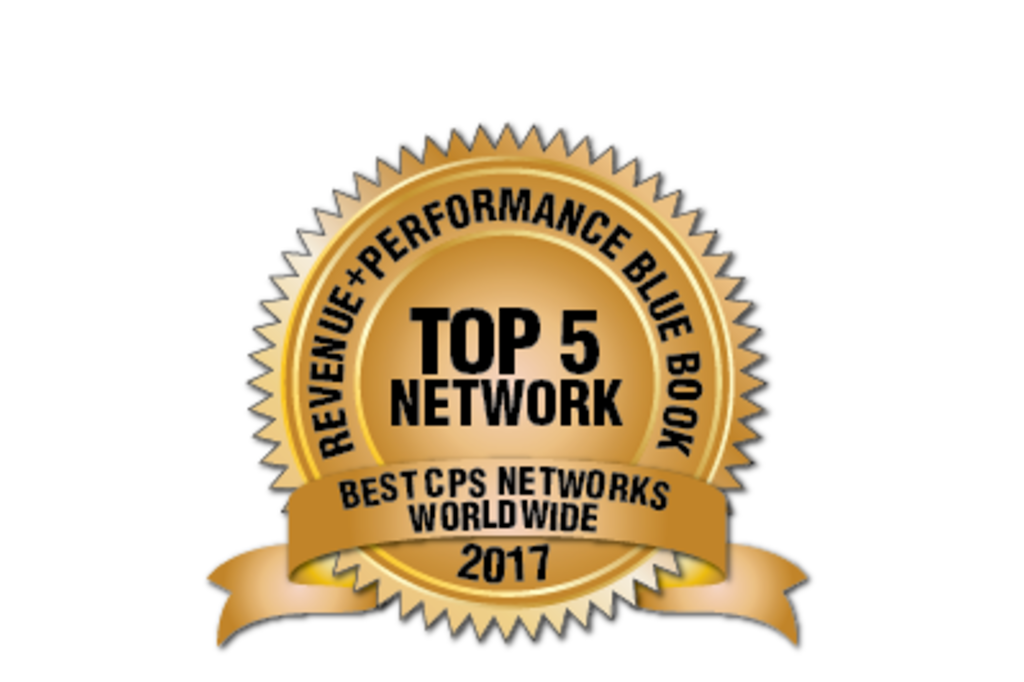 Blue Book's Top 5 CPS Networks in 2017
A huge accomplishment is the Blue Book's Top 5 CPS Networks where Awin and ShareASale combined achieved a top #2 ranking for 2017. This award is chosen by both advertisers and publishers of the performance marketing community and is given to industry leaders that provide excellent levels of customer service, professionalism and consistent ROI.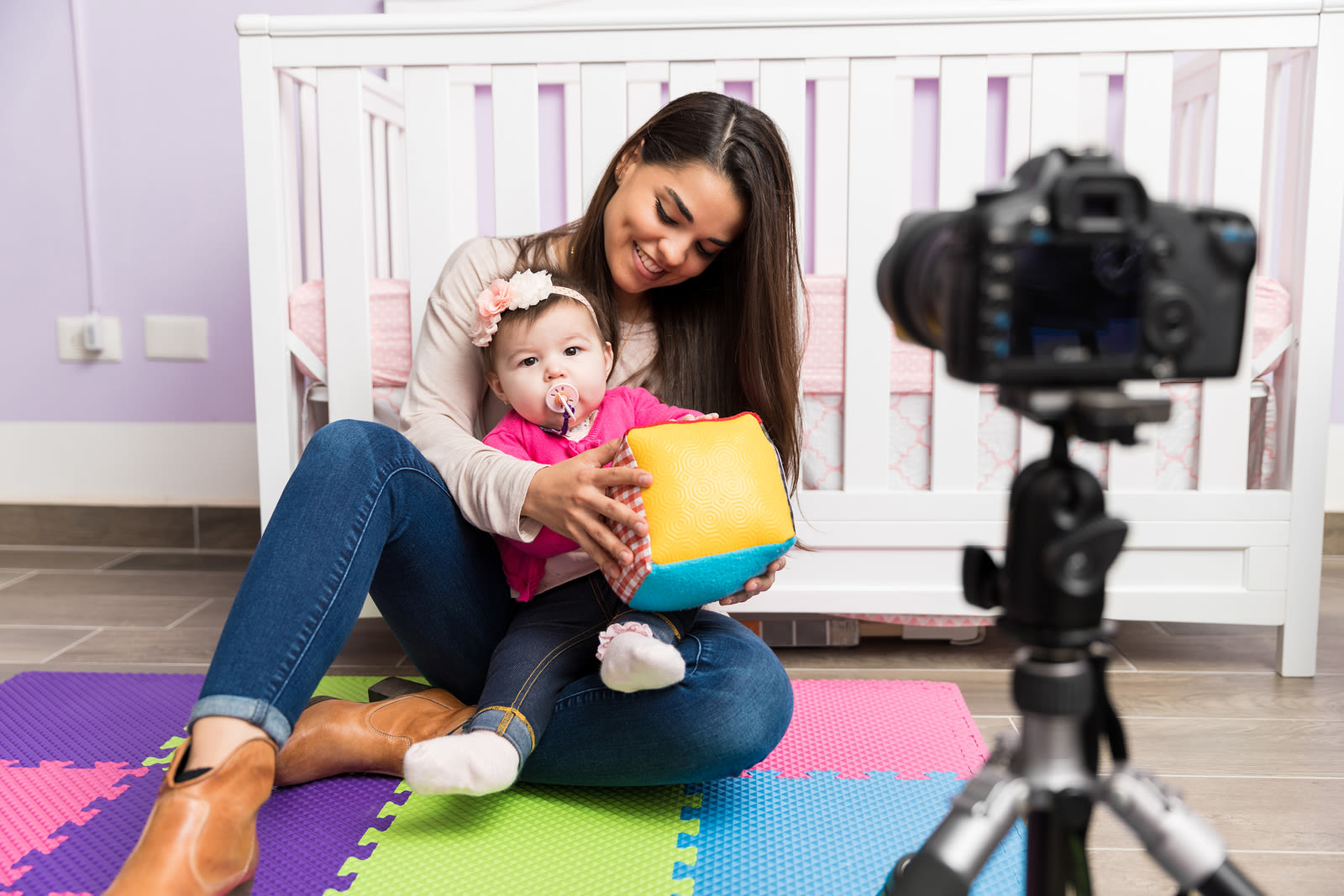 Mother's Day is just around the corner, and with it comes the perfect opportunity for brands to leverage influencers to drive sales.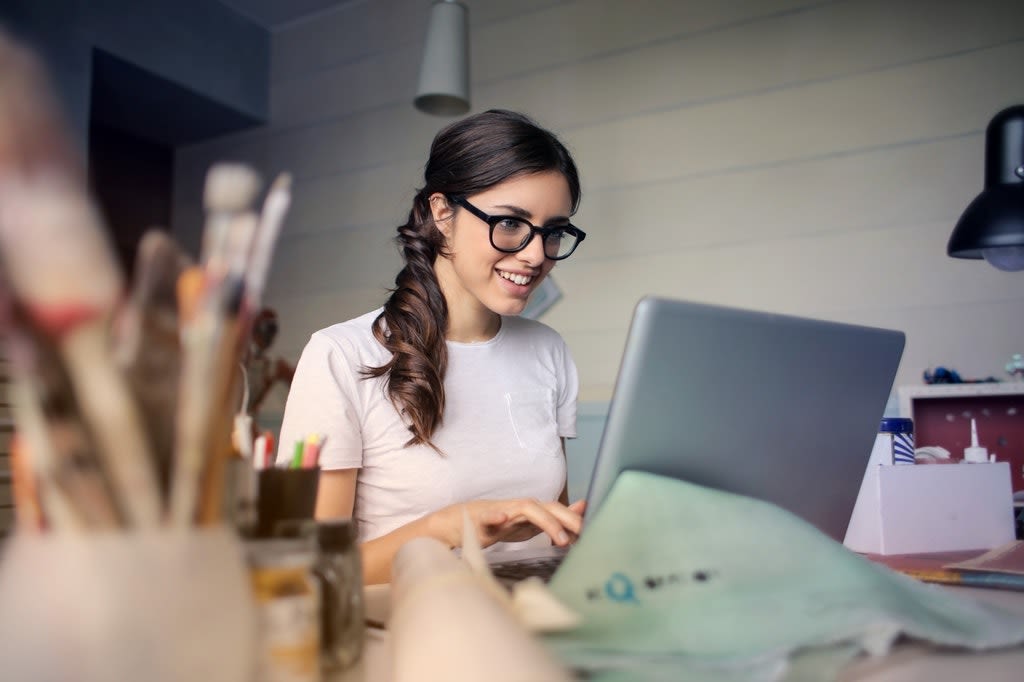 Whether you use affiliate marketing to add an extra funding stream to your website or it's your main source of income, finding the best programs to promote is crucial for success. With so much to choose from, this may initially seem a daunting task but with a little guidance, selecting quality affiliate programs shouldn't be as challenging as you think.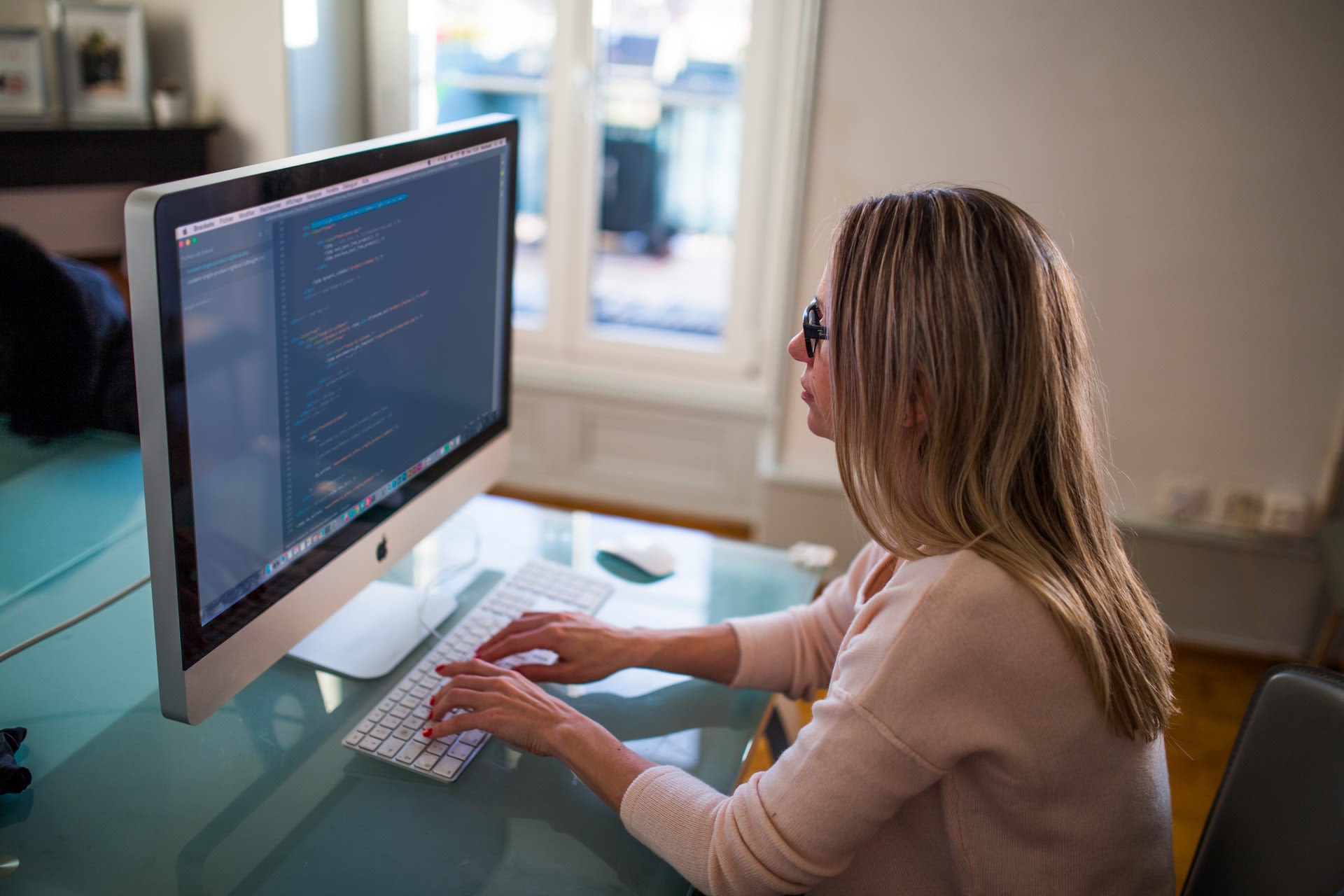 When it comes to marketing your affiliate business, attraction marketing (methods that involve your target audience discovering your website organically) is a consistent way of building your customer base. One avenue to achieve this is by guest blogging.
The Awin Report 2017/2018
Building on last year's inaugural edition of The Awin Report, the first, global definitive guide to the industry, this new and updated version for 2018 provides a fresh take on the market as it stands. Utilizing data and insights tracked across our 15 different markets, over 100,000 affiliate partners and 13,000 brands worldwide, this amounts to an invaluable guide for the modern marketer on affiliate marketing's DNA.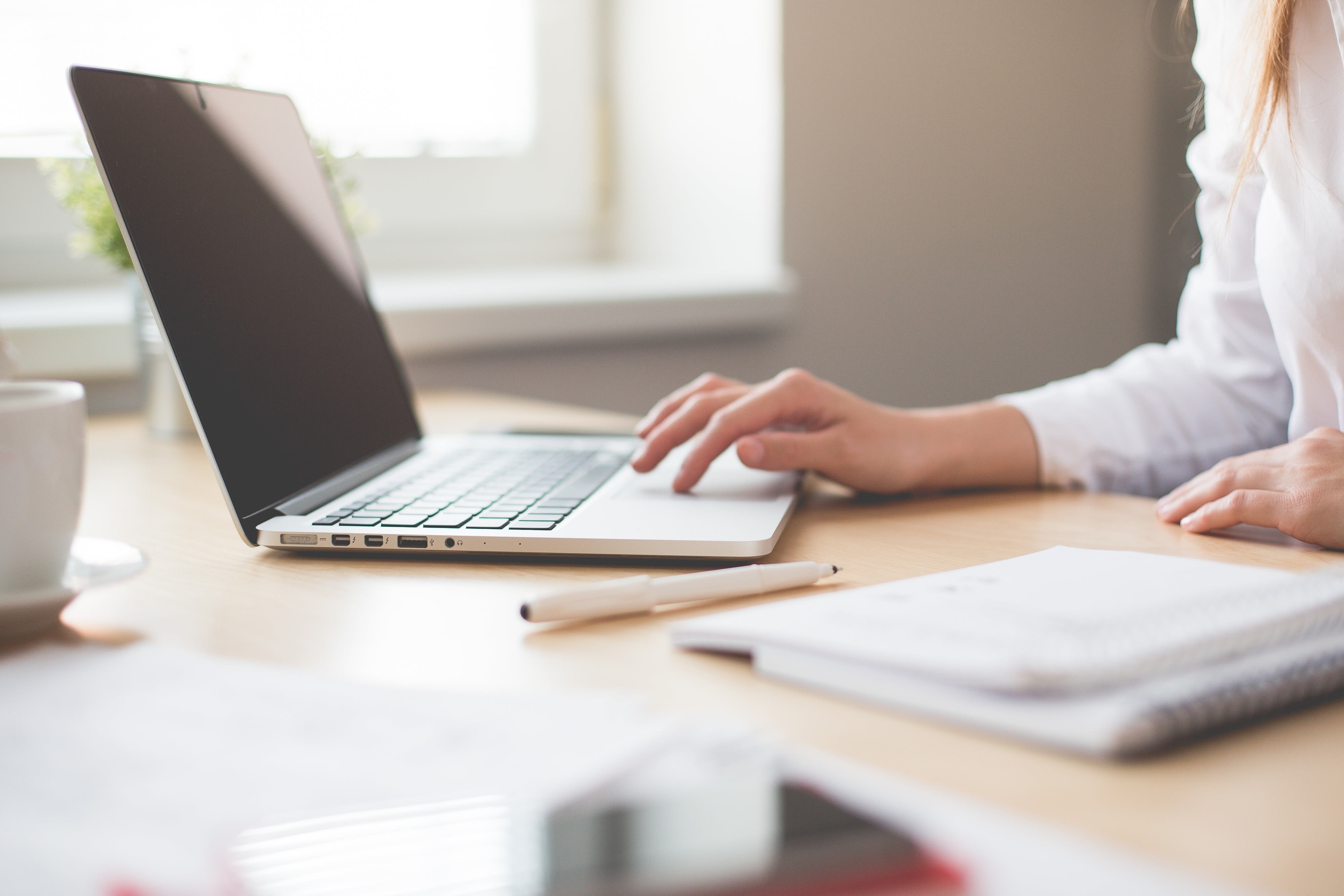 A robust network compliance function is one of the most critical element of any affiliate program beyond tracking, reporting and payments.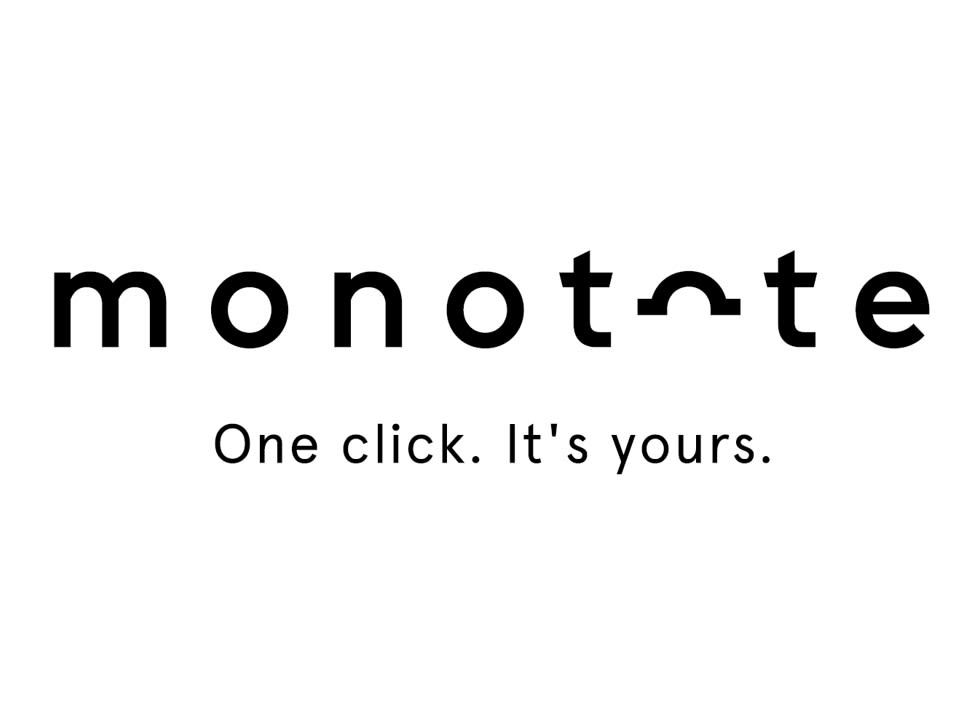 Monotote is an e-commerce platform that helps publishers to enable visitors of websites, blogs and online magazines to purchase products directly from photos, videos and online advertisements. With Monotote, visitors can check out on the publisher's website, blog or online magazine via a native shopping cart - without ever needing to redirect traffic away from the content they are consuming.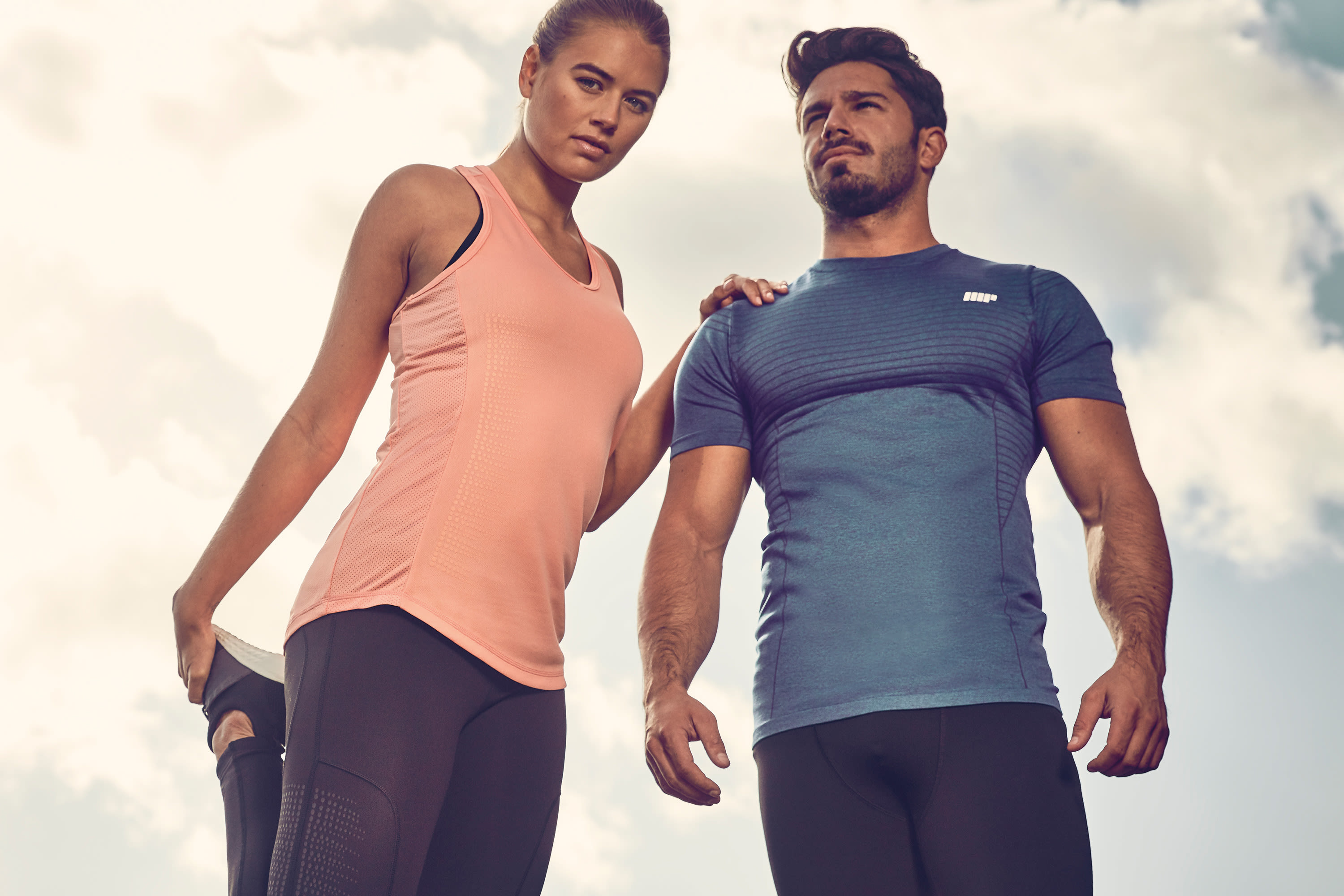 Myprotein is on a mission to take on the rest of the world. At Myprotein, the objective is to offer the highest quality products at the lowest possible prices. Creating over 80% of products in their own production facility enables Myprotein to deliver quality produce at a much lower price than other brands. Within the affiliate space this year, Myprotein is focusing on maximizing their partnerships with influencers, and pushing their athletic clothing line through exclusive affiliate promotions, giveaways, and more. 
Awin worldwide
From 17 locations across the world, we blend global reach with local expertise.