Grow your brand's reach
Millions of times every day, we connect brands with their next customer.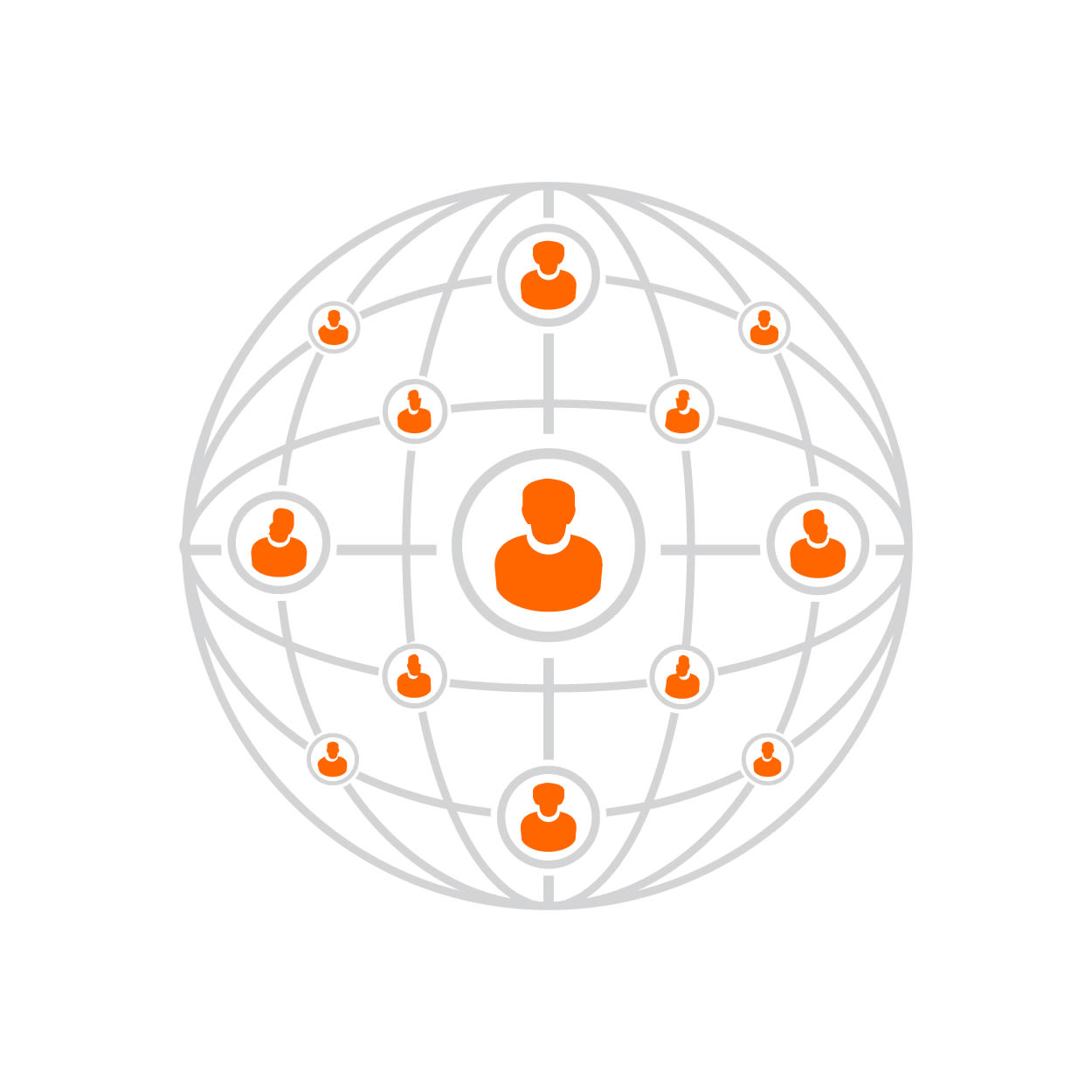 Diverse affiliate network with global reach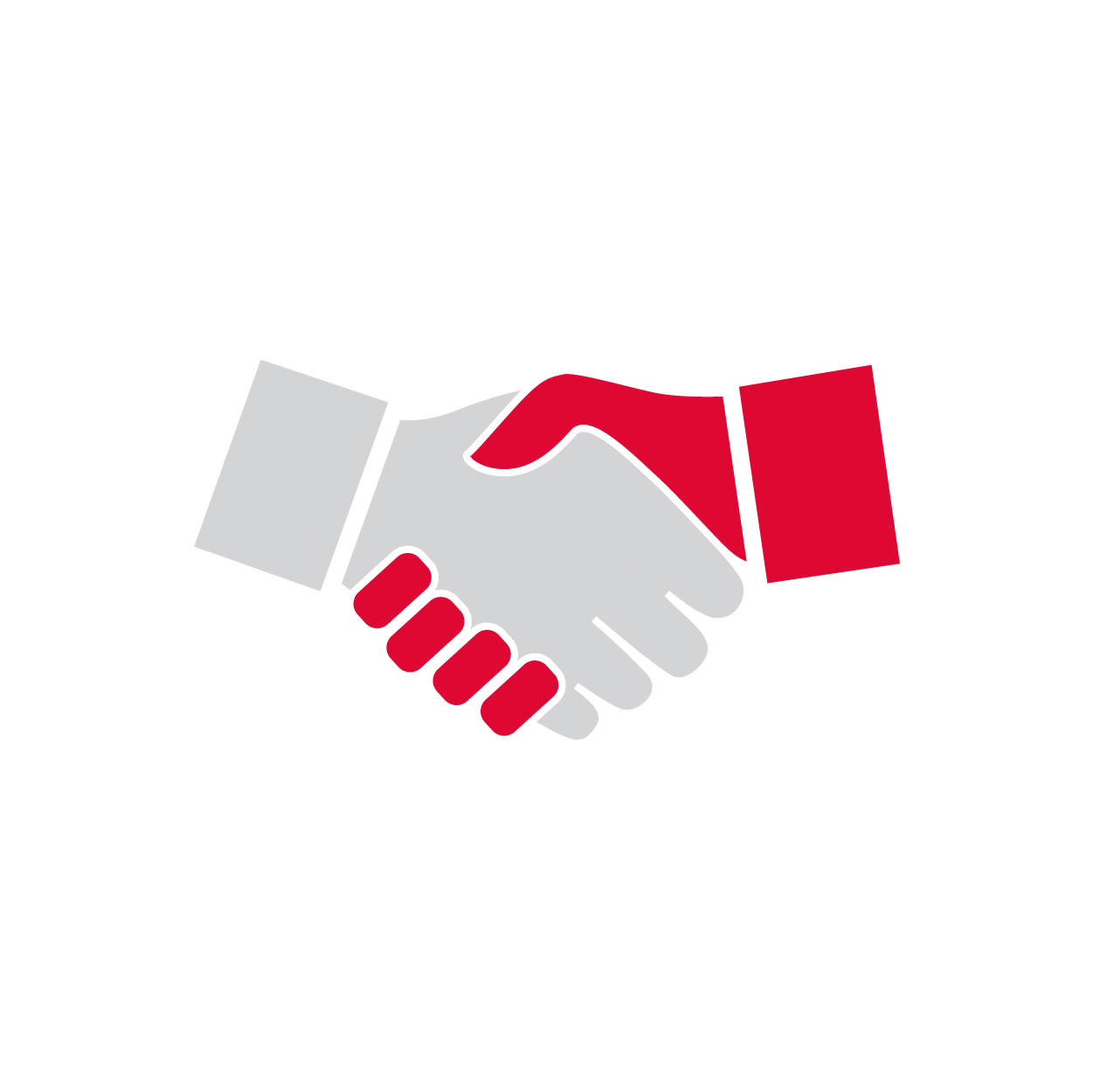 Specialist account management team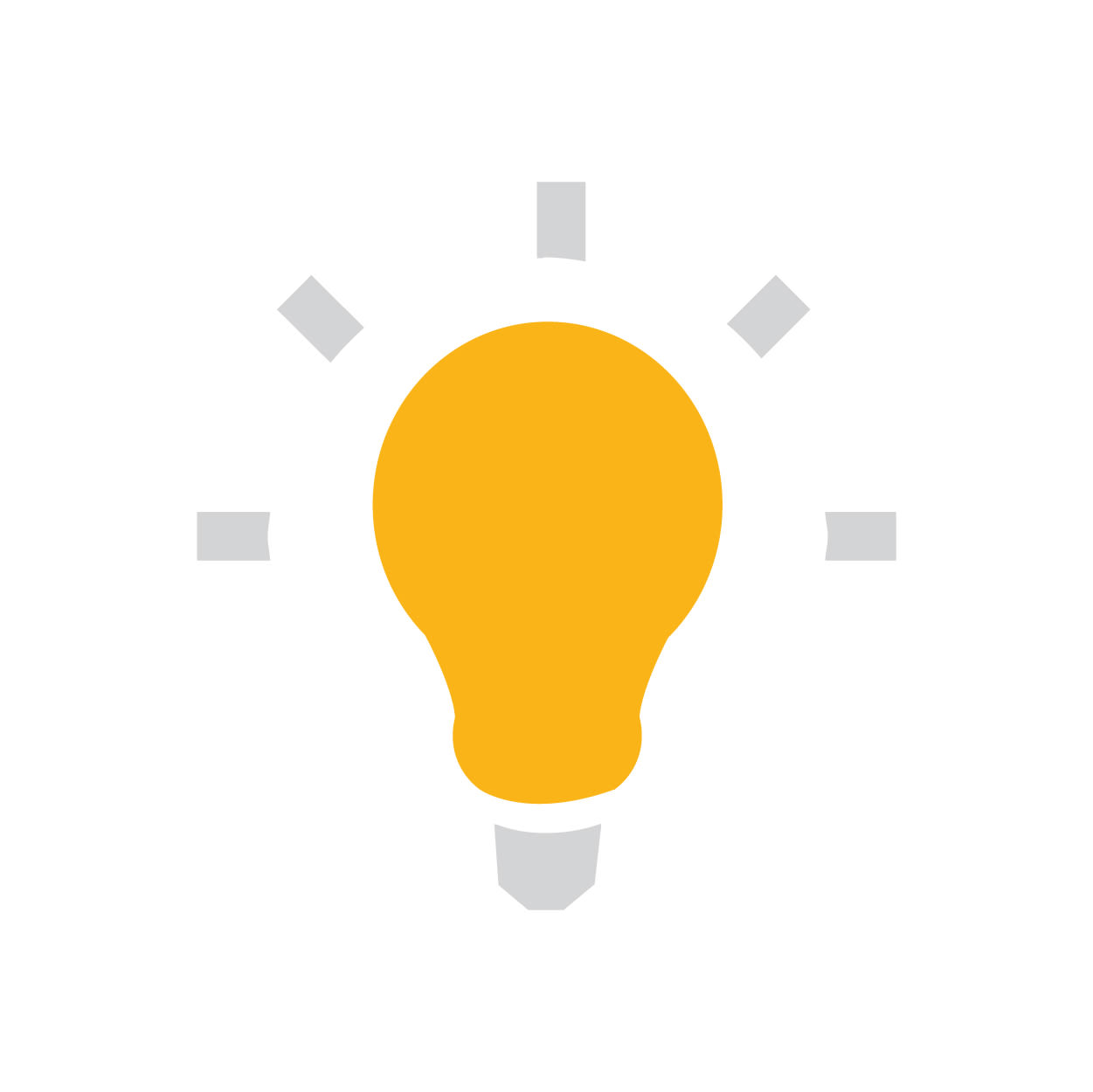 Intuitive, easy-to-use platform
Our global affiliate network
100,000+
active affiliates in our network
180
countries in which we drove sales in 2017
$16.3b
in revenue generated for our clients in 2017
Reach your target audience with our diverse network of affiliates
Affiliate Marketing allows publishers to partner with brands to promote their products and services while earning commission for every transaction they influence. Whether your product is high-end retail or financial services, hotels or entertainment, our network of 100,000+ active affiliates covers a diverse range of sectors.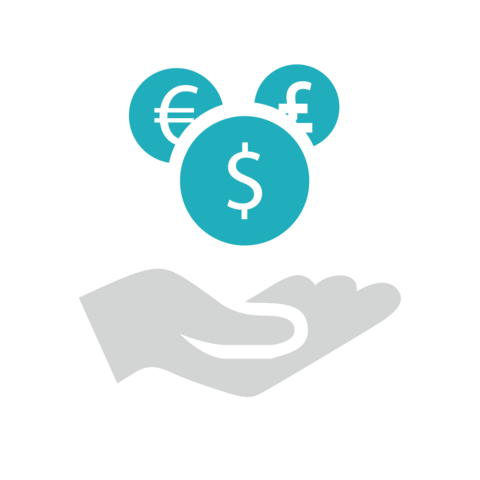 Finance & Insurance affiliates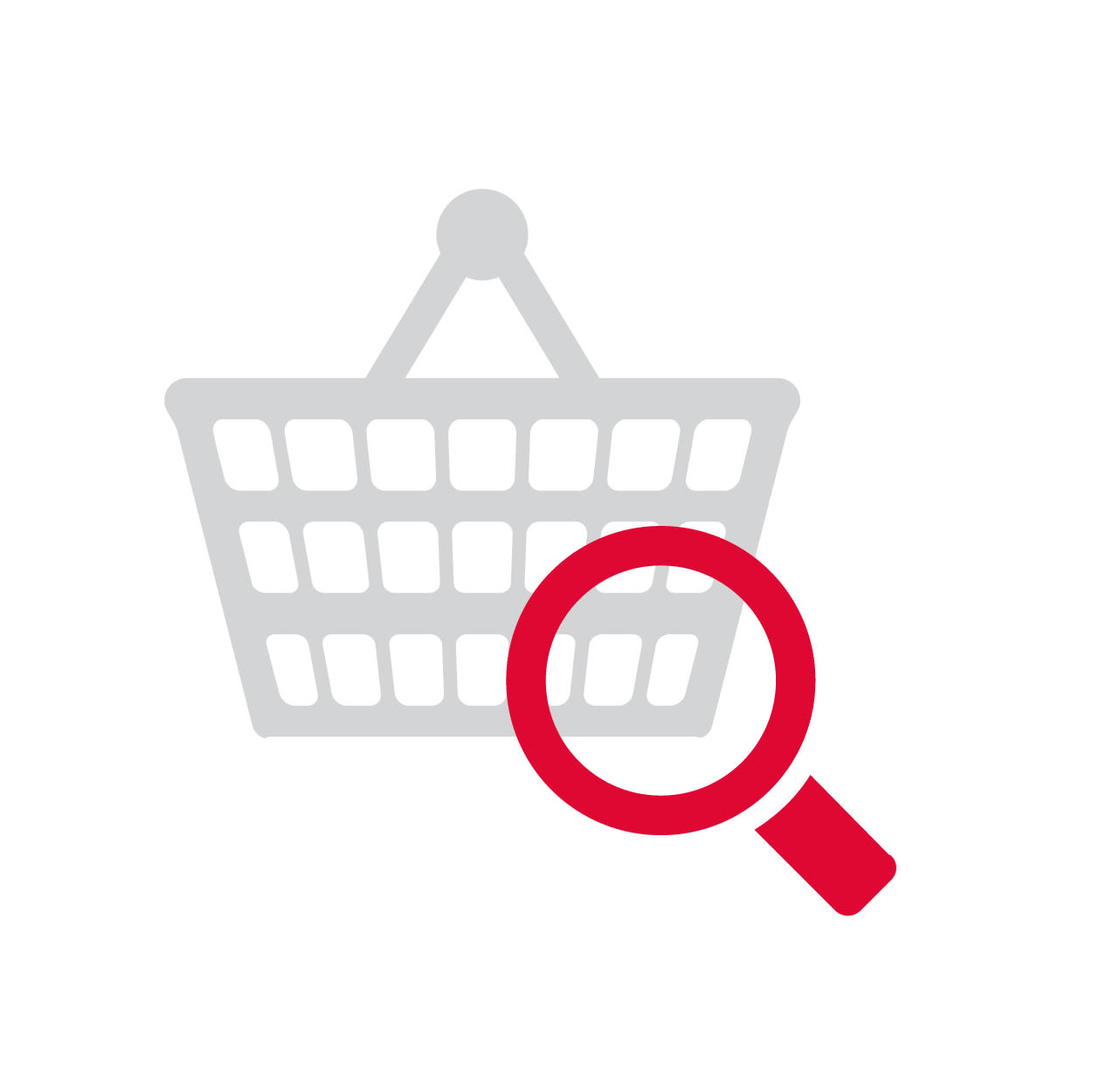 Retail & Shopping affiliates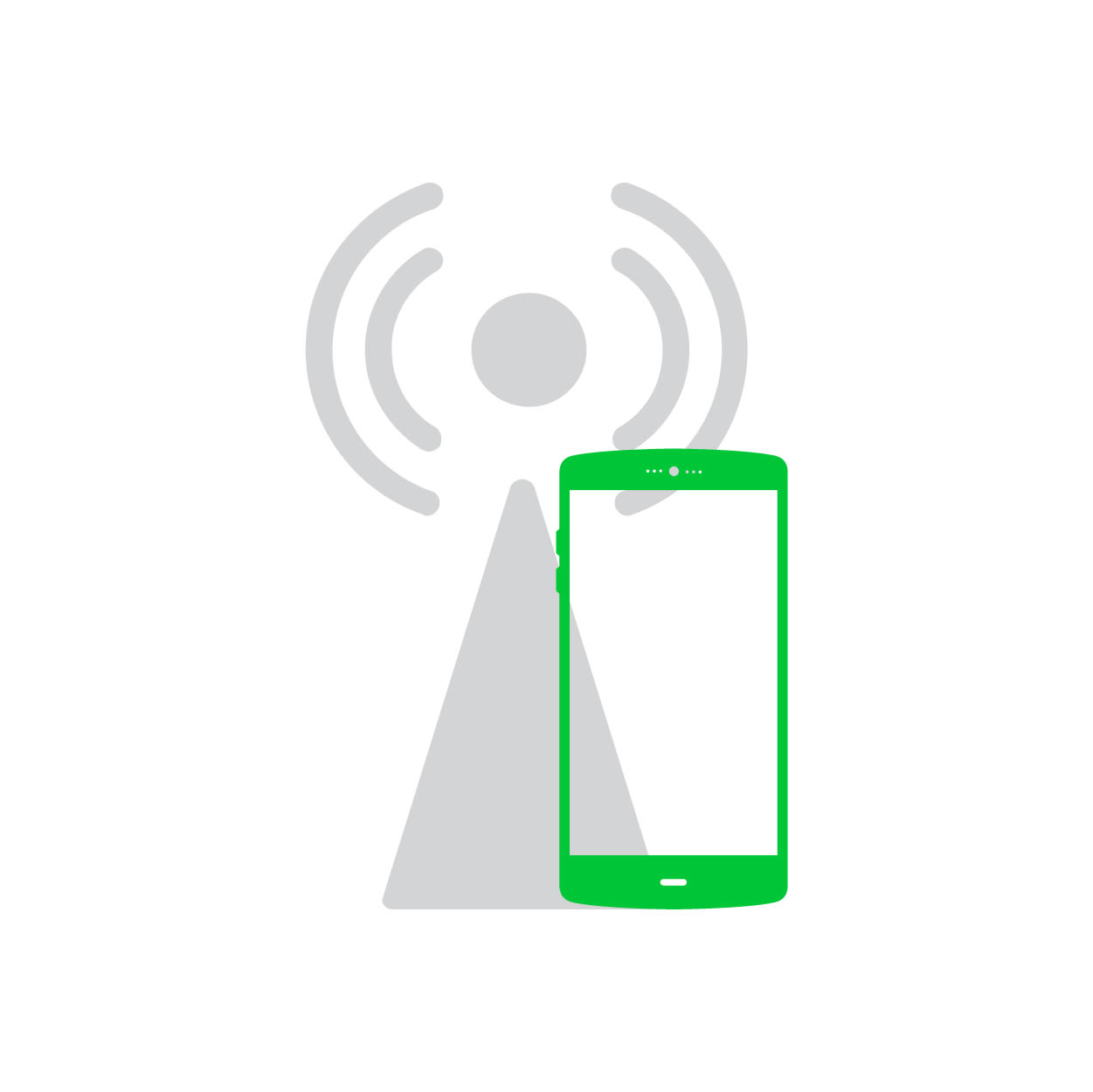 Telco's & Services affiliates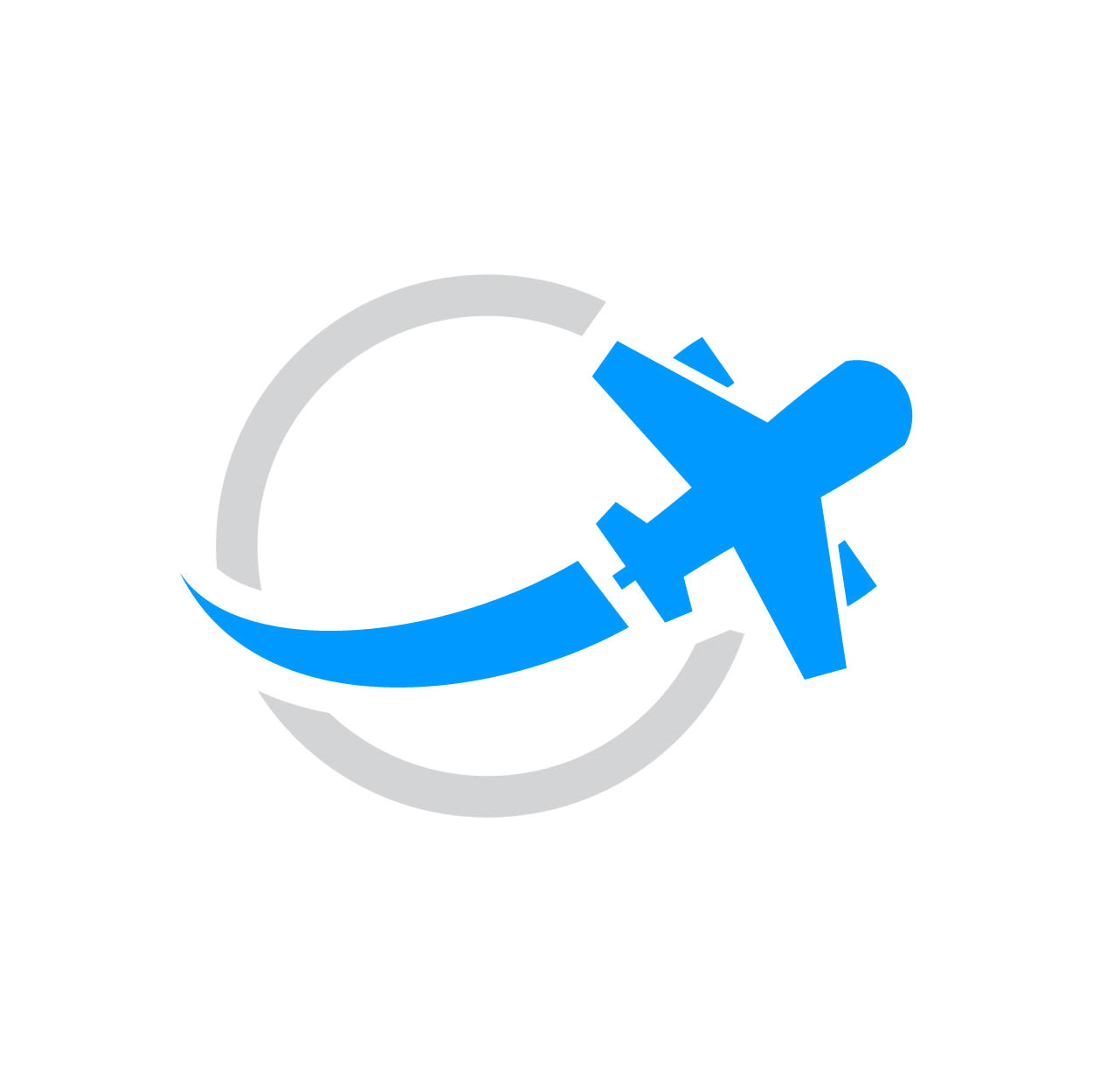 Travel affiliates
How Awin can help your brand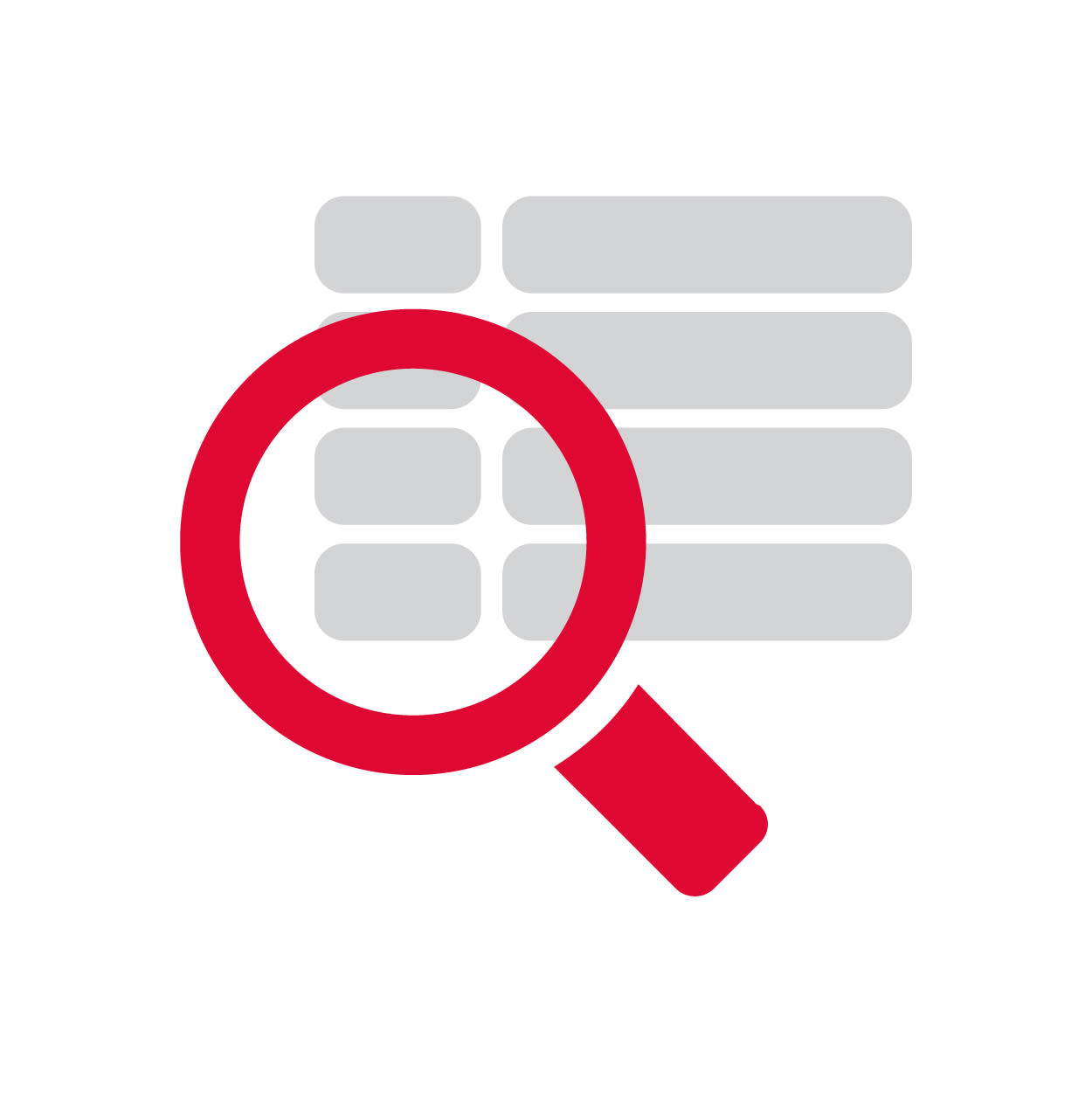 Search our directory of 100,000+ active affiliates, spanning a range of verticals, to find the right partners. We approve all publishers before they join the network, so you can partner in confidence.
Our team brings together global reach and local expertise. With 1000+ expert employees across 17 territories around the world, we offer consultancy, support and insight.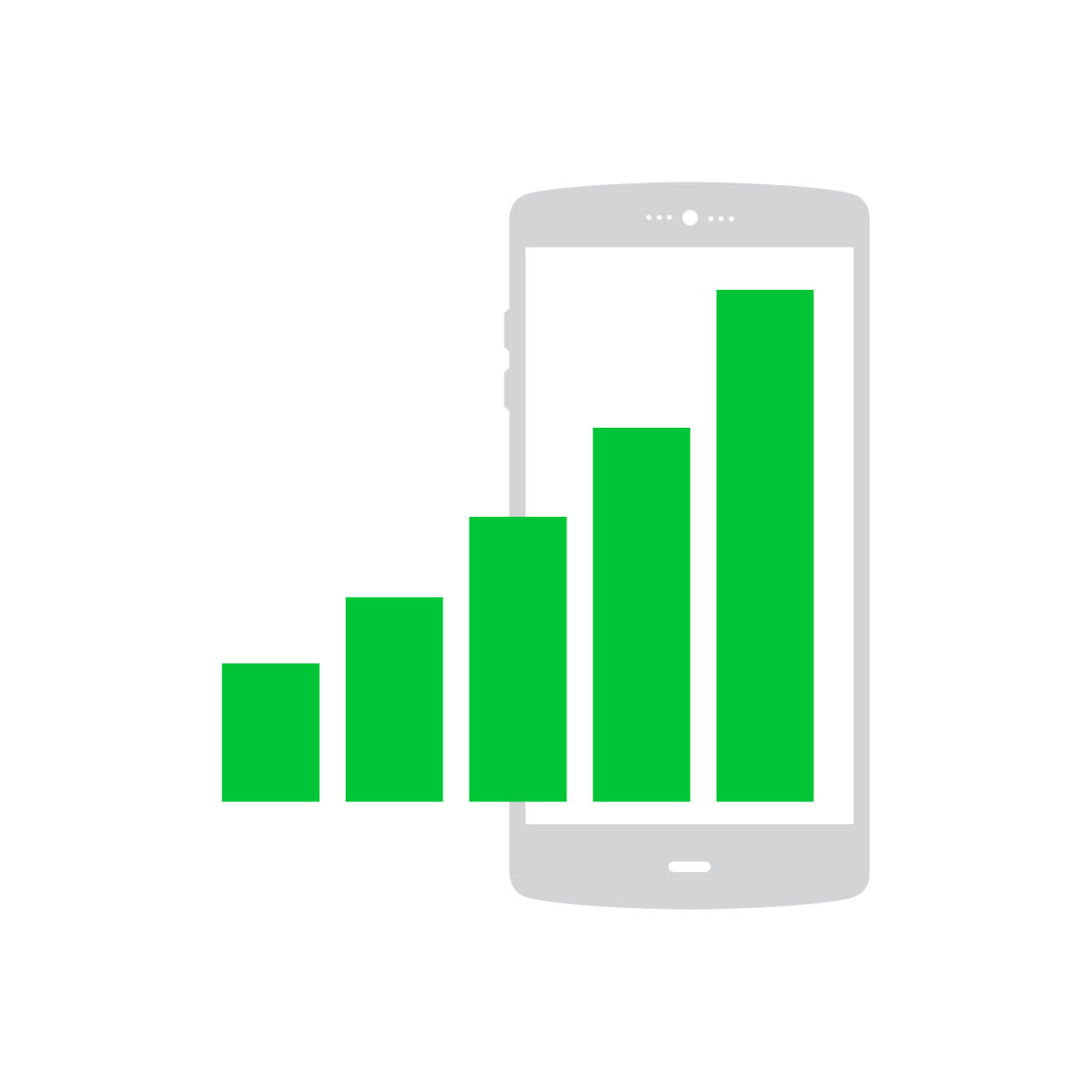 Awin provides a clear, simple and easy-to-use interface for all activity. Monitor your campaigns, optimise performance and reveal powerful insights.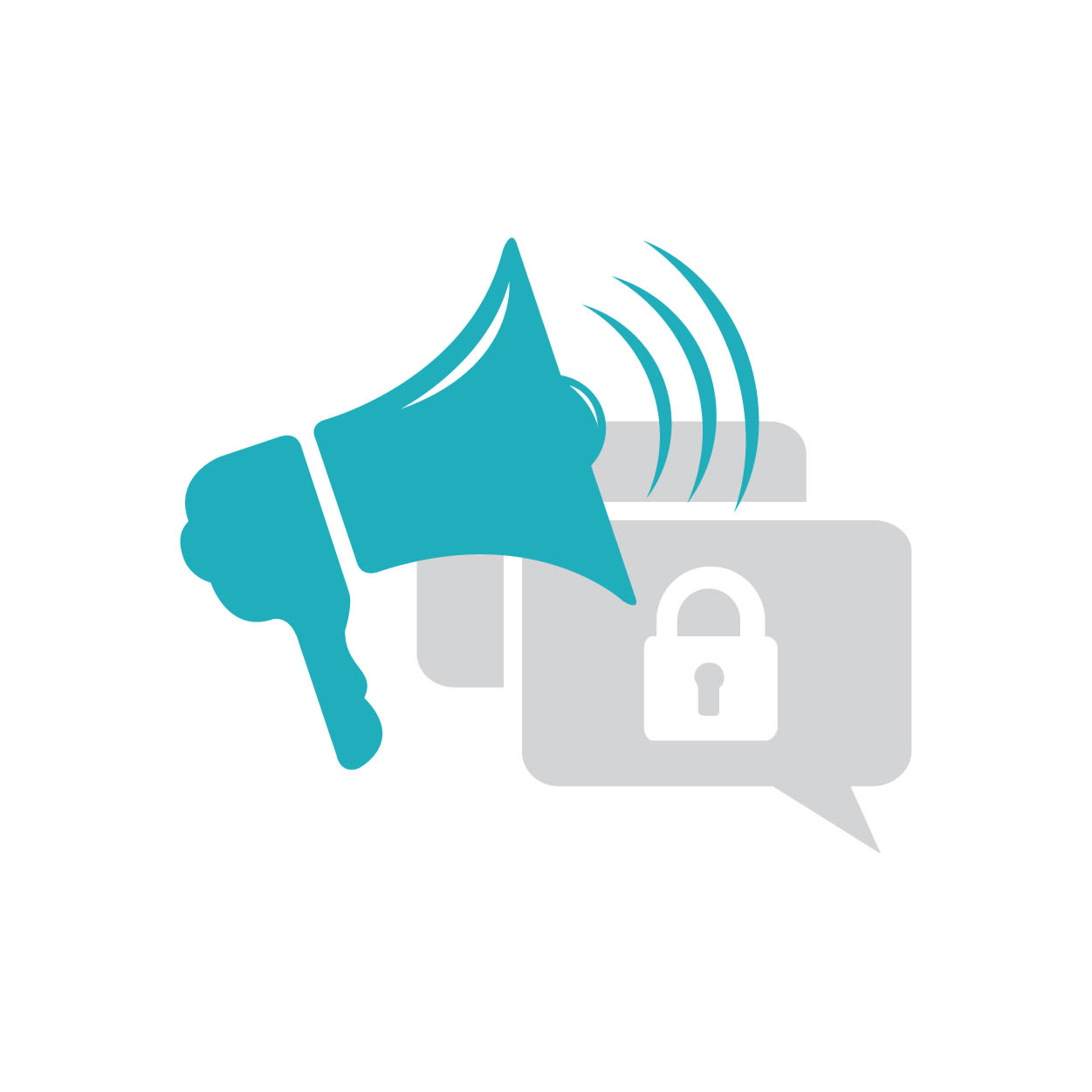 With ad fraud costing the marketing industry an estimated $8.2b a year, our preventive compliance solutions provide our clients with vital program safety and security.
Boost your eCRM and CRM activity when leveraging our custom solution for your lead generation requirements to collect, verify and output data records. Using a wide range of publisher lead sources, our service is transparent, ethical and 100% performance focused. We will collaborate with you in achieving a blended new customer acquistion target, only charging for qualified leads.
The diverse publisher landscape is one of the key benefits of the channel but it can also present a challenge to some brands. With a broad range of publisher types, each offering reach into a unique community of customers, with different purchase intentions and behaviors, how can advertisers analyze and track incrementality across multiple partners?
Perkopolis

RetailMeNotCanada

RedFlagDeals

GreatCanadianRebates

Ebates Canada
AffinitySolutions

ShopCanada

Shopbot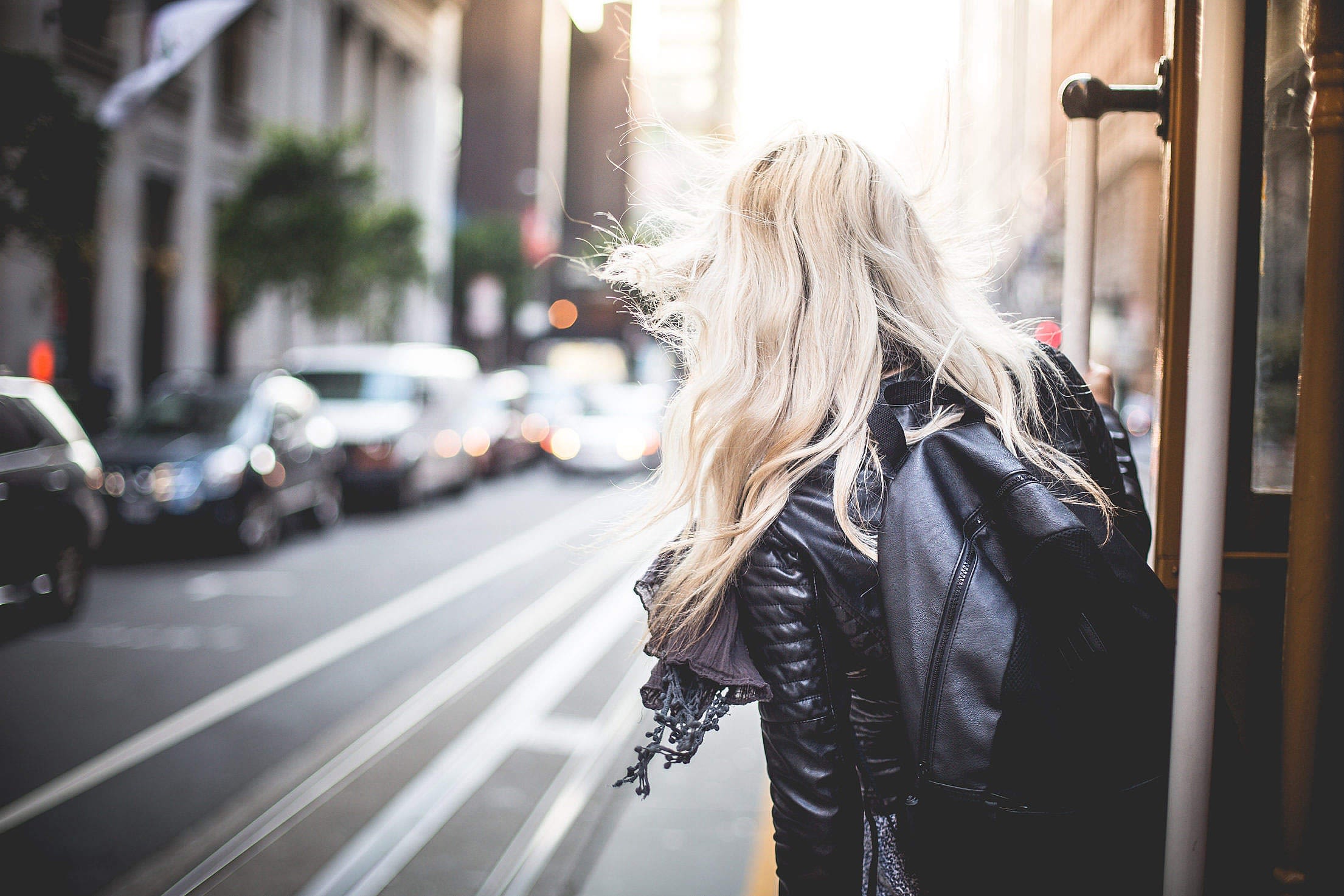 Influencer marketing has grown in popularity and become significantly more mainstream over the past 12 months, with Google reporting an increase of 325% in searches for 'influencer marketing' over the time period.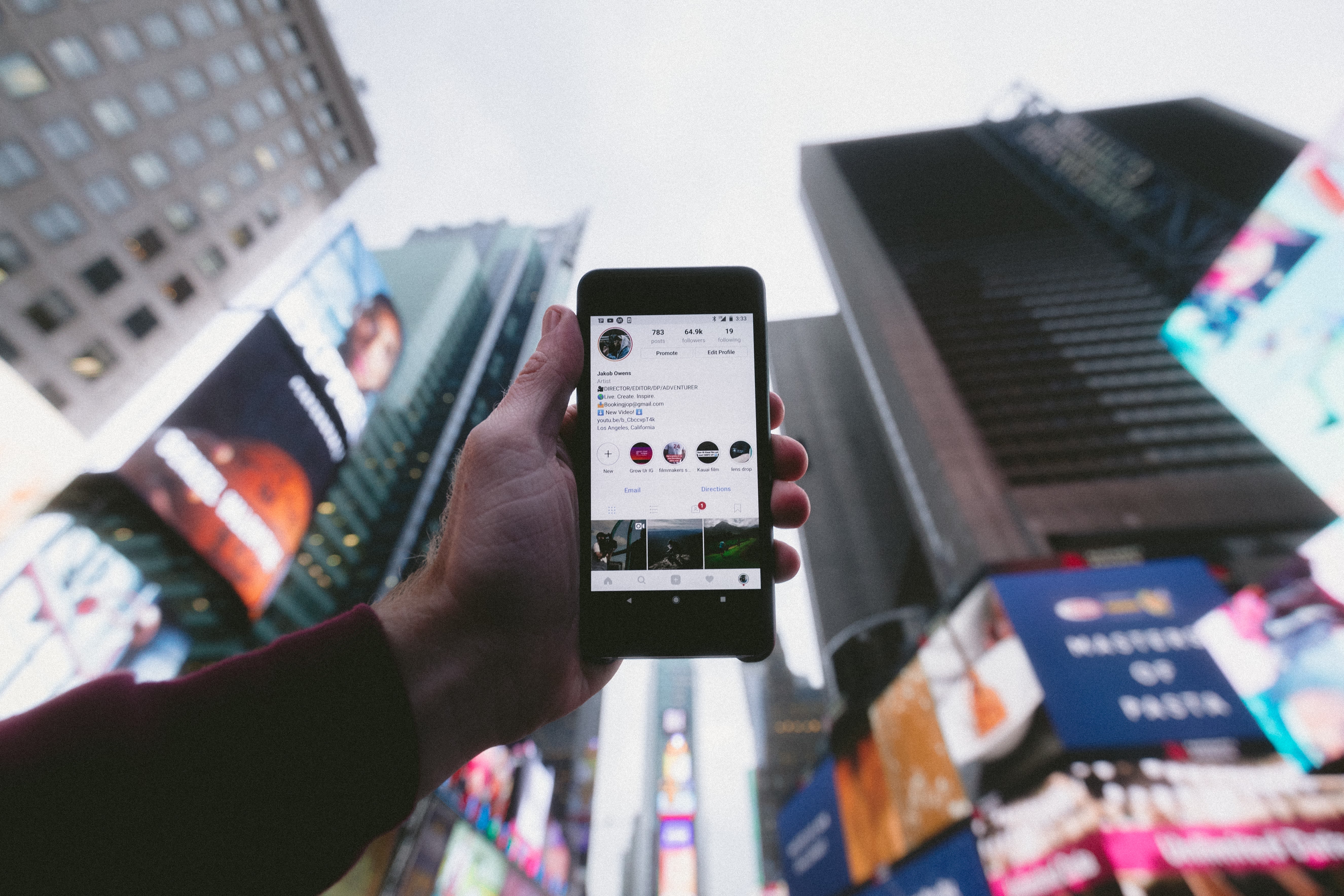 Throughout the digital marketing landscape, the popularity of influencer marketing is on the rise. Everyone is talking about it, and the effect it has on the industry is palpable. In 2018, influencer marketing is set to continue to be a force to be reckoned with.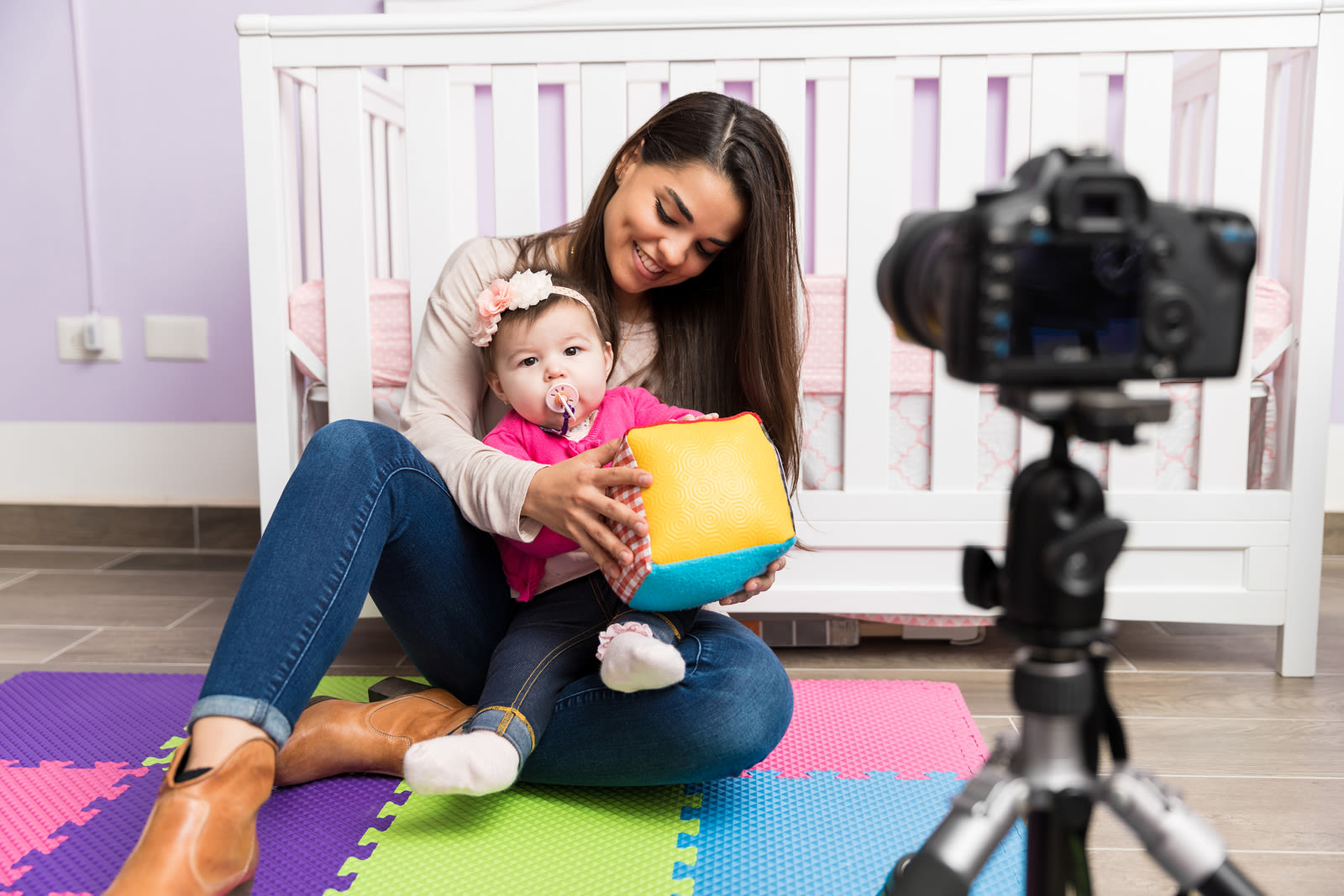 Mother's Day is just around the corner, and with it comes the perfect opportunity for brands to leverage influencers to drive sales.
Stay up-to-date with our latest market insights
Subscribe to our newsletter to receive our latest reports, whitepapers and insight articles straight to your inbox.