We power connections
Our global affiliate marketing network empowers advertisers and publishers of all sizes to grow their businesses online.
Grow your brand's reach
With a blend of powerful technology and expert account management, we connect advertisers and agencies with audiences around the world.
Solutions for advertisers
Partner with brands you love
We help publishers big and small create profitable partnerships with the world's best known brands through their websites, blogs and content
Solutions for publishers
One global affiliate network
100,000+
active publishers
148
million sales generated in 2017
Join our network
Our powerful technology, easy-to-use tools and expert support give our advertisers and publishers all they need to grow their business.
Miinto

RoyalDesign

Expedia

Asos

Hotels

Ellos

Cubus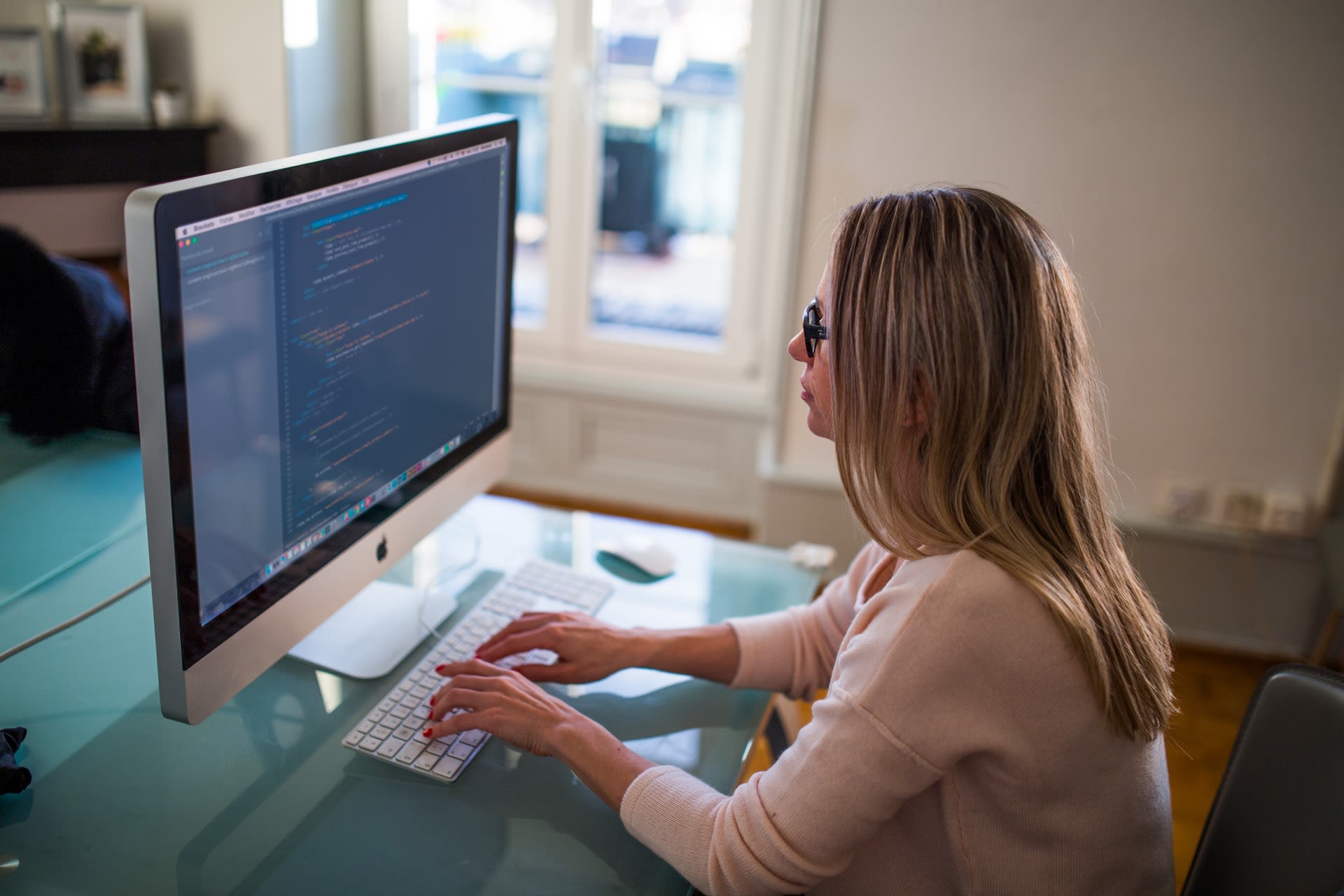 When it comes to marketing your affiliate business, attraction marketing (methods which involve your target audience discovering your website organically) is a consistent method of building a customer base. One way to achieve this is by guest blogging. However, as with all marketing methods, guest blogging works best when you follow certain steps.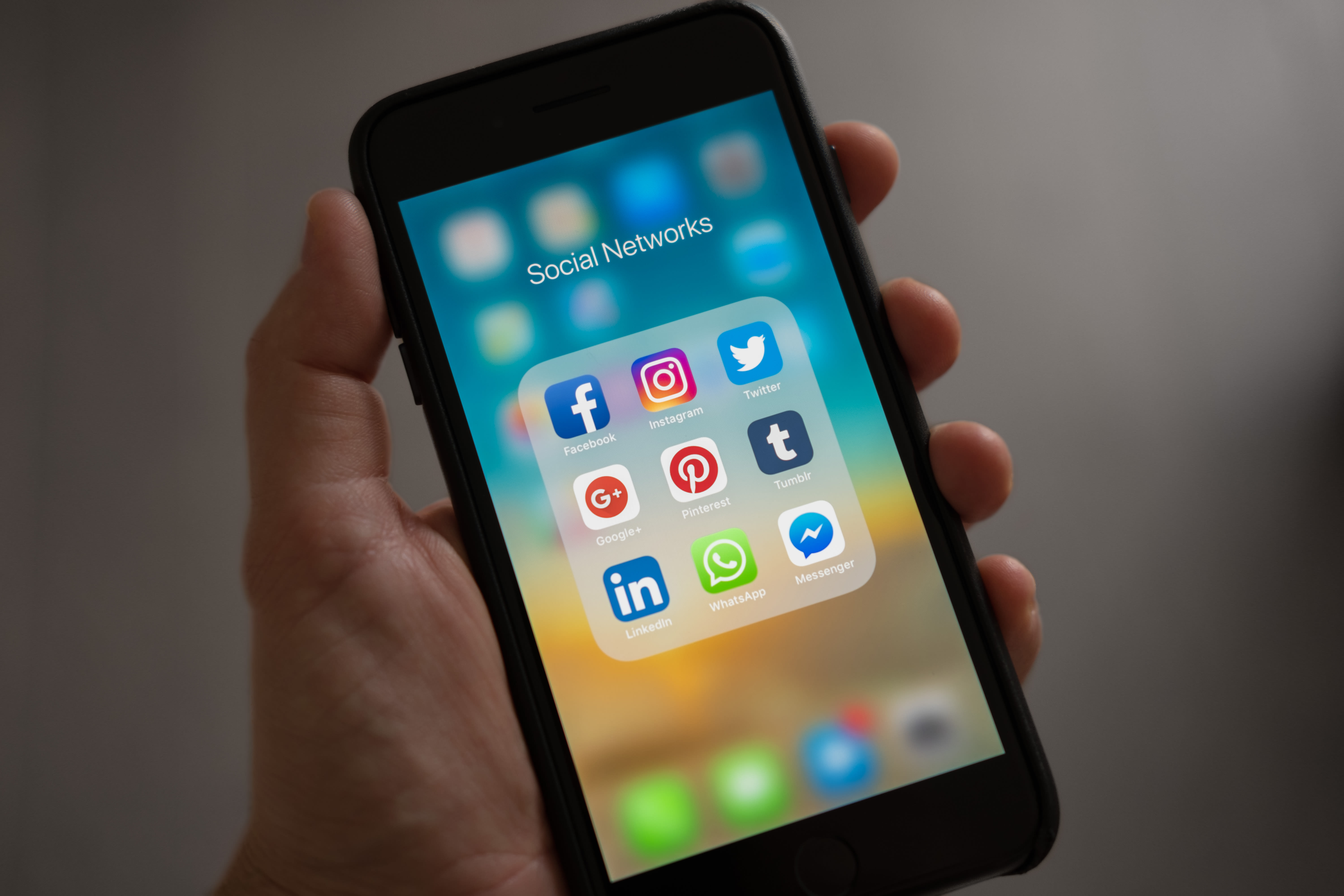 2018 is likely to be another competitive year for marketers. We share how you can get ahead with your social media reach.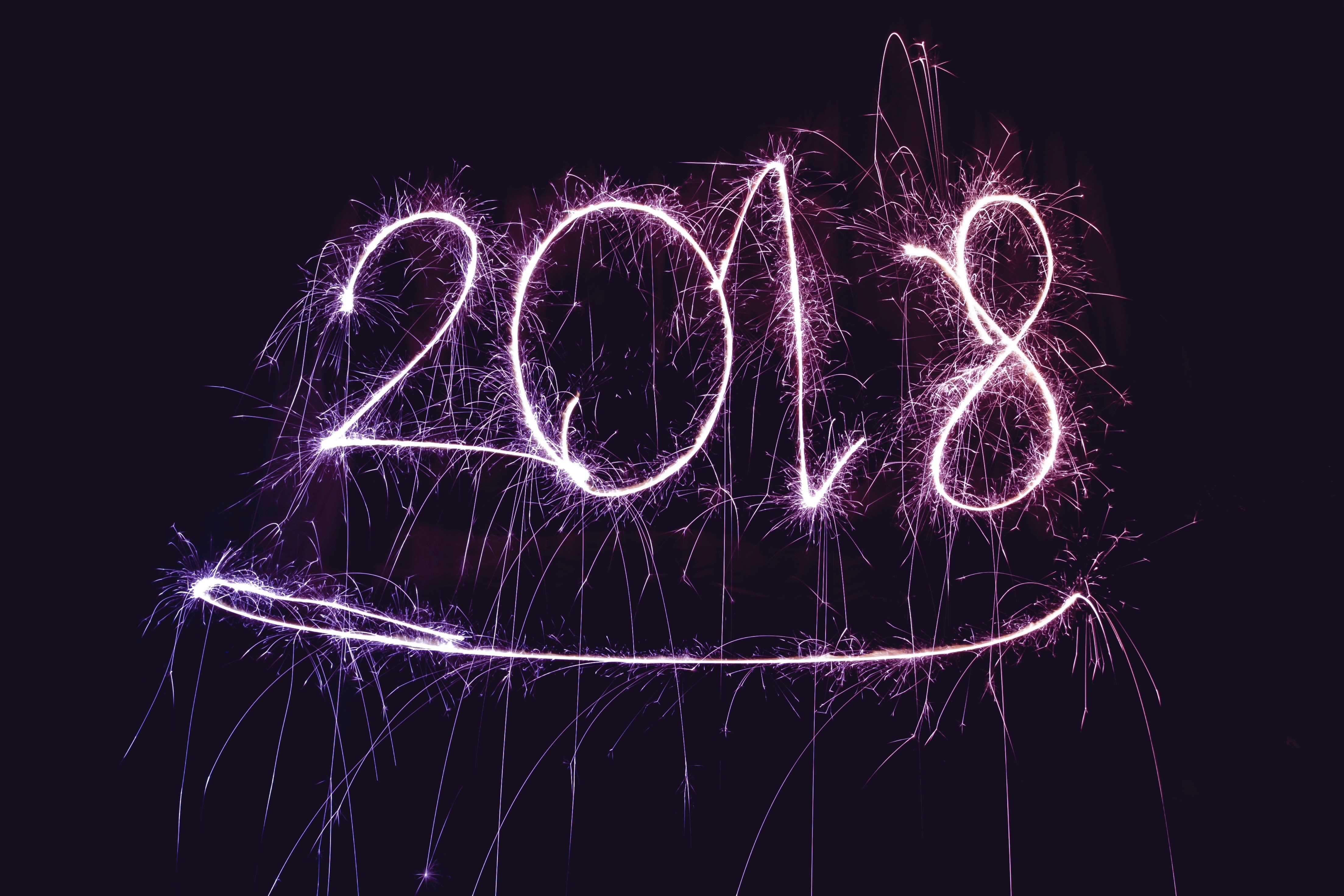 2018 promises to be a year of seismic changes in digital. We consider how these might affect the affiliate industry in the coming months.
The Awin Report 2017/2018
Building on last year's inaugural edition of The Awin Report, the first, global definitive guide to the industry, this new and updated version for 2018 provides a fresh take on the market as it stands. Utilising data and insights tracked across our 15 different markets, over 100,000 affiliate partners and 13,000 brands worldwide, this amounts to an invaluable guide for the modern marketer on affiliate marketing's DNA.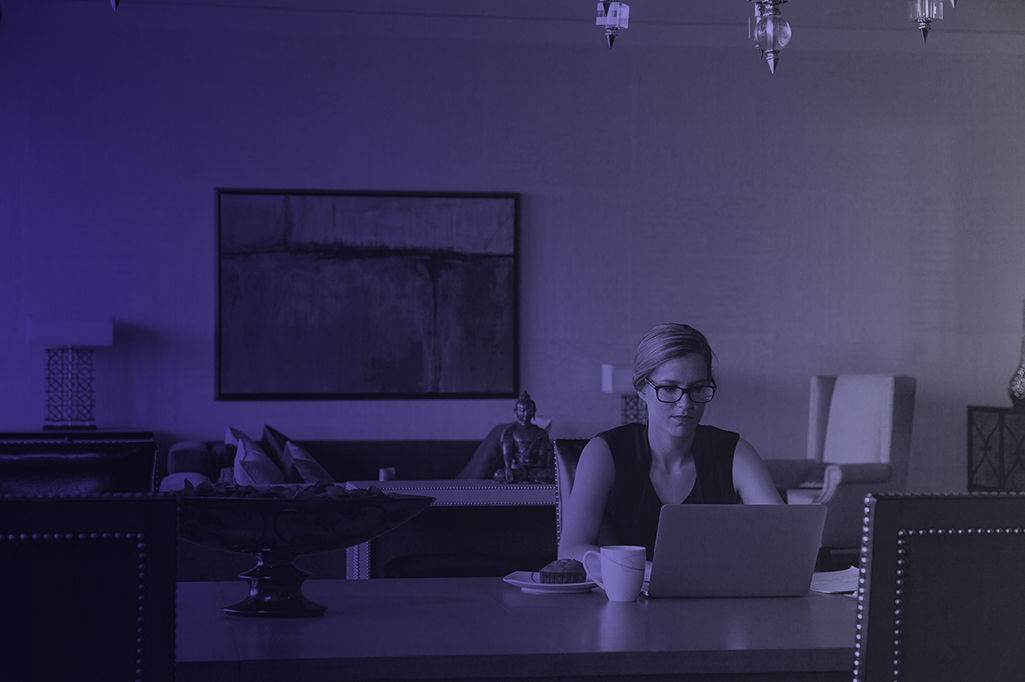 As we enter a new age of privacy, we are seeing companies fundamentally assess how consumers are tracked and what information is shared online. 
Thursday 27th September 2018, will see this year's edition of Awin Fashion & Retail Day take place at Münchenbryggeriet, one of Stockholm's oldest and most distinguished event spaces in the heart of Stockholm.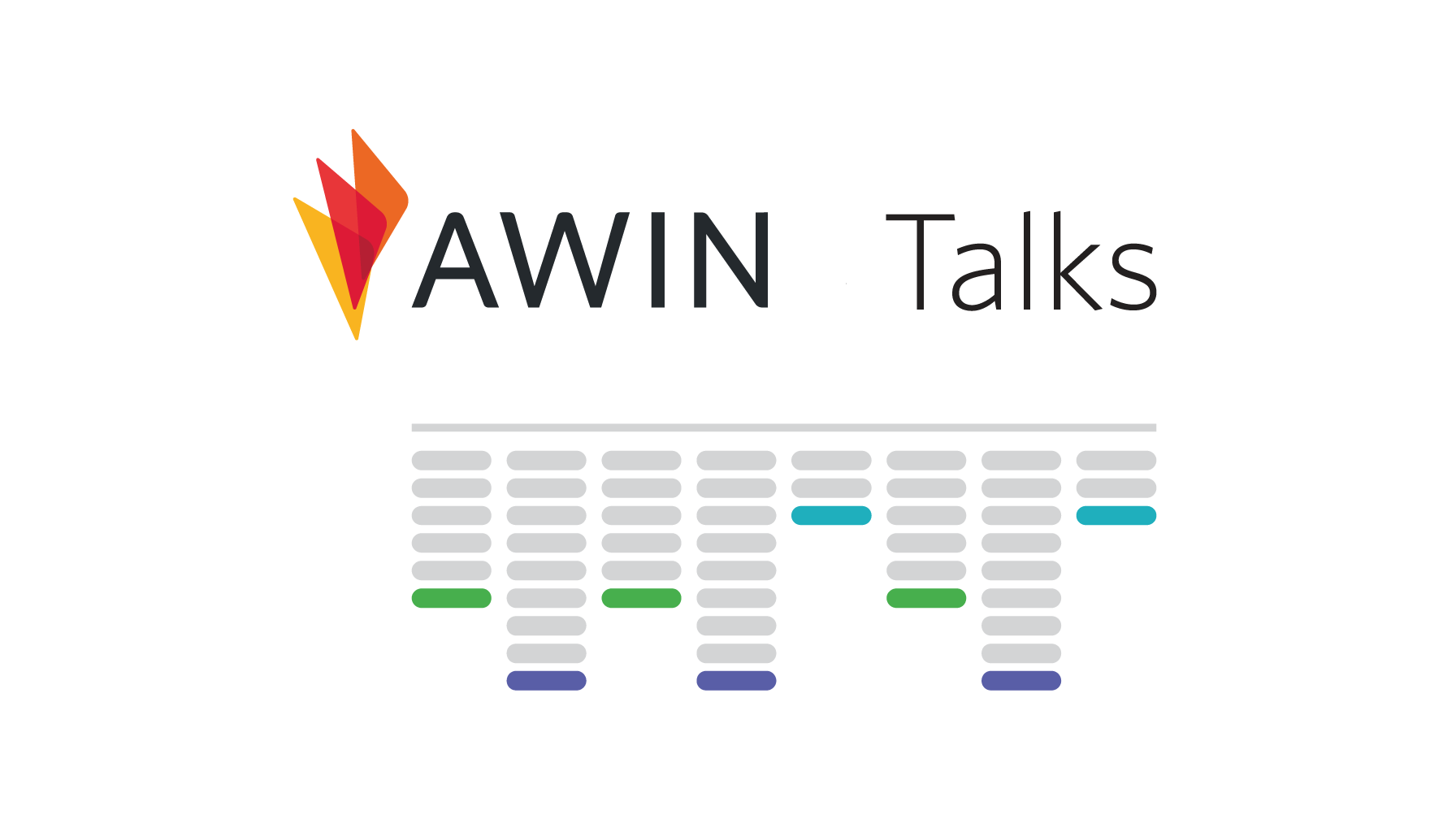 In this wide-ranging discussion with Henric Smolak, Co-founder and CRO at Strossle, we address the subject of how affiliate marketing can help publishers and advertisers combat the loss of choice presented by Facebook, Google and other mass media players.