Publisher Spotlight: Sellers Alley
Written by

Amal Stadler on

.
With Sellers Alley, you increase profits & brand awareness with TikTok, Amazon & Google ads. Learn more about their successful advertising strategies.
Share this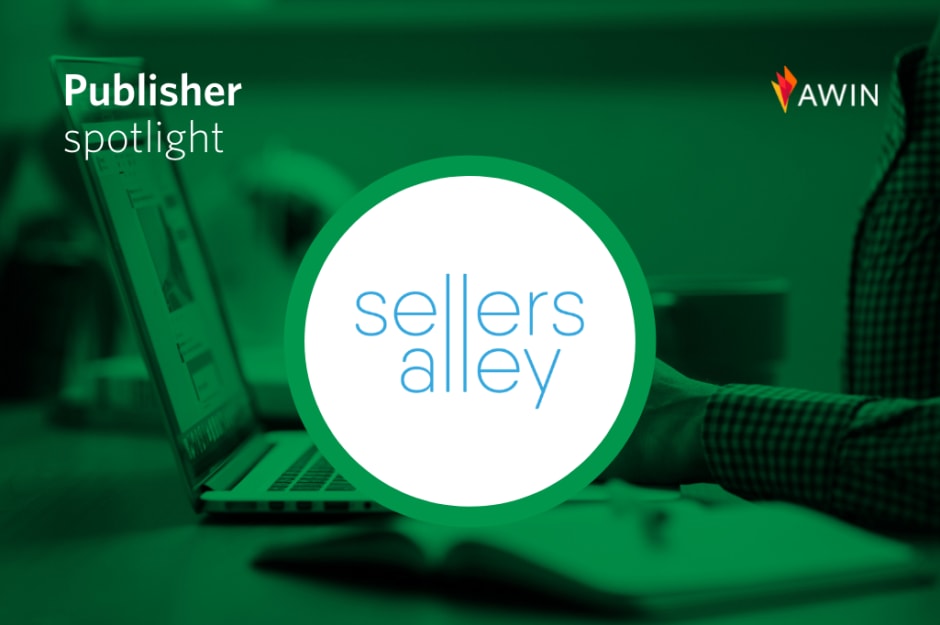 Sellers Alley is an advertising agency that specializes in TikTok, Amazon, Google, and Walmart advertising. They offer custom-tailored solutions for brands who want to scale their business and become recognizable in the e-commerce space. They have partnered up with business giants such as TikTok, Amazon, Google, Thrasio, and of course, Awin.
What types of products / offers perform best for you?
We have had significant success with running TikTok ads for clients through different, engaging ad types. Also, our first advertising service was Amazon advertising, we have a portfolio of over 300 clients from different industries.
How do you differentiate yourself from competitors within the affiliate space?
Last year, we partnered up with TikTok, which allows us to advertise worldwide. We also use TikTok as an external traffic source for other platforms, and this helps us create a multichannel advertising experience and help businesses expand their brand awareness and sales.
What are the key factors that determine which programs you choose to collaborate with and what are you looking for in an advertiser partner?
We always seek businesses that have a clear vision of their advertising journey. It is really important to agree on the mutual benefits and plan the activities to grow together.
What are the benefits for advertisers working with you?
Since we are an official TikTok advertising partner, we offer various benefits for our clients - beta testing, regular TikTok Support, ad coupons for bigger clients, Commercial and JBP Deals.
What is the best way an advertiser can help support the partnership with you?
They can spread the word about our collaboration. We want to nurture an environment of mutual support. That's why we grow together and take care of their businesses as much as we care for ours.
What do you like best about Awin and why did you join?
AWIN is the fastest-growing affiliate marketing platform that works with some of the biggest brands. We have seen an opportunity to expand the portfolio of our clients and help them achieve their business goals through scalable advertising strategies.
Do you have any upcoming campaigns, new launches or exciting news that you could share?
Our portfolio of clients is expanding every day, we always have some new exciting launches on TikTok and Amazon platforms. We have another fantastic news, but we don't want to reveal them just now.
Has there been any decisive change or turning points in your business and your affiliate activities in the last 12 months? If so, what was it?
In the last 12 months, we have become partners with most of our current associates. Recently, we have added Amazon to the list of our partners, so our clients can rely on our expertise and enjoy the benefits of working with us.

Hemsida: https://sellersalley.com/
Are you interested in collaborating with Sellers Alley? Invite Sellers Alley to your program here.
Share this