Awin pilots 4-day work week
Written by

Sarah Ruzgar on

.
Awin is fast forwarding its people-centric vision for work, part of which includes piloting a 4-day work week.
Share this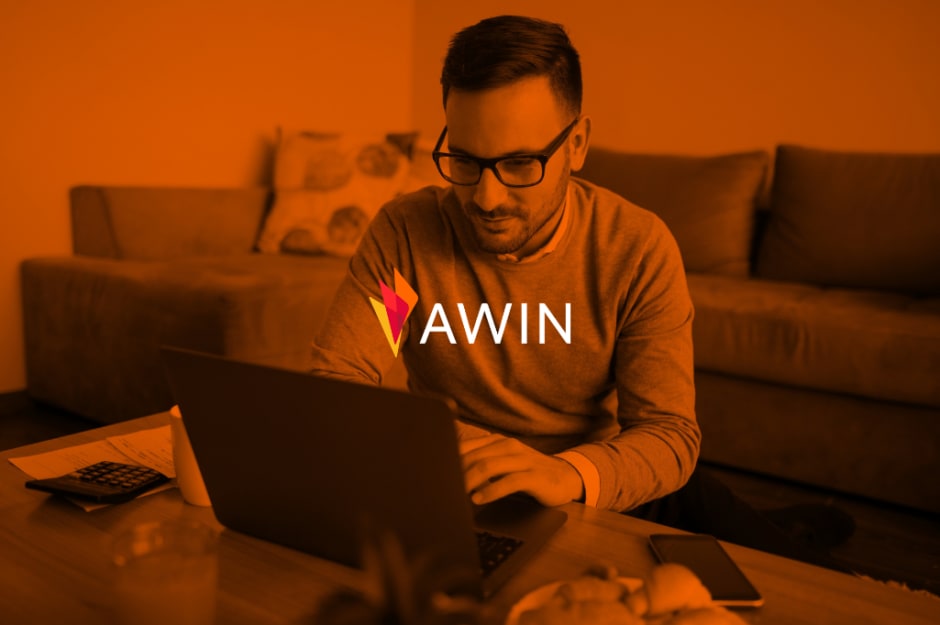 All staff around the world will continue to receive their full salary, with Awin's high standard of partner and client service level agreements maintained.
After a successful 6 month 4 ½ day work week pilot, offering increased flexibility and autonomy for its staff during the pandemic, global affiliate network Awin has announced that from early 2021 its entire workforce will move to a 4-day work week with no reduction in salaries or client and partnership service level agreements.
Cementing the success of the initial trial, last month saw Awin awarded Best Affiliate Network at the International Performance Marketing Awards, recognising the dedicated level of support and expertise offered to the network's partners during this tumultuous year.
The company is structuring its teams to ensure a full service is not only maintained during this pilot phase but enhanced through optimised internal collaboration and embracing the agile approach that employees have so ably demonstrated throughout the disruption of 2020.
With this move to a more flexible way of working, the business is repurposing its offices to provide an environment that better fosters collaboration and innovation.
Commenting on the move, Adam Ross, Awin Chief Operating Officer, said,
"With staff wellbeing at the forefront of our minds, we have been experimenting with a more modern approach to work focusing entirely on outcomes rather than a more traditional input measurement. The 4-day week is the culmination of this and offers Awin staff the opportunity to spend time with family, focus on a passion or engage in additional learning so that the time they do spend at work is the most productive it can be. Using a mixture of technology, teams in multiple time zones and an agile mentality we will do this while maintaining our usual service."
-- Ends --
About Awin
With twenty years of experience, our network offers a global community of people, technology and business intelligence insights. No matter what type of partner, level of service, or tools your business needs, Awin provides solutions to drive sustainable growth.
Part of the Axel Springer and United Internet Groups, with ShareASale and Commission Factory, Awin's global affiliate network is powered by 15 offices worldwide, over 1,000 employees, 211,000 contributing publishers and 15,200 advertisers.
Connecting businesses with customers around the world across the retail, telecommunications, travel and finance verticals, Awin generated £​​​​​​​9.65 billion in revenue for its advertisers and £716 million for its publishers in the last financial year.
Share this