Tips for Advertisers to Expand to the Australian Market
Written by

Sophie Metcalfe on

.
When people talk about Australia, we tend to think sunshine, BBQs, kangaroos, surfing and sports. A country that values the fair go, mateship, and is an avid supporter of the underdog. We don't necessarily associate it as being one of the fastest growing digital economies on the planet – it might be time for us to reassess the stereotype.
Share this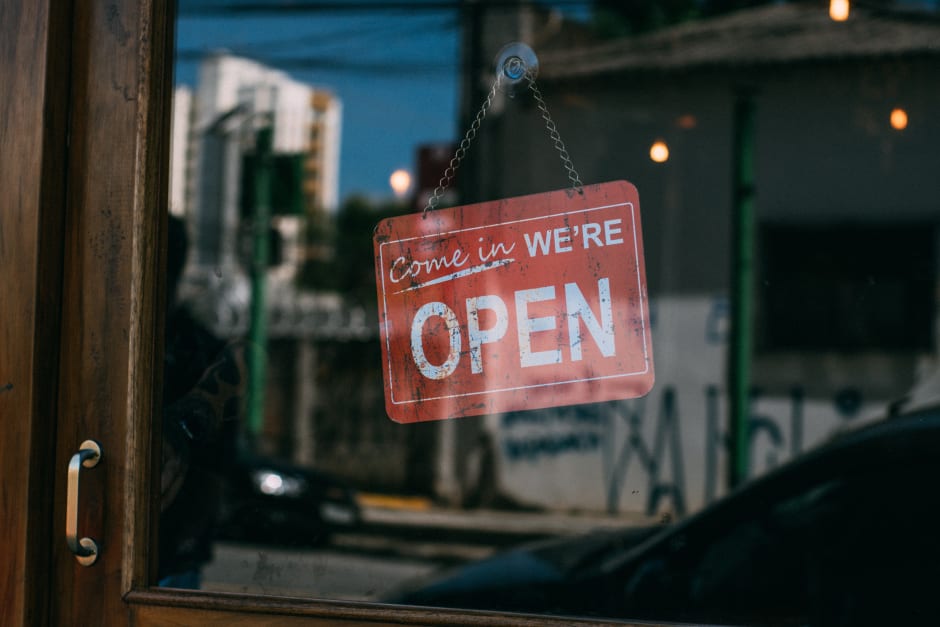 A few fun facts: it is the 54th largest country in the world by population but 6th largest by sq. km, over 85% of the population live within 50km of the beach, 54% of the population are migrants and 25% of Australians were born in another country. Those facts, while fun, have a significant knock on effect on the how, what and where people shop.
Without going into the detail - which can be found in our Awin Report 2018 - Australian shoppers are more likely to shop cross border, via a smart phone or physically go in store to purchase (while a large portion admit to being influenced online) than most other nations.
In line with this, Australia also has the highest digital ad spend per user in the world. Projections estimate that this year more than 50% of advertising budgets will be dedicated to both online and mobile.
Translating to affiliates, while there are no official figures, based on a $6M overall ad spend, of which 50% is believed to be digital, and apportioning between 3-5% of that to affiliates we could sensibly estimate a spend of up to $150M a year for the channel.
So why, as a global brand, should you consider broadening your affiliate activity to include Australia?
It's unsaturated
There's demand for global brands
It's affluent
It's growing - fast
If you're a US/UK retailer, it's English speaking, making the translation relatively easy
Awin (previously known as zanox) has been running Australian programs since 2009 and since 2016 has landed localised resource to support a client and publisher facing proposition. We manage predominantly non-native clients; their propositions and programs thrive in this environment where there's a clear acknowledgement of the nuances of the market. So what nuances are we talking about outside of the obvious currency, language and competitive delivery to Australia?
The obvious, and arguably largest; seasonality. December through to February are the high summer months; polar opposite to the UK and US. This needs to be acknowledged within your on-site product, messaging and creative.
Time difference. This can vary depending on daylight savings and ranges between 9-11 for GMT and 15 – 17 hours for ET. Ensure the timing of new product uploads or the go live of promotions is relevant to Australia.
Due to the above, the outdoors features heavily in Australian downtime, therefore popular product types reflect this, as does as does the propensity to shop via smartphones. So mobile propositions should also be strong to accommodate.
Payment preferences. AfterPay or ZipPay are hugely popular 'buy now, pay later' facilities used within Australian ecommerce are hugely beneficial if it can be supported.
Localised events, such as Click Frenzy - a 24-hour shopping event that takes place pre-Black Friday in November - and Singles Day (not as large yet, but due to the large Chinese migrant population is still noteworthy).
Other, more practical considerations are:
Tax information should be displayed as customers are used to seeing it - in Australia it should be included in the overall product price and not added at the end.
Have a local returns address if possible.
Adjust your terms and conditions of sale to reflect the local guidelines and directives. Australia works on federal rules but also state ones.
Ensure all sizing is translated into Australian sizes.
And lastly, program specific considerations:
Track in AUD
Pay in AUD, via a domestic bank account
All lead times need to incorporate any time difference
Similarly, be clear on the time zone of any promotion start and end dates
Localised phrasing such as 'coupon' rather than 'voucher'
Have a small amount of budget to spend on some high-profile placements over the first few months of launch. This will introduce your brand to the local publisher userbases.
It's a really exciting time for the affiliate channel in Australia, with lots of emerging publishers and some major global brands expected to land this year. To expand your affiliate activity into Australia please contact Australia-newbusiness@awin.com .
Share this