Spring Style Mixer
Written by

Sophie Metcalfe on

.
Held annually by Awin and Commission Factory, the event marks the beginning of Spring in Australia.
Share this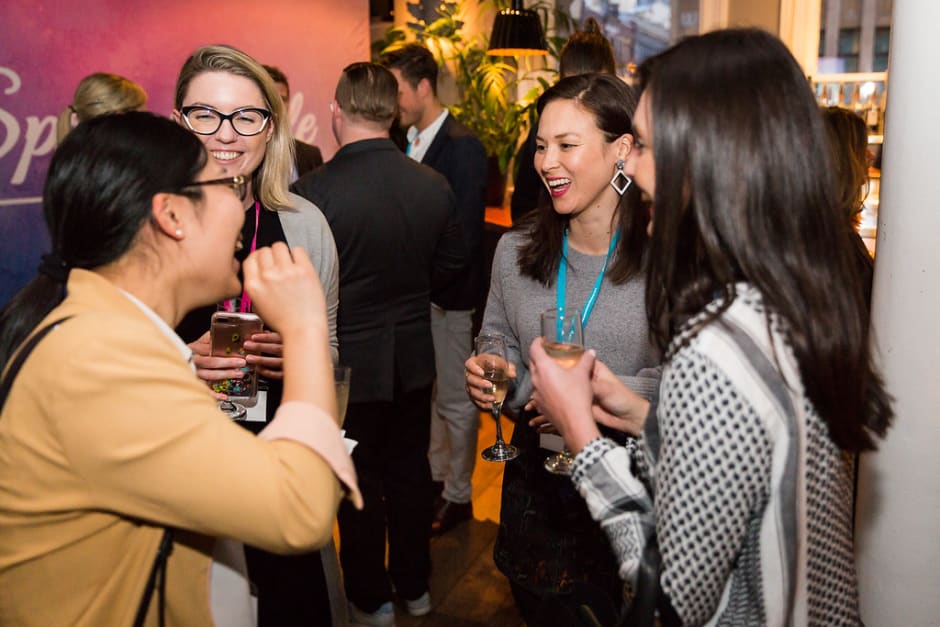 Bringing together advertisers and publishers from the fashion and beauty sectors, guests enjoyed champagne and canapés at the Ivy Penthouse in Sydney, while mingling before enjoying a fashion-focused Q&A panel.
The all-female CEO panel was hosted by Awin Business Development Director, Sophie Metcalfe. Sophie asked questions to Founder, CEO and force behind Scrunch, a data driven influencer marketing platform, Kelly Slessor, CEO of trailblazing, AI driven, personal shopping app Shop You and Jane Lu, Founder and CEO of the homegrown fashion juggernaut that is Showpo about their businesses, the challenges they face and any advice they can give to female entrepreneurs today.
A key and unanimous takeaway from the discussion was that 'female entrepreneurs should take more risks and listen less to the stereotypes that have been built for them', an empowering message to all in the room.
After the panel, there was more champagne and networking with some real, meaningful relationships created by the end of the evening. The event officially closed off at 8:30pm, with the party continuing downstairs at the Pool Bar.
We would like to thank all that contributed to and joined us for the event, as well as the sponsors who contributed to the beautiful goodie bags people were able to take home.
Check out photos from the day here. If you'd like to know more about our Australian partners, contact us here.
Share this