Updated Awin Code of Conduct
Written by

Samantha Sherer on

.
Following several changes to industry regulations in recent months and evolving advertiser expectations, we have released an updated version of our network code of conduct.
Share this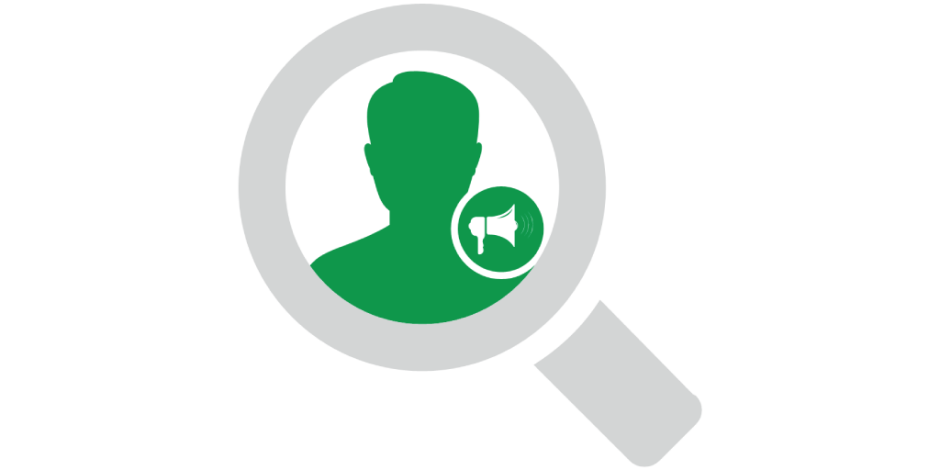 Creating a unified expectation of behavior for our publishers, the Awin Code of Conduct aims to maintain consumer confidence in the regulation of online advertising and tracking technologies, as well as ensure a just and ethical trading space for both advertisers and publishers.
The new format has been developed as a set of 12 rules coupled with additional guidance for publishers to ensure they remain compliant, supplementing industry standards and best practices. Designed with fluidity in mind, the document will be updated regularly to reflect new developments in the industry.
The updated code of conduct is referenced in our network terms and conditions and therefore should be considered carefully, coming into immediate effect. Our partner Compliance teams will be using the guidelines as a basis to identify non-compliant behavior across the network.
View the updated Awin Code of Conduct here.
If you have any questions or feedback, please contact our Compliance team.
Share this