Updated link builder supports AliExpress deeplinking
Written by

Sarah Ruzgar on

.
Fantastic news for all of our AliExpress affiliates. Our Link Builder tool has been integrated with the AliExpress API.
Share this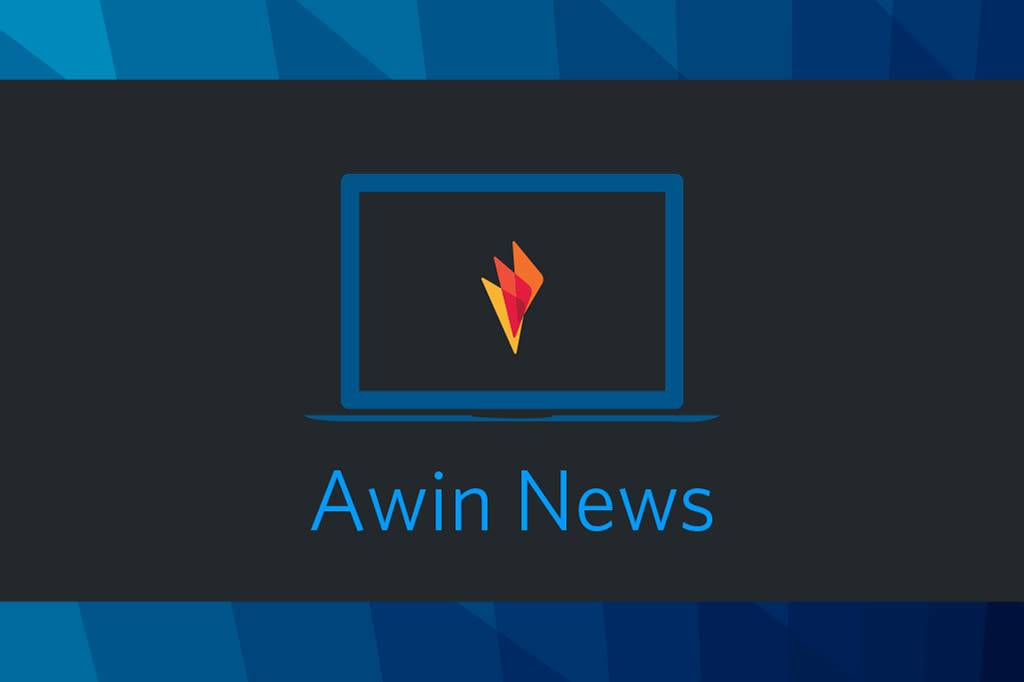 This means you can now seamlessly create tracking deeplinks to specific AliExpress product pages and categories within our interface. The deeplink tool will not only save you time, but it also enables you to optimize your content and removes previous limitations regarding products you wish to promote. Furthermore, you will now be able to identify which AliExpress products are commissionable and in stock—eliminating the risk of untracked sales.
An added feature of this tool is that you will also be able to create links to advertisers that you are not yet joined to. By selecting "Not Joined" in the Select Advertiser drop down, you will see new advertisers you can start promoting. Once your deeplink generates a transactions you will automatically be joined to these advertisers. Please note, this is only possible with advertisers that have no publisher restrictions.
How to create a deep link?
You can find the Link Builder tool by logging in to your Affiliate Window account and navigating to Links & Tools > Link Builder.
Select an Advertiser from the drop down list
Select Joined or Not Joined
Enter URL you wish to link to within 'Destination URL'
Select Format: URL or HTML
Your deeplink will appear in the 'Your Deep Link' box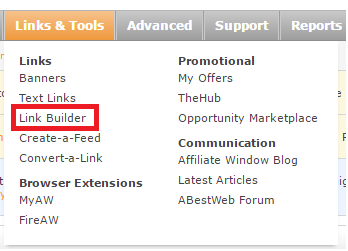 Questions about Link Builder? Contact the Publisher Management Team!
Not already joined to AliExpress? Join the program here!