Affiliate marketing demand soars as budget cuts kick in
Written by

Kevin Edwards on

.
Publishers are flocking to affiliate marketing despite coronavirus wreaking havoc on retailers' advertising plans.
Share this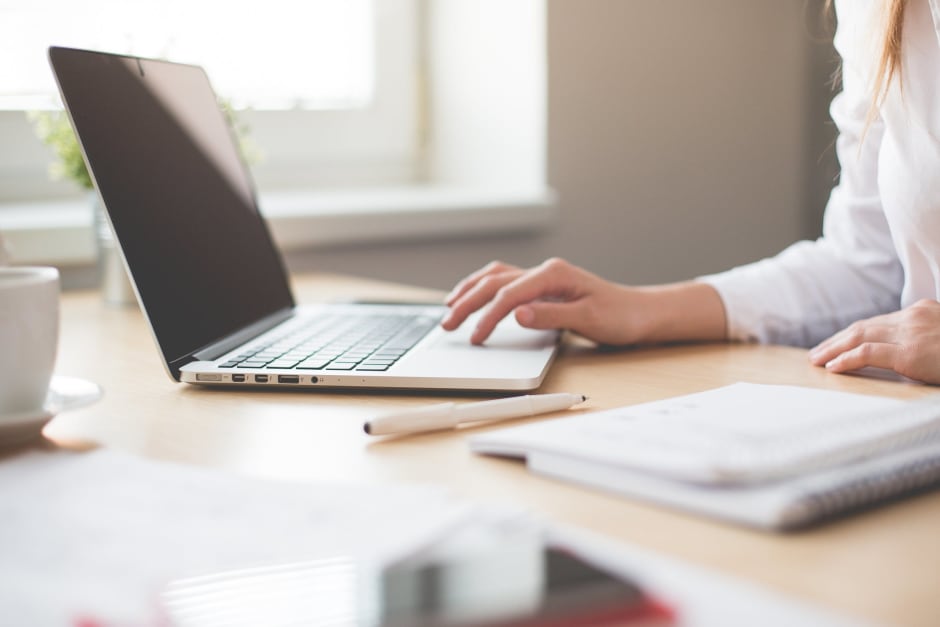 New data from Awin and ShareASale shows approved affiliate applications to our global networks have more than doubled since the lockdown took effect in many countries. Kicking in around mid-March, total applications spiked 80% before accelerating further in April. The situation was further compounded by Amazon's announcements it was removing a majority of longstanding publishers from its Associates program.
That decision was then followed up by the news that Amazon commissions would be slashed across its entire program by up to 80%, leading to Awin and ShareASale applications seeing a sharp increase of 150% on January and February's average.
The Awin Group assessed every approved affiliate application across all territories from January to April 21. Segmenting the data on a weekly basis, the upward trend across March then ramped up in mid-April (week 16):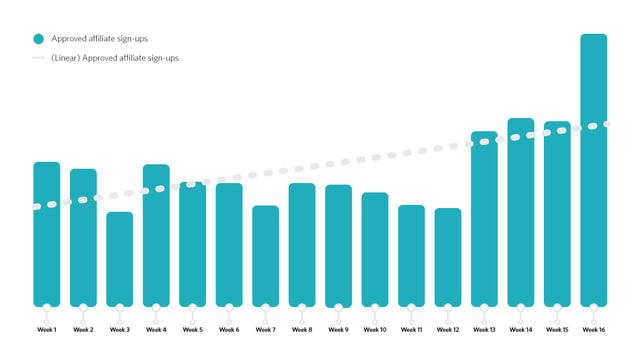 Coronavirus has decimated marketing spend across the world. According to a recent survey of 400 businesses by IAB US, 74% feel the pandemic will have a bigger impact than the financial crisis of 2008, with seven in 10 pausing or adjusting their planned spend. One in four have halted all advertising until the end of June and, while traditionally resilient, digital ad spend is down 33%.
Affiliate marketing hasn't escaped unscathed, with high-profile brands like Macy's suspending their affiliate programs. Despite some notable exceptions, especially in the travel sector, Awin and ShareASale are running more than 95% of its retailer campaigns as normal, presenting publishers with an opportunity to plug revenue gaps they may be experiencing through other channels.
Global commissions in April are running 25% above the same period in 2019 as consumers turn to e-commerce, with sales in certain verticals like beauty and homeware doubling at certain times, offering a positive story for publishers of all varieties.
Digital services are experiencing unprecedented demand. Despite UK retail suffering a general 5% slump in March, The Office for National Statistics said 22% of all sales were driven by e-commerce, the highest it's ever been and a figure that could hit one in four pounds spent online in April.
Meanwhile, many publishers are facing shortfalls in anticipated revenue as keyword blocking of coronavirus-related terms is leading to ad units being blocked online. With some of these sites also dependent on Amazon's Associates program for income, affiliate marketing's focus on performance is proving an attractive option for publishers and brands alike.
As Amazon's commission changes are currently limited to the US, the biggest uplift in affiliate applications has been witnessed across Awin US and ShareASale. From mid-March to the middle of April, publishers have flocked to the networks, the team processing almost four times as many approvals in the second half of April: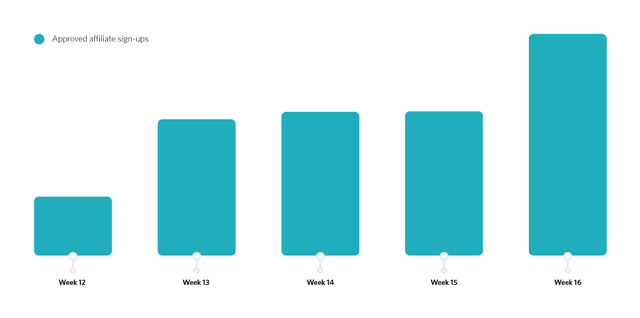 Therefore to support publishers affected by Amazon's changes, it is imperative networks and SaaS platforms make access to their technology and advertisers as seamless as possible. Awin and ShareASale have expedited applications from publishers new to the network to ensure they will be processed within one business day, as well as speeding up application times to individual advertiser programs.
Publishers can also apply to Awin through our fast tracked approval process via this dedicated sign up form, and to ShareASale here.
In addition, we know that publishers want to quickly find deeplinks to the millions of products available from retailers across the network. Therefore we've launched a new product availability report on Awin that is searchable and allows for quick integration within your content.
For more information on COVID-19, please visit our information hub where we bring you the latest news from the Awin Group, as well as links to network insights and useful pointers, alongside wider updates.
Share this