What China can teach digital marketers about our new normal
Written by

Rosalyn Berrisford on

.
Understanding how the Chinese digital landscape evolved following the SARS epidemic will be crucial for brands trying to navigate the new normal of e-commerce.
Share this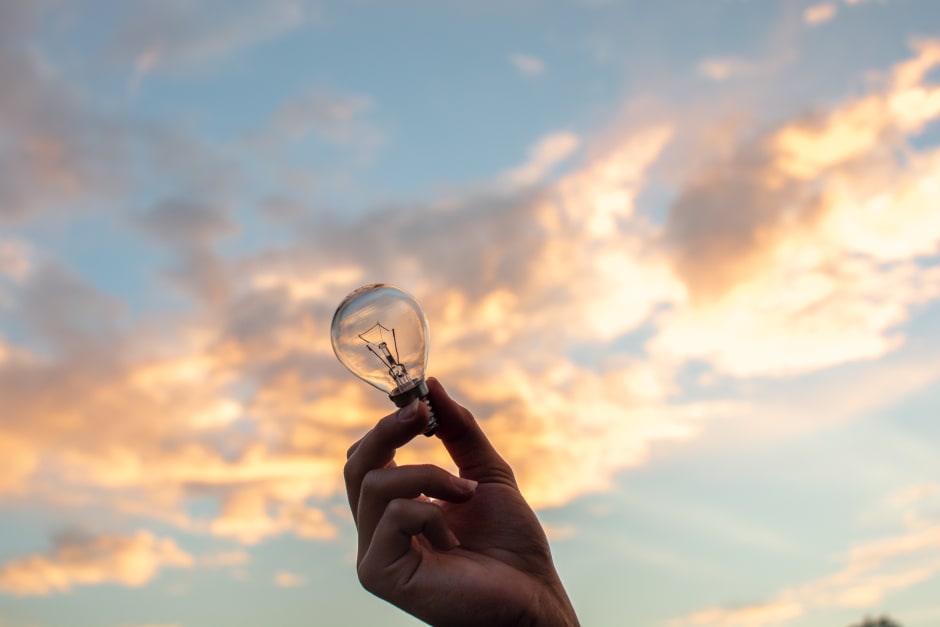 "Nothing will be normal again," or, "Everything will creep back to how it always was." When reviewing the impact of the COVID-19 pandemic, there are certainly very different viewpoints on what happens next.
We have been protected in our digital marketing bubble as the pandemic has forced customers online, diversifying spend across many niche brands and providing growth for online retailers of all sizes. This bubble may have been a safe place to reside in, but with the travel and hospitality industries in pieces and physical stores opening back up again, is it about to burst?
I've had the ability to explore the Awin network's trends data in granular detail during the pandemic. When lockdown kicked in, we placed an enhanced focus on exploring sector-level trends - and what a turbulent landscape we found. However, initial fears were soon set aside as we saw smaller online brands flourish. Customers were stuck at home and wanted things, from office equipment, to gardening seeds, to leisurewear - and the internet was there to provide it for them.
Awin saw huge uplifts across niche subsectors and witnessed a real diversification of the advertiser base, with a 5% swing in commission spend from brands to SMEs. Travel lost full share of our wallets, while take out volumes surpassed Valentine's Day peaks. Telecommunications saw some initial peaks before leveling out, while Health & Beauty saw sustained uplifts of up to 70%. The Home and Garden sector boomed, along with the Electrical sector, as consumers stocked up on second fridges and home office equipment. Athleisure led the virtual catwalk as sportwear sales spiked.
So where can we turn to understand how these pandemic trends will impact us in the future? There is one place that has been through a similar experience and is now the global leader of online retail – China. The SARS pandemic in 2003 set off their online shopping revolution, and in 2020 China is estimated to overtake the US as the largest online retail market, with 41% of all sales happening online.
In 2003, the internet was a very different place compared to the one we know today. In China, JD.com was a small chain of 12 stores that had launched an e-commerce site. The SARS epidemic forced the founder, Richard Liu, to close all but one store and focus on selling products from the website by posting on chatrooms and forums. After particular interest from users of the CNbest forum, he set up an affiliate agreement with them. The increased online demand due to SARS, coupled with an early adoption of the affiliate channel, led to great success and JD.com is now one of the largest online sales drivers in China. Alilbaba had a similar journey; they were more established when the SARS epidemic hit, but sales still grew 50% that year. They also launched Taobao, which within two years surpassed Ebay to be the number one online market place in China.
Despite China becoming the largest online retail market in the world this year, their overall ad spending is only half the size of the US' in actual terms. Their online growth since SARS isn't due to ad spend, or even down to just one factor, but instead a myriad of constant innovations and a culture of embracing change.
It is estimated that 88.3% of internet users in China will make an online purchase this year, and that 41.2% of all retail sales will take place online. Customers in China increasingly prefer to do the lion's share of their shopping online, and their choice of retailer is more varied, even with the giants that are JD.com and Alilbaba. There is a focus on user interfaces in China and they lead the world in terms of ease of use, making it easy for customers to spend online. These include world-leading digital payment solutions that helped early online adaptors, and a mobile first approach with 80% of e-commerce taking place on cell phones. Customers in China expect ease and innovation, which in turns continues to fuel the online retail industry's growth.
The SARS epidemic kickstarted Chinese digital growth, but it certainly isn't the only factor in China's online success. We need to take note of the level of entrepreneurship and innovation that has propelled Chinese ecommerce, and not sit back and assume that the level of online growth seen in the current pandemic can be sustained if we don't adequately support it. Customers want things, and they want them quickly and easily. If online can't provide that experience, then for many it will always be preferential to head to their local shops.
While the digital marketing bubble doesn't look set to burst just yet, over the last few months the world has been turned on its head. Community and connection have been shown to be alive and well in so many ways, and completely torn down in others.
We are an adaptive species and the new normal will be just that, the new normal.
For more information on COVID-19, please visit our information hub where we bring you the latest news from Awin and ShareASale, as well as links to network insights and useful pointers, alongside wider updates.
Share this