In the news this week: Week 2
Written by

Kevin Edwards on

.
Read our weekly digest of interesting articles and insights we've found exploring the fallout from COVID-19.
Share this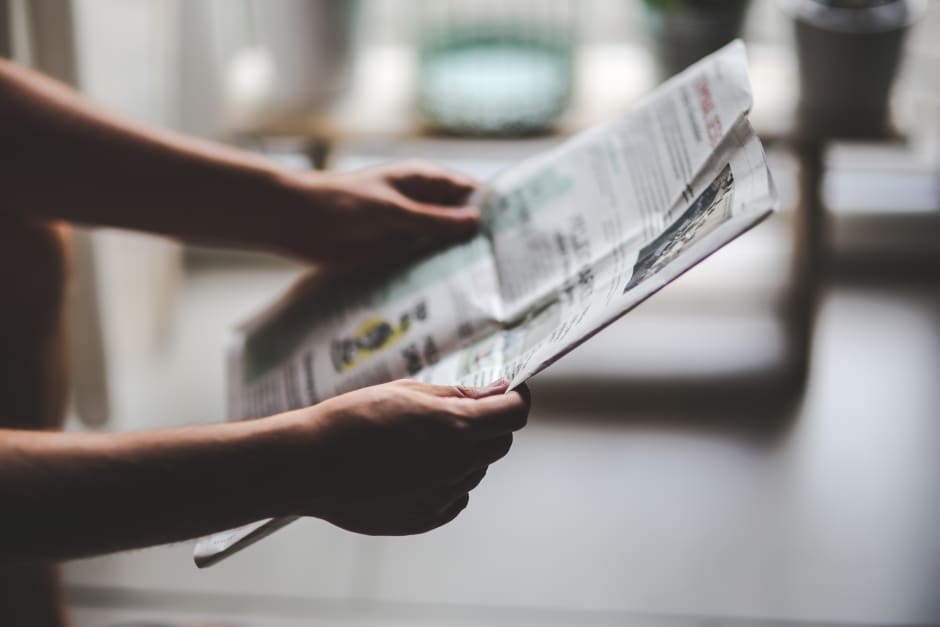 Programmatic under the microscope as publishers miss out
A fascinating study from ISBA in conjunction with PwC has shown that publishers typically only earn 50% of the revenue spent by brands on their advertising, with around $1 in every $7 spent on the channel lost in the opaque supply chain. Read Digiday's write up of the study.
Amazon affiliates outrage at commission cuts
Amazon's April commission cuts for US affiliates have kicked in and CNBC spoke to publishers impacted by the move. Read how the decision has focused minds on diversification and away from an overreliance on a single partner for revenue.
Retail Week lifts paywall
Retail Week is a must-read for anyone in digital industries interested in how shopping trends and news impacts e-commerce. In lockdown they're lifting their paywall and making the digital version of their bi-weekly magazine free to view.
John Lewis reveals how lockdown has shaped UK shopping behavior
Bellweather British retailer John Lewis has released an engaging report looking at how Brits' shopping behavior has changed over the past two months including fascinating highlights drawn from product sales, a highlight of which has to be the 1400% increase in elastic sales as people make their own face masks.
Warren Buffett sells all US airline stock in indication of long-term trend for aviation industry
The famed US investor revealed at the virtual annual meeting for his company Berkshire Hathaway that he had sold all his stocks in major US airlines, citing profound changes to the industry in the near future. "We made that decision in terms of the airline business. We took money out of the business basically even at a substantial loss," Buffett said. "We will not fund a company … where we think that it is going to chew up money in the future."
TikTok testing new shop now buttons on influencer videos
The burgeoning influencer platform TikTok has revealed it is testing e-commerce capabilities that would allow creators to display a CTA button within their videos connecting them directly to advertisers. In a sign of its intent to deliver more performance-based advertising solutions to its platforms, TikTok's new update would generate direct ad revenues for brands, with commissions being split between TikTok and the influencer.
For more information on COVID-19, please visit our information hub where we bring you the latest news from the Awin Group, as well as links to network insights and useful pointers, alongside wider updates.
Share this