A message from Awin
Written by

The Awin Board on

.
In these changed times it's easy to feel overwhelmed, our routines put on hold as we struggle to adapt to whatever new daily reality we have to face. 
Share this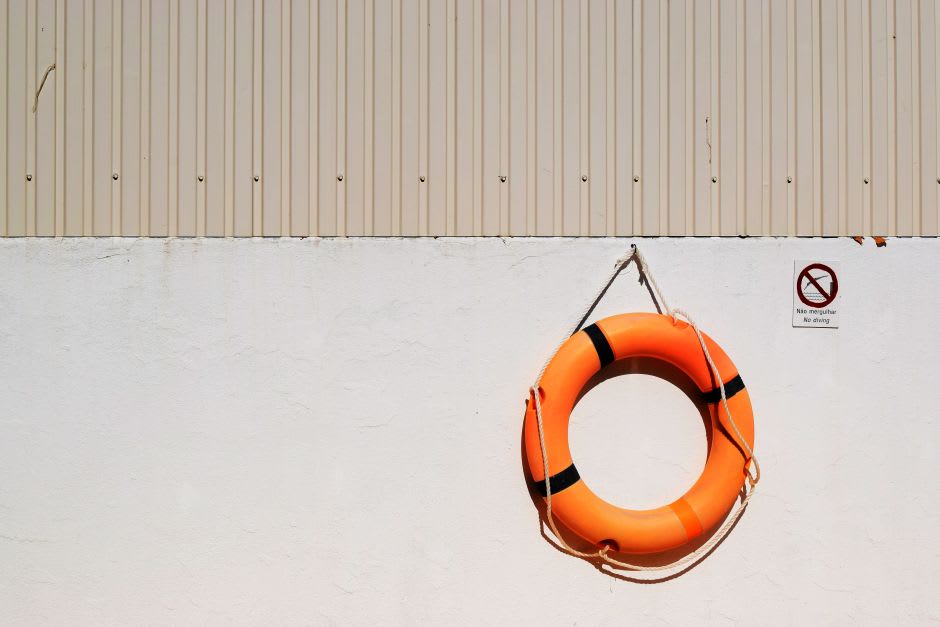 While affiliate marketing can't solve the current global crisis, it has a familiar sense of community that gives us focus and a place to come together. In these stressful times, Awin's commitment to you is that we will work to keep you informed, supported and engaged with the wider affiliate world.
Today we're launching our information hub where we bring you the latest news from Awin, as well as links to network insights and useful pointers, alongside wider updates.
With advertisers and publishers alike facing an uphill battle, we are committing to giving our publishers at least seven days' notice before any advertiser commission changes are made to an affiliate program. We are also publishing information on any programs that are impacted by coronavirus, something that will be updated by our account teams.
Publishers, remember you can always check the payment credentials of every brand on the network against their traffic light status. The green, amber and red color coding gives you assurances on how secure your commission earnings are. For advertisers with an amber status, we also provide additional information about how exposed your commissions are.
We know that some publishers have created new ways for brands to work with them. We want to feature some of these opportunities on our hub and welcome publishers to contact us with details.
Also look out for perspectives from the network so publishers can target their activity to changing consumer needs. We'll be posting a weekly sector tracker that will show how our verticals are performing across every market we service.
If you have any suggestions for us about how we can foster closer ties with you and other parts of the industry, we'd love to hear from you and don't forget to bookmark this page.
In a world where events suddenly seem overwhelming, we hope Awin can help maintain the personal relationships that bind our industry together. That's our commitment to you.

Share this