Save the Date: Compliance & FTC Regulation Webinar
Written by

Stephanie Salomon on

.
Join us February 28 at 2 p.m. EST, for a unique insider view of FTC regulations and guidelines. 
Share this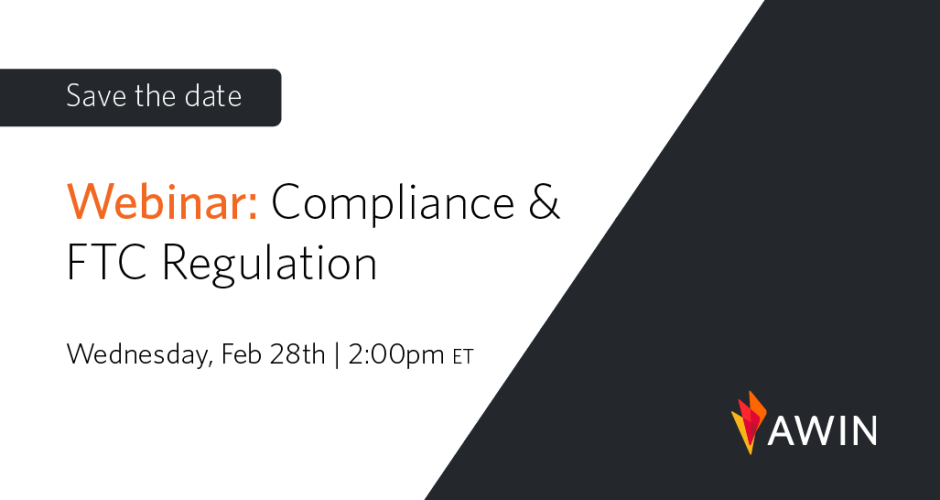 Relevant to both advertisers and publishers, this webinar will examine:
The current state of FTC regulations and requirements
Real-life disclosure examples: What to do/ what not to do
Consequences for both advertiser and publishers for failure to comply
Meet your hosts
Bill Rothbard specializes in FTC advertising law and will help you manage and mitigate the legal risk in your next digital marketing or advertising campaign. With more than three decades of experience in the Advertising and Direct Response industries as an Attorney and former Senior Staff Official with the Federal Trade Commission, Bill can expertly guide you through the maze of legal issues that have become an everyday reality in the online and direct response advertising business.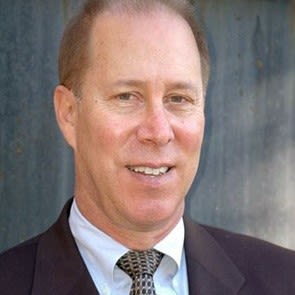 Jeannine Crooks is Awin US' partner acquisition manager and a member of the PMA compliance council, which has granted her first-hand experience in FTC regulation-related issues – including testifying on behalf of the PMA in court.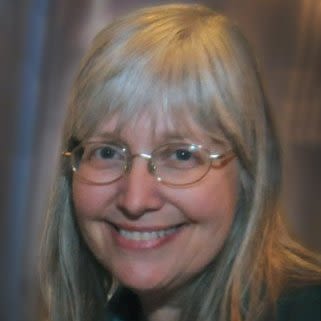 To join the webinar:
https://global.gotomeeting.com/join/802704781

You can also dial in using your phone.
United States: +1 (646) 749-3129

Access Code: 802-704-781

More phone numbers
Canada: +1 (647) 497-9391
Germany: +49 692 5736 7317
United Kingdom: +44 20 3713 5028

Questions? Please contact Jeannine. Click here to view past webinars.