International Performance Marketing Awards - Nominations Open
Written by

Sarah Ruzgar on

.
For the second year running, PerformanceIN will be hosting the pre-eminent International Performance Marketing Awards.
Share this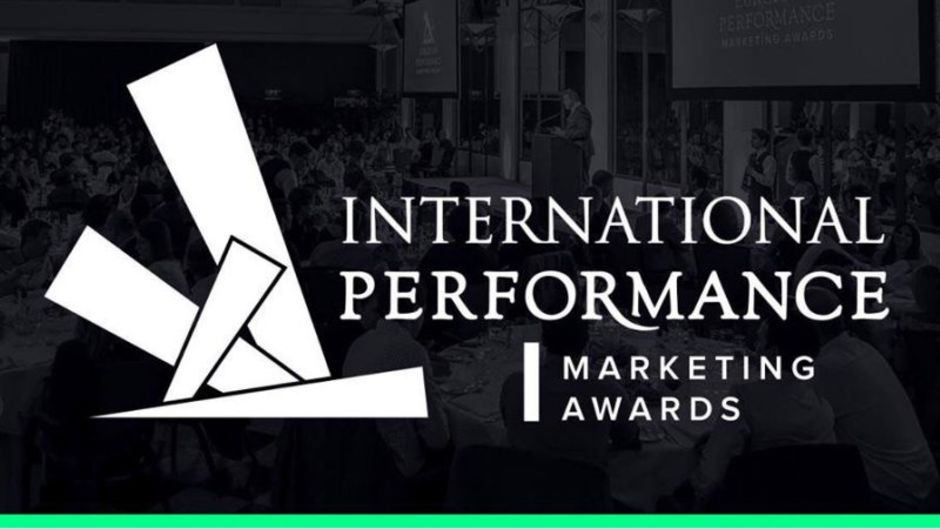 This prestigious ceremony sees the brightest and best in affiliate and the wider performance marketing space rewarded for their work in driving the industry forward across the world.
That's why we're asking for your consideration in nominating Awin for Industry Choice of Network.
2017 has been a huge year for us.
In March Affiliate Window and zanox came together under one name – Awin. We are also bringing the global family together under a single platform to offer global excellence to more advertisers, affiliates and agencies than ever before. With our US expansion and new Australian partnership, we continue to drive forward our mission of becoming the partner of choice for affiliate marketing across the world.
So why should you vote for us? Well in an age when people are keen to rebrand our industry we're not ashamed of it; we're passionate about affiliate marketing and we're not afraid to say it.
Here at Awin, we're committed to creating the most diverse, connected and effective affiliate network in the world.
We are also committed to building a diverse and inclusive working environment. We are proud that people from 51 countries work at Awin and, with an almost even gender split in employees, including at a senior management level, we know how important it is to reflect the make-up of the customers we serve day to day.
The experienced teams our people work in build powerful tools, uncover new insights and deliver service that results in the best outcomes for clients big and small.
As the first network to offer cross-device tracking, next generation affiliate technology that ensures affiliates are fully rewarded for their efforts we are also pioneering influencer marketing within the channel.
Cross device has already tracked an additional 1.4m sales, generating $145m in revenue and £5m in commission that otherwise would not have been paid to affiliates.
We're passionate about affiliate marketing, not only through our daily account management support but via our research and data analysis. Take a look at our to see what the latest trends are or how you can prepare for peak retail periods such as Black Friday.
We'd love it if you gave us your nomination; it gives us the inspiration every day to continue evolving this amazing industry we all work in. Please nominate Awin here.
Share this