Advertiser interview: Missguided
Written by

Sarah Ruzgar on

.
Missguided exclusively migrated their program to Awin in April 2016, so we took the time to catch up with their team to learn more about their network experience, the impact the migration has had on performance, and their strategy goals for 2017.
Share this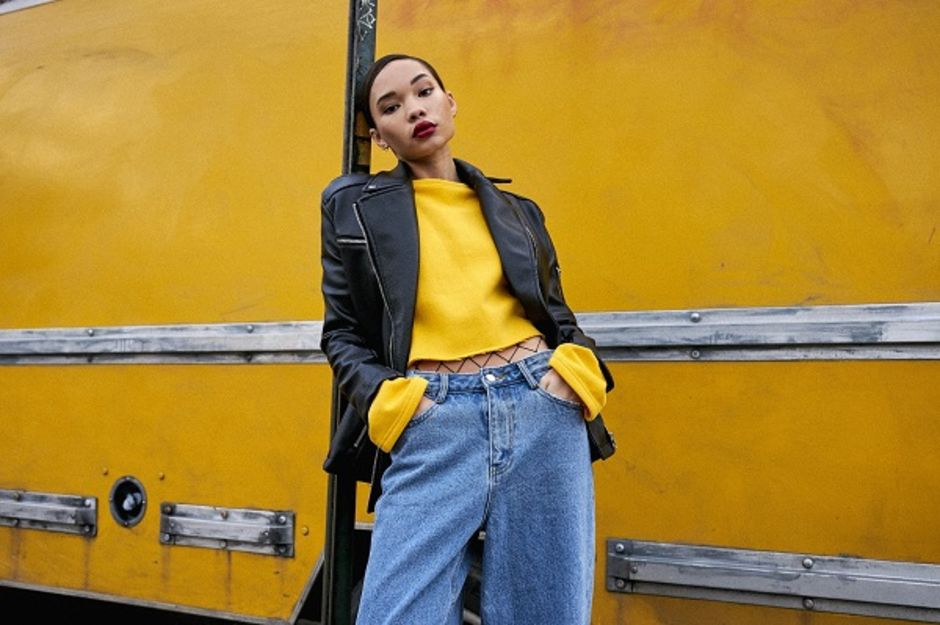 What were the reasons behind the decision to launch Missguided affiliate program exclusively with Awin?
We wanted to gain a greater insight into our affiliate program. Our previous network would not allow for code usage or details such as whether the customer was new or existing, or what they purchased. Given our success in the UK, a global consolidation to Awin was a sensible next step. Awin is our exclusive affiliate marketing network because they are known as an innovative network with the best technology and are always releasing new insights. We have started using the cross-device tracking feature, which makes up 5% of our total revenue.
Since launching the program, has there been changes in performance? If yes, what do you attribute the impact of the performance to?
We have seen a significant improvement in performance with revenues up 800% YoY in some months. Our relationships with affiliates carried over from our previous affiliate program greatly improved through strong account management support and we have also attracted several new affiliates of all types.
Now that the program has been live for almost a year, what is Missguided focusing on regarding the strategy for the program moving forward?
This year we are focusing on growing our publisher base, optimizing the affiliate program and increasing brand awareness. Missguided is very well known in the UK and we are looking to do the same with the US market. It is important for our brand to grow internationally and we know Awin has great connections to assist in this part of our 2017 strategy.
Additionally, we have been working hard to establish relationships with new publishers over the past few months, and this continues to be an area of our affiliate program that we plan to focus on. Our attendance at ASW in Vegas with Awin allowed us to schedule face-to-face time with affiliates that we have not worked with previously, as well as meet our existing publisher base to scope out new ideas and ways we can work together going forward.
A new dedicated team at Missguided is now looking to localize trading plans and offers to the US event calendar. Some new initiative currently evaluated might include A/B testing, exclusive discounts and shipping offers to increase engagement.
Kate Stanley, your US Affiliate Marketing Executive stated that this past year saw massive improvements to the program with Awin's help. What activities are you looking to leverage in 2017 to grow performance further?
There are a few exciting activities planned for 2017. We are launching a new spokeswoman in March; who is very well known globally, so we think this collaboration will be amazing! We also releasing our menswear brand, Mennace, which will be introduced in the UK in September, and in the US shortly thereafter. We also plan to add more to our bridal, active wear, and Peace and Love collections.
---
For any questions regarding the Missguided Affiliate Program, please contact Molly Garza.
Join the Missguided Affiliate Program today to discover great perks such as 8% commission, publisher exclusives, and much more.