Advertiser cheat sheet: Enhance your at-home experience
Written by

Samantha Sherer on

.
The developing COVID-19 situation has left an indelible mark on everyday life, with 158 million Americans being told to stay indoors.
Share this
As the practice of 'social distancing' becomes more common place, now more than ever individuals are left to find creative ways to pass their time. Because of this, we've rounded up some of our favorite Awin advertisers guaranteed to enhance you and your readers' at-home life – whether it be through learning a new skill, playing a fun video game, attempting a DIY project, amplifying your fitness routine or transforming your bathroom into a spa oasis.
Arts + crafts
Etsy | AID 6220 | 4% commission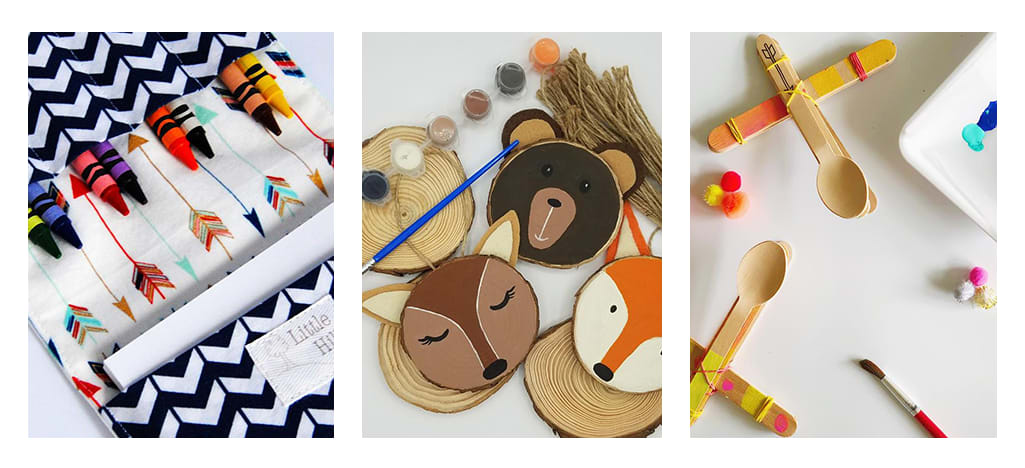 Etsy.com is a marketplace where people around the world connect to buy and sell handmade and vintage goods, offering a meaningful and personal shopping experience to consumers.
Join the Etsy affiliate program today.
FaveCrafts.com | AID 15575 | $0.80 commission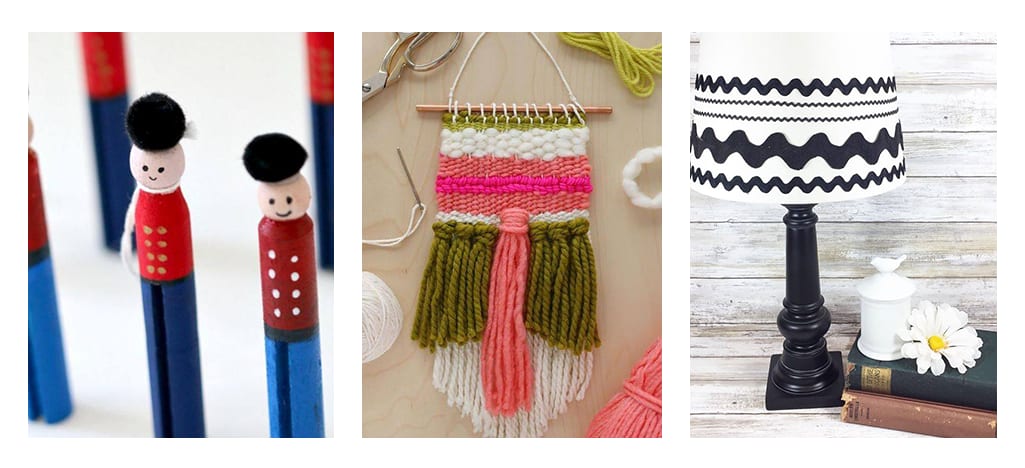 FaveCrafts.com has 1000's of free craft projects, home decor ideas and DIY tips. They add new projects and tips every day, and for each you will find step-by-step instructions, videos and patterns to make it quick and easy. FaveCrafts is your source of projects for families, group leaders, educators, kids and adults.
Join the FaveCrafts.com affiliate program today.
E-reads
Book Depository | AID 5487 | 5% commission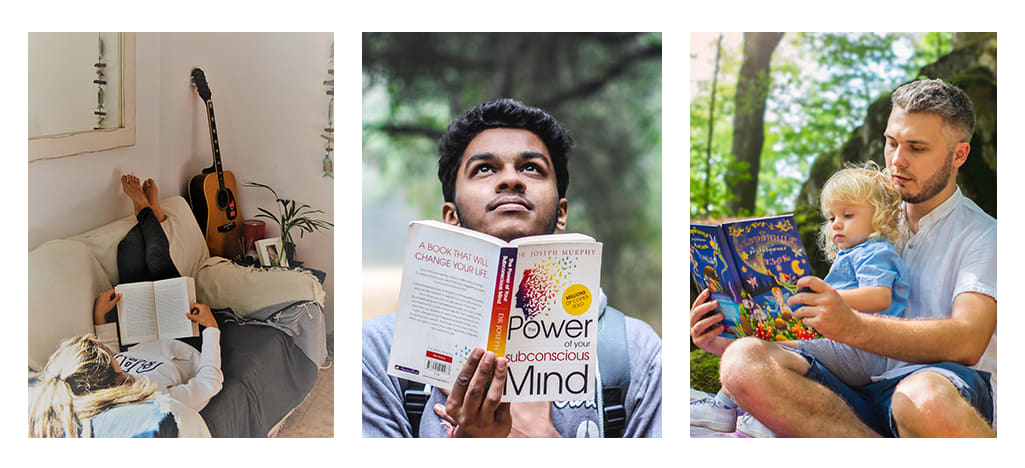 BookDepository.com is a leading online bookstore, offering over 19 million titles, with free delivery worldwide to over 100 countries.
Join the Book Depository affiliate program today.
Kidsbooks.com | AID 18710 | 10% commission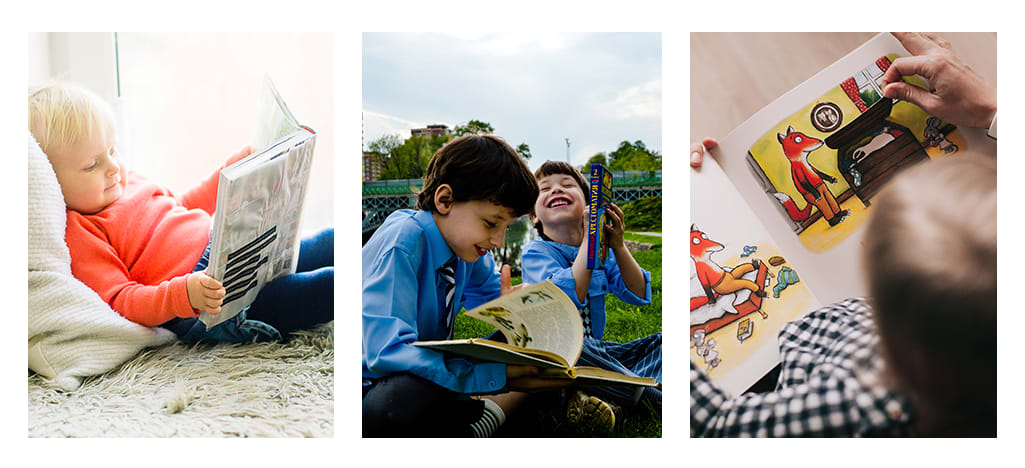 Their mission is simple: To provide our customers with a great selection of kids' books for unbeatable prices. Kidsbooks.com makes it easy and fun to shop for great books. Visit their friendly website and browse collections curated by their own book-loving staff.
Join the Kidsbooks.com affiliate program today.
Exercise + wellness
Bad Athletics | AID 17243 | 10% commission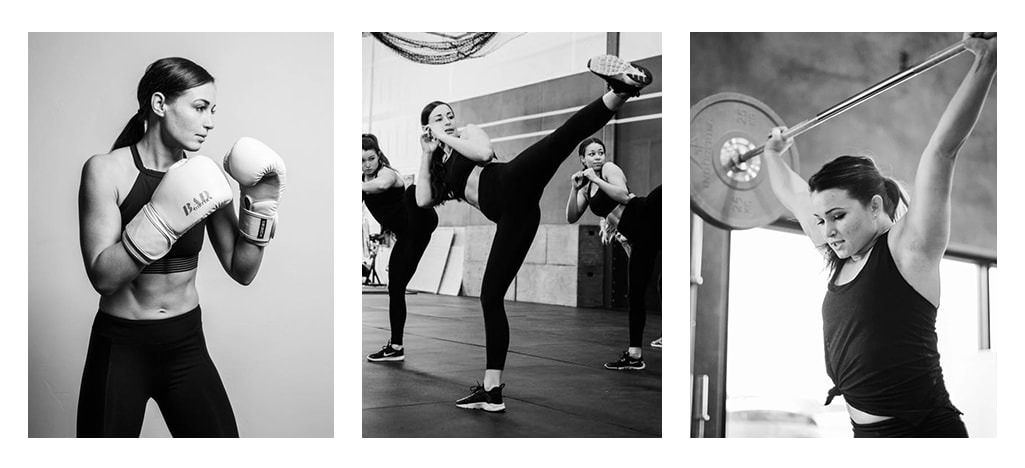 BadAtheltics.com is redefining women's fitness by focusing on sustainable, progressive training and support. They disregard all negative stereotypes that prove destructive to women, instead pursuing physical, mental and emotional strength.
Join the Bad Athletics affiliate program today.
JLab Audio | AID 16308 | 5% commission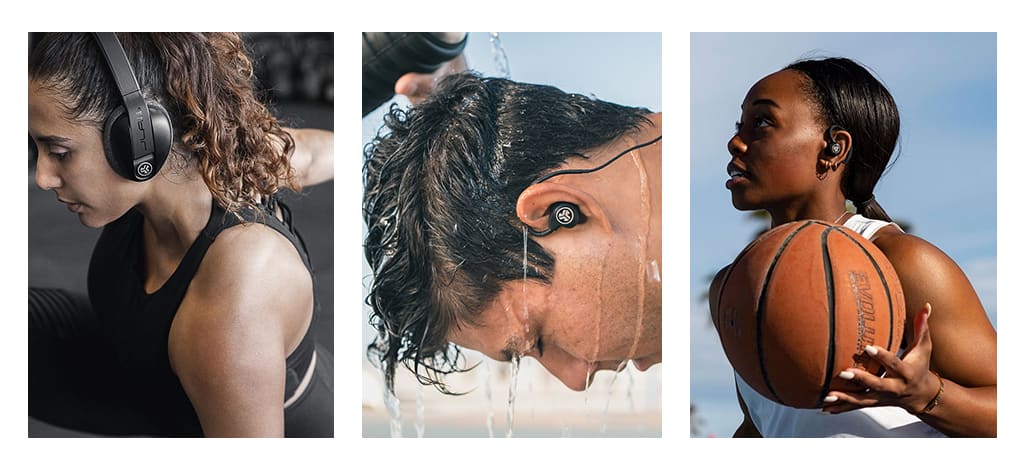 JLabAudio.com is an award-winning maker of personal audio focused on Bluetooth earbuds, headphones and speakers. Their mission is to enhance how you go through life with incredible sound and innovative technology.
Join the JLab Audio affiliate program today.
Under Armour | AID 15431 | 5% commission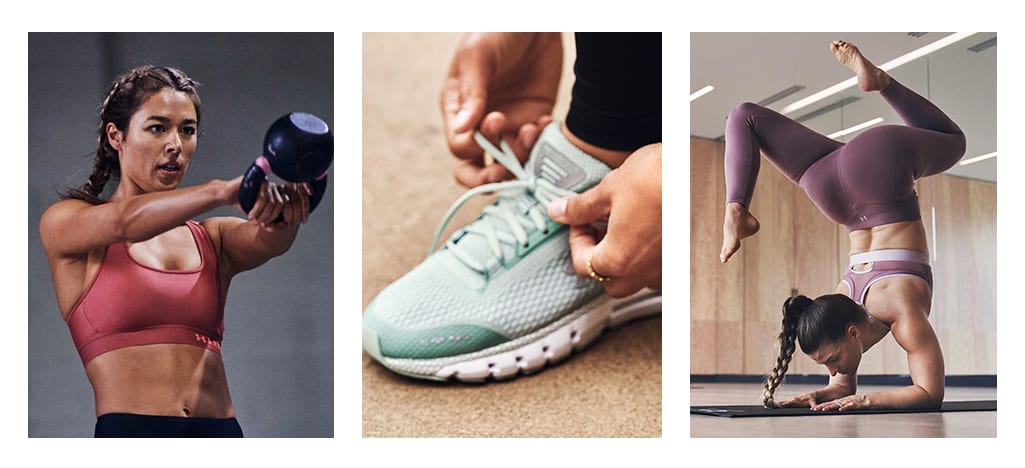 UnderArmour.com's mission is to make you better. That means everything Under Armour makes — shoes, apparel, accessories, athlete recovery sleepwear, and connected fitness gear — actually does something. Whether it's a T-shirt that keeps you cool, a jacket that adapts to your body temp, or innovative cushioning that feels like zero gravity for a whole new running experience.
Join the Under Armour affiliate program today.
Food + drink
Cookstr.com | AID 15883 | $0.80 commission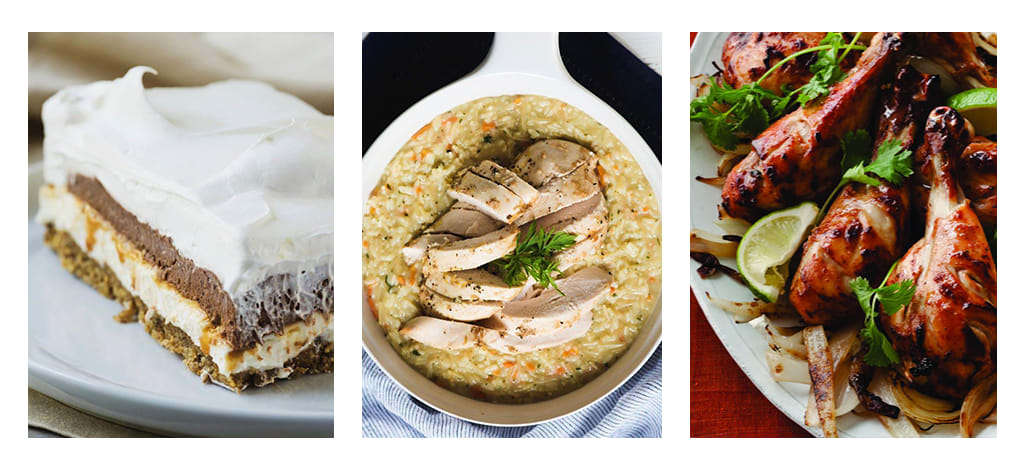 Cookstr.com's mission is to organize the world's best cookbooks and recipes and make them universally accessible. Their online recipe library offers thousands of recipes by hundreds of the top chefs and cookbook authors, that are free for everyone on Cookstr.com.
Join the Cookstr.com affiliate program today.
Martha & Marley Spoon | AID 6988 | $25 commission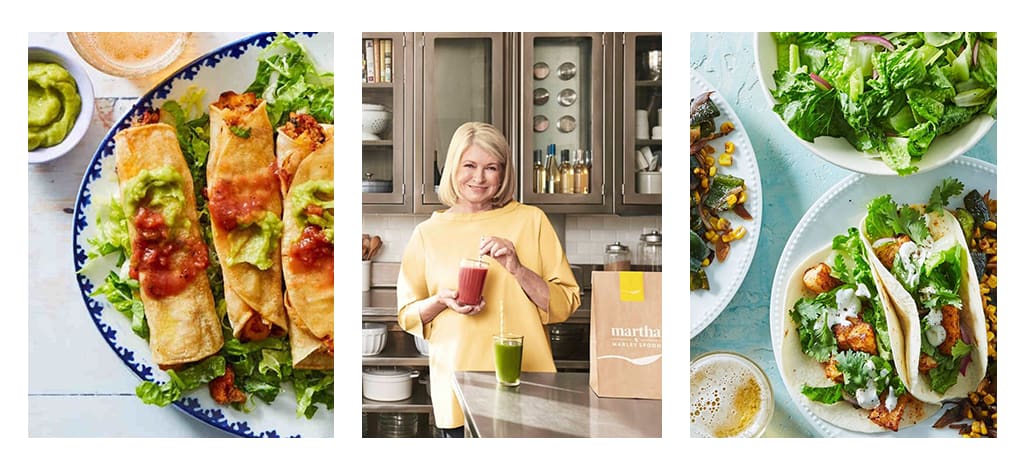 MarleySpoon.com sends pre-portioned, seasonal ingredients and Martha Stewart's trusted recipes directly to your door.
Join the Martha & Marley Spoon affiliate program today.
Nakedwines.com | AID 17197 | $25 commission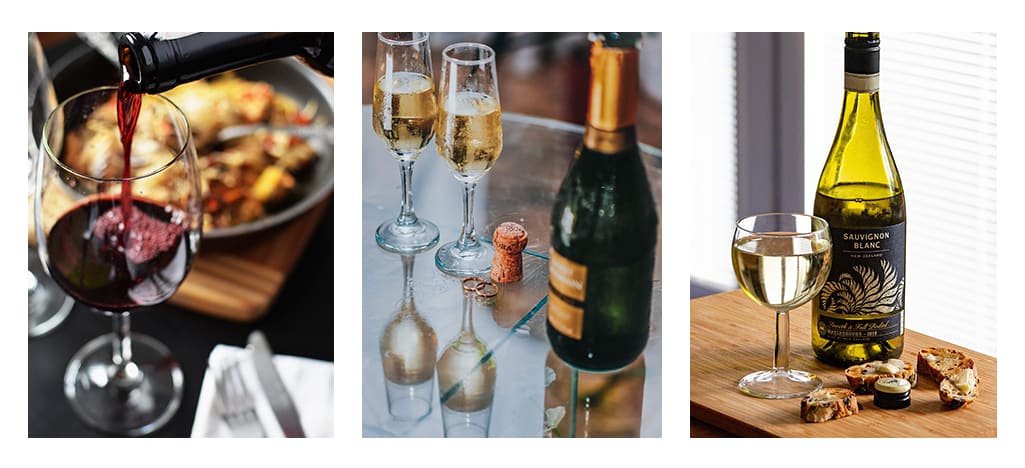 Nakedwines.com is revolutionizing the way we enjoy wine by connecting every day wine drinkers with the world's best winemakers.
Join the Nakedwines.com affiliate program today.
Online learning + education
Educative | AID 17085 | 20% default commission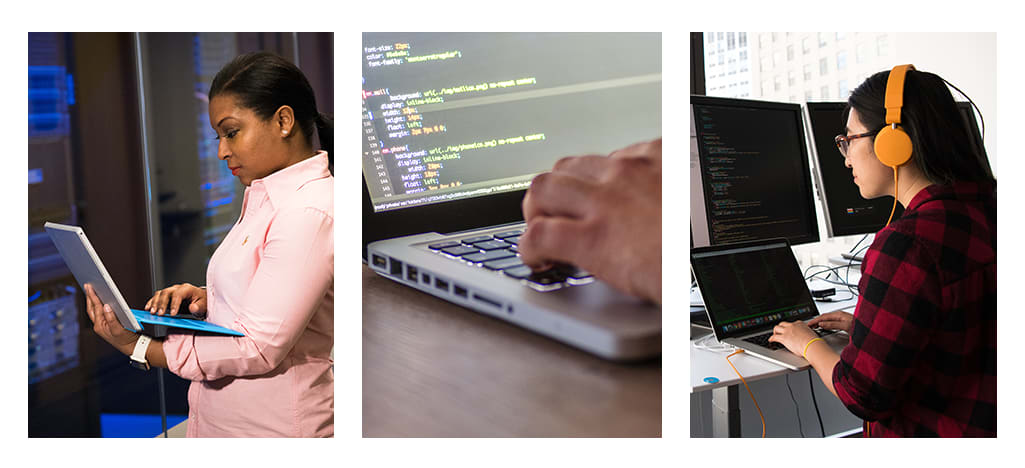 Educative.io is a marketplace for interactive software engineering courses, featuring live code environments, challenges, and quizzes inside the browser with no downloads or setup required. Courses cover dozens of programming languages and frameworks. It makes the process of learning new skills much easier for software developers by making the learning experience more engaging and eliminating setup time.
Join the Educative affiliate program today.
Outschool | AID 18973 | 30% commission
Outschool.com is a marketplace of live, online classes for kids. They help parents find great classes offered outside of regular school, ensuring everyone has a positive experience learning.
Join the Outschool affiliate program today.
The Princeton Review | AID 18466 | Up to 8% commission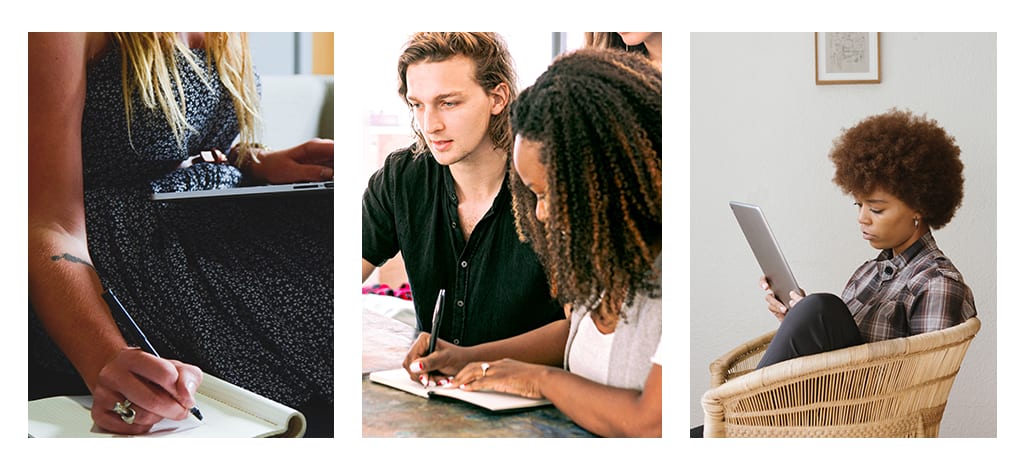 For over 35 years, students have trusted ThePrincetonReview.com to help them get into their dream schools. They provide personalized, innovative, best-in-class tutoring, test prep, and admission products/services to help students achieve their academic goals.
Join The Princeton Review affiliate program today.
Pet supplies
Pawp | AID 18971 | 10% commission
Pawp.com is the new way of shopping for your pet. The sheer amount of products available can be overwhelming and difficult to parse through. That's why they carry a curated selection of high-quality products that meet your standards.
Join the Pawp affiliate program today.
Lovimals | AID 18243 | Up to 15% commission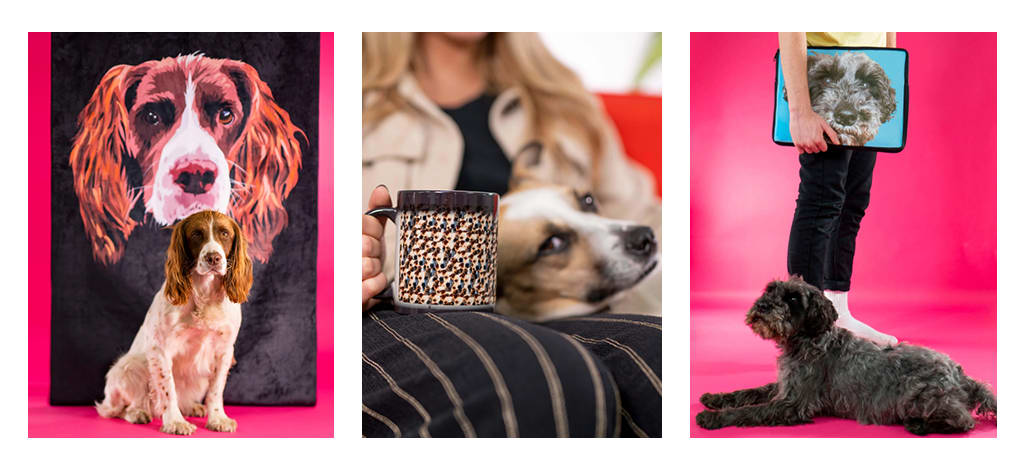 Lovimals.com creates custom printed products with your furry friend's face on them. They have a large range of customizable products - socks, sequined pillows and blankets, just to name a few!
Join the Lovimals affiliate program today.
Skincare + beauty
BEAUTY PIE | AID 6220 | $7.50 commission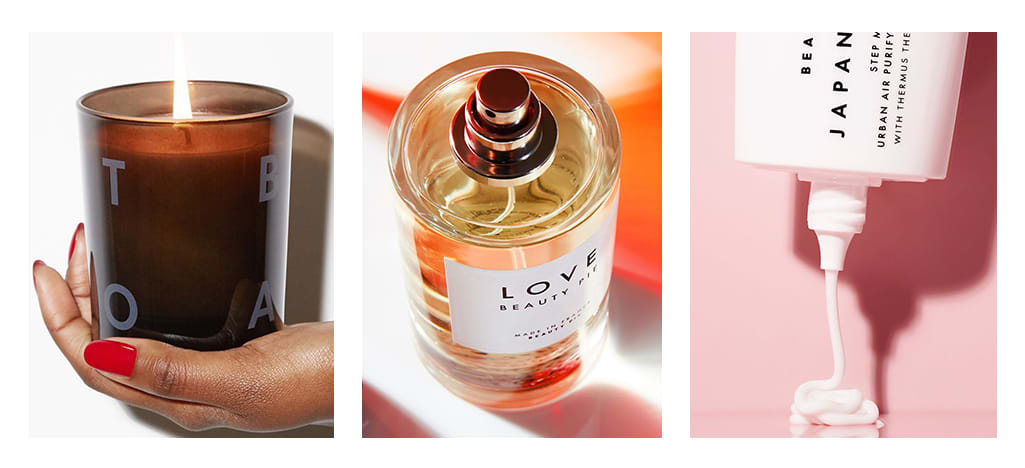 At BEAUTYPIE.com, their mission is to make you feel like a kid in a cosmetics candy shop. Because there should be no guilt in getting gorgeous.
Join the BEAUTY PIE affiliate program today.
ESPA Skincare | AID 11307 | Up to 6% commission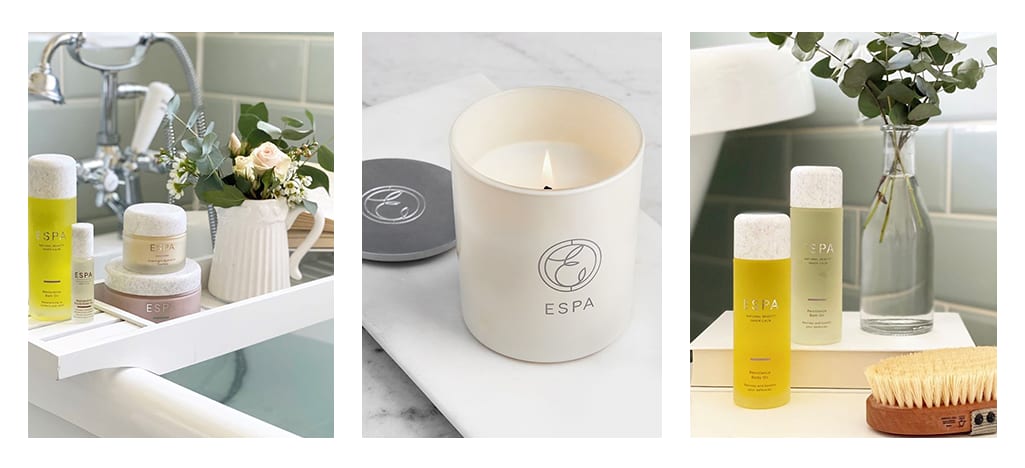 Inspired by the knowledge of the health and skincare practitioners, us.ESPASkincare.com aims to help you look and feel your best every day, for you to have naturally beautiful skin and a renewed sense of inner calm.
Join the ESPA Skincare affiliate program today.
SkinStore | AID 15340 | 8% commission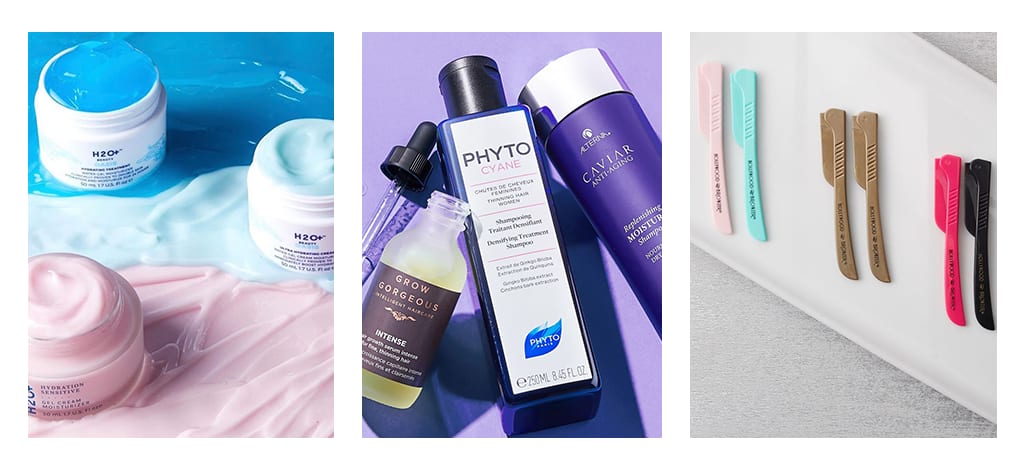 The ultimate mecca for hair, beauty and all things gorgeous, SkinStore.com offers over 16,000 products from more than 350 brands. Explore an array of luxury hair, make up, skincare, nails, electrical and fragrance brands.
Join the SkinStore affiliate program today.
For more information on COVID-19, please visit our information hub where we bring you the latest news from Awin, as well as links to network insights and useful pointers, alongside wider updates.
Share this