Advertiser Cheat Sheet: Face Masks
Written by

Samantha Sherer on

.
Many experts are stating the world is currently experiencing its second spike of coronavirus, despite states, schools and businesses continuing to open.
Share this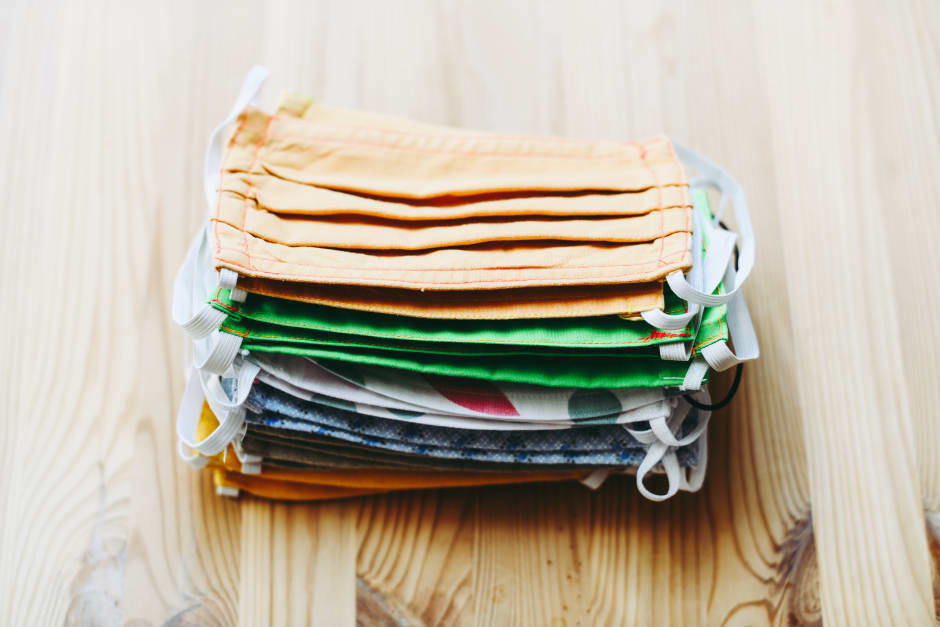 Now more than ever it's critical to ensure we're practicing safe social distancing measures …. wearing a face mask is one the easiest steps you can take in your efforts to stay safe. To better support our publishers and their audiences as they continue to navigate the rapidly developing COVID-19 landscape, we've listed some of our favorite Awin advertisers offering face masks, in stock and ready to ship straight to your door.
SkinStore | AID 15340 | 8% commission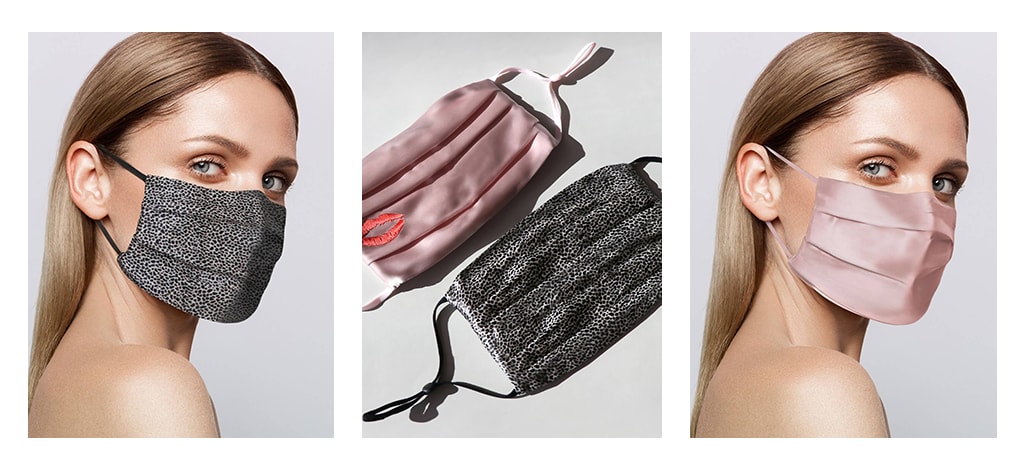 The ultimate mecca for hair, beauty and all things gorgeous, SkinStore offers over 16,000 products from more than 350 brands. Explore an array of face masks, luxury hair, make up, skincare, nails, electrical and fragrance brands.
Join the SkinStore affiliate program today.
Ted Baker | AID 15258 | 7% commission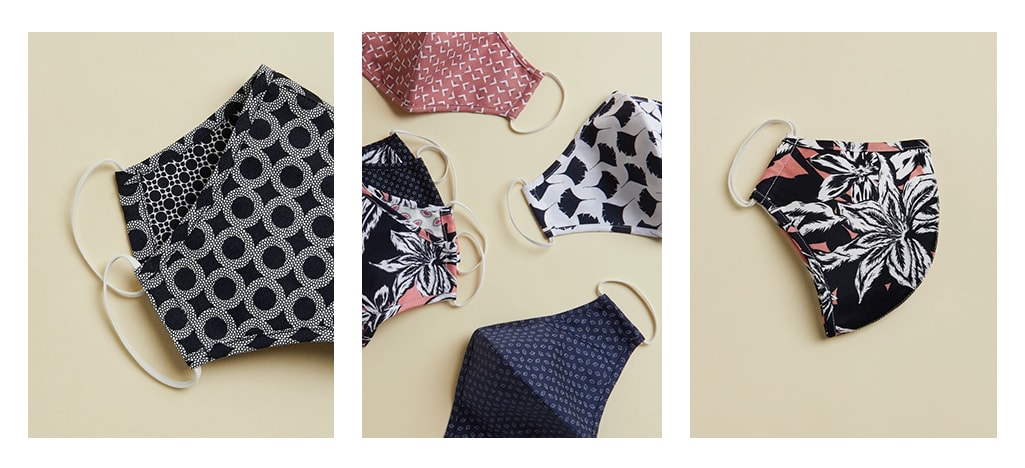 Ted Baker began as a shirt specialist in 1988. Today, they bring their irreverently British touch to every aspect of life, from menswear, womenswear and accessories, to watches, tents and fragrances.
Join the Ted Baker affiliate program today.
OvernightPrints.com | AID 5474 | 8% commission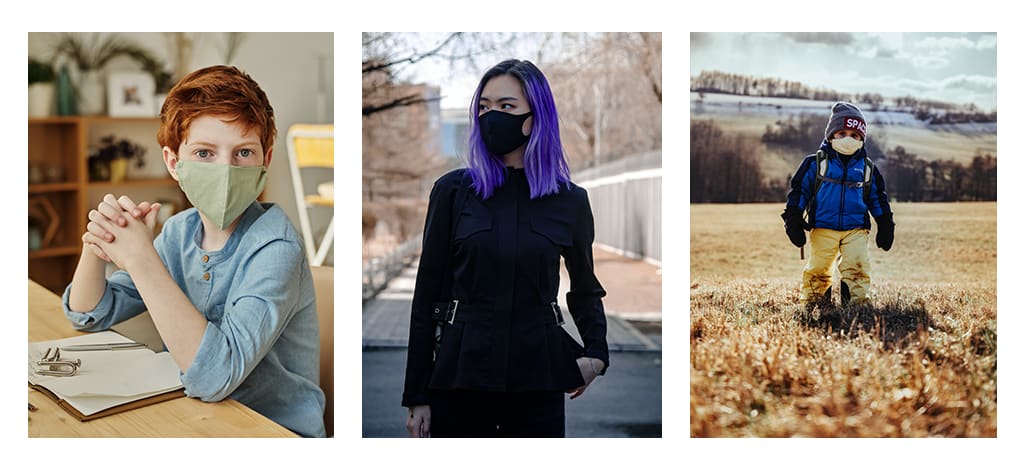 OvernightPrints.com is a leader in high-quality yet affordable full-color printing solutions for small businesses and consumers who demand perfection. Overnightprints.com, one of the largest online printers in the United States and Europe, offers next day delivery of promotional, marketing and branding products in addition to easy-to-use design templates and mailing services.
Join the OvernightPrints.com affiliate program today.
Etsy | AID 6220 | 4% commission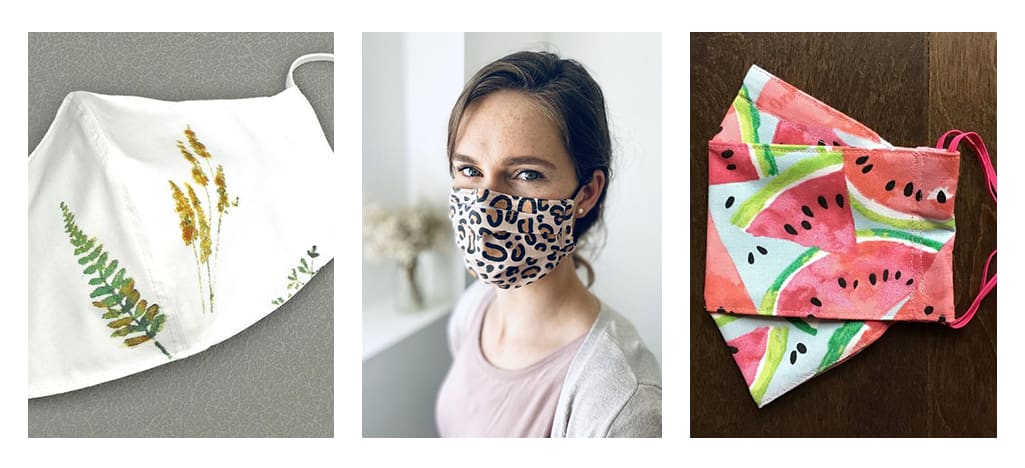 Etsy is a marketplace where people around the world connect to buy and sell handmade and vintage goods. Etsy offers a meaningful and personal shopping experience to consumers and gives independent, creative businesses around the world the tools to be successful,
Join the Etsy affiliate program today.
Garmentory | AID 19685 | 5% commission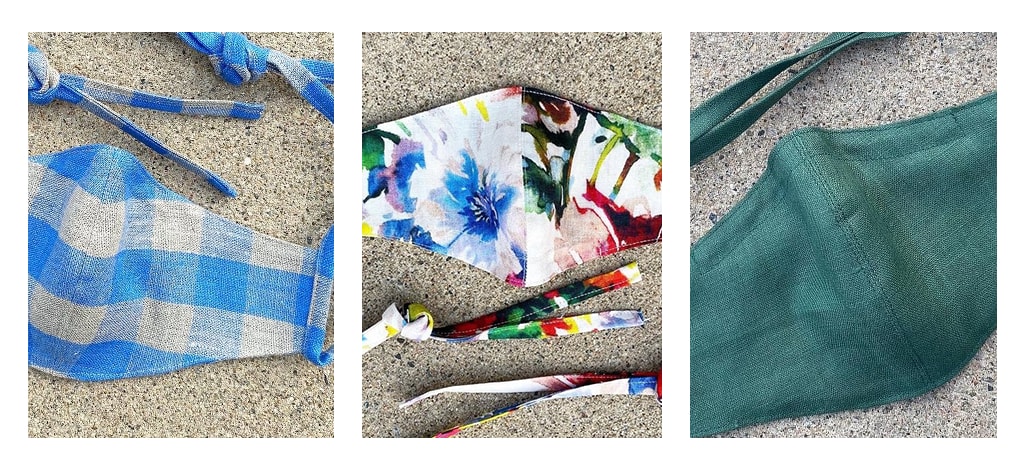 Garmentory is a one-stop shop for over 1,000 independent boutiques around the world. There has never been an easier way to support small, local businesses, and discover new emerging designers and trends that are ethically and sustainably manufactured.
Join the Garmentory affiliate program today.
Under Armour | AID 15431 | 5% commission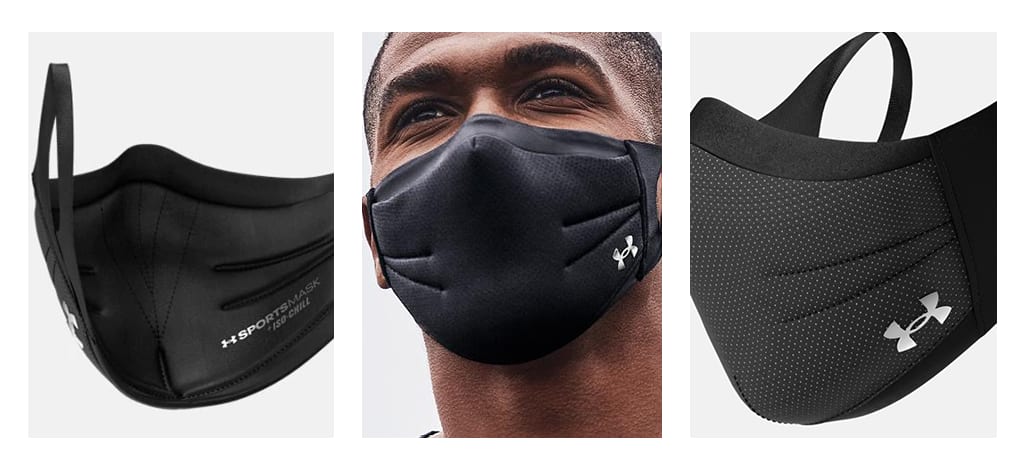 Under Armour's mission is to make you better. That means everything Under Armour makes — shoes, apparel, accessories, athlete recovery sleepwear, and connected fitness gear — actually does something.
Join the Under Armour affiliate program today.
The Futon Shop | AID 19236 | 5% commission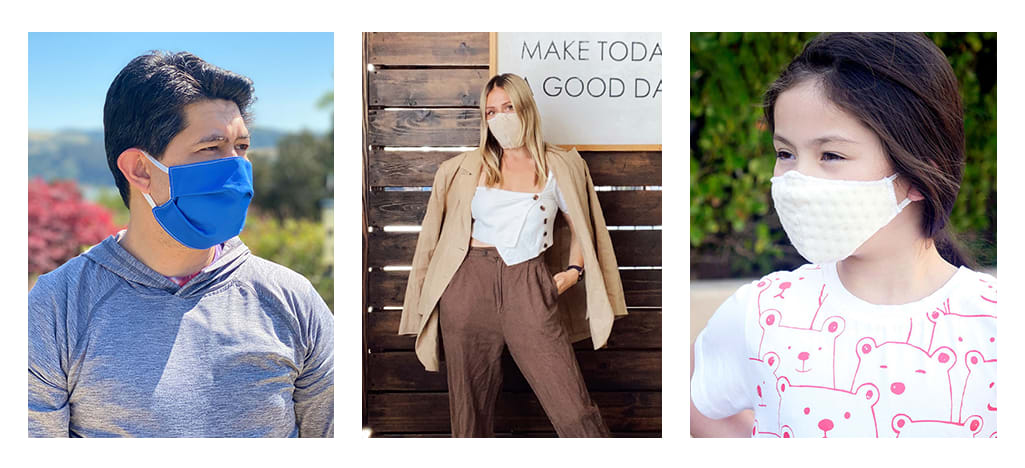 America has a shortage of face masks as a result of the coronavirus pandemic. So The Futon Shop is doing their part to answer the call for the common good, by refocusing a large part of their Cut & Sew Department to the production of face masks.
Join The Futon Shop affiliate program today.
Myprotein | AID 5679 | 8% commission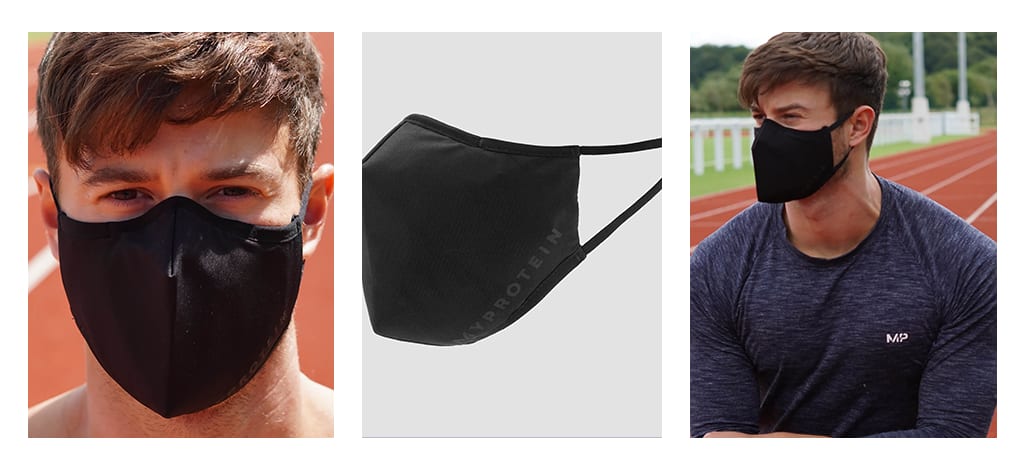 Myprotein offers premium quality supplements and more at unbeatable direct prices. With a massive range of over 350 products and its reassuring price guarantee, customers can shop with confidence for all their health and nutrition needs.
Join the Myprotein affiliate program today.
Missguided | AID 6882 | 6% commission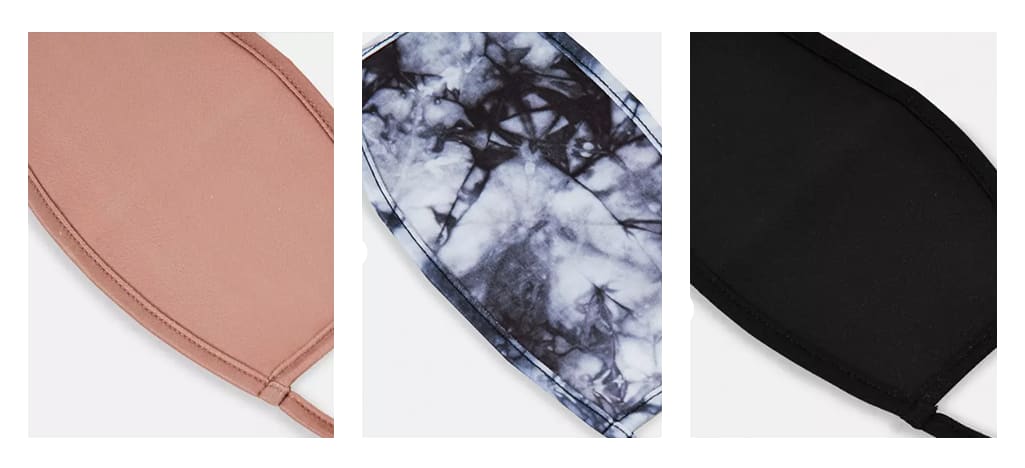 Missguided is an empowering, bold and forward thinking online fashion brand, inspired by real life. They design and create product informed by you, our customers, our friends and global influences.
Join the Missguided affiliate program today.
PrettyLittleThing | AID 7533 | 10% commission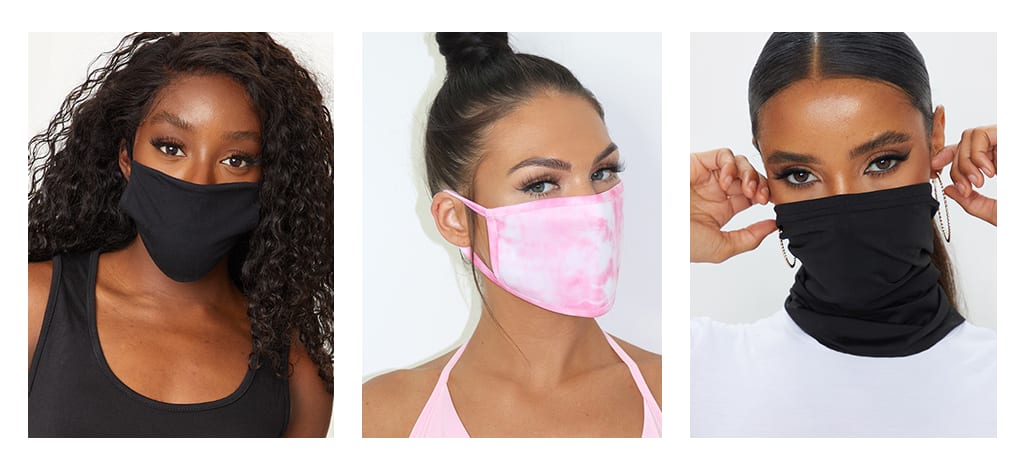 PrettyLittleThing is rapidly becoming the online 'go to' destination for every fashion savvy girl. Offering fast fashion at affordable prices, you can grab a new outfit for as little as $30!
Join the PrettyLittleThing affiliate program today.
For more information on COVID-19, please visit our information hub where we bring you the latest news from Awin and ShareASale, as well as links to network insights and useful pointers, alongside wider updates.
Share this